29May10:46 amEST
Your Presence is Required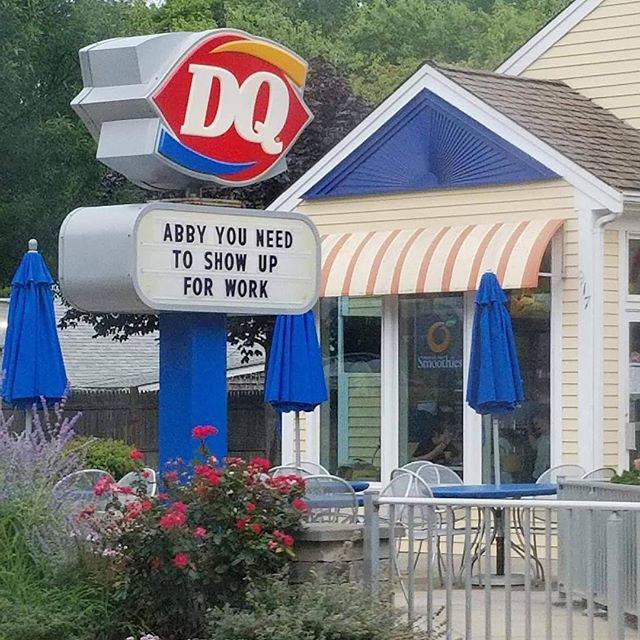 Now is as good of a time as any for buyers to show up and do their thing regarding the lowly semiconductors.
As you likely know, most chips have been dreadful over the last month, with the likes of MU NVDA getting pummeled despite a rare standout like AMD. CREE is a long-term turnaround story which has finally corrected a bit and may be ripe for a long entry here.
However, that may be for naught if the sector as a whole cannot stabilize in short order.
For a good while now, the strength in software has been offset by weak semis, housed in the SMH ETF and the Philadelphia Semiconductor Index (SOX).
On the SMH 30-minute chart, below, this morning's gap down actually saw the chips printing fresh, multi-month lows dating back to early-February. But buyers moved into the chips before just about any other sector this morning, offering hope for a relief rally.
Initially, the indices began to notice the move to green in chips. But as we have seen with the recent bout of afternoon slides, bulls will need to hang onto these gains after finally showing up in some form to defend the chips.
Technically, what jumps out most to me this morning is that just as quickly as the chips lost support from last week (light blue line), buyer were able to rip us back above that support line for a potential false breakdown. Again, holding this bounce will be critical for any bull case going forward.
And, to be clear, chips do not need to lead this market higher at all. But they do need to at least stop going down, which surely requires bulls to continue to be present into any further dips, including those intraday.