14Jun1:14 pmEST
A Bumpy Ride Across the Channel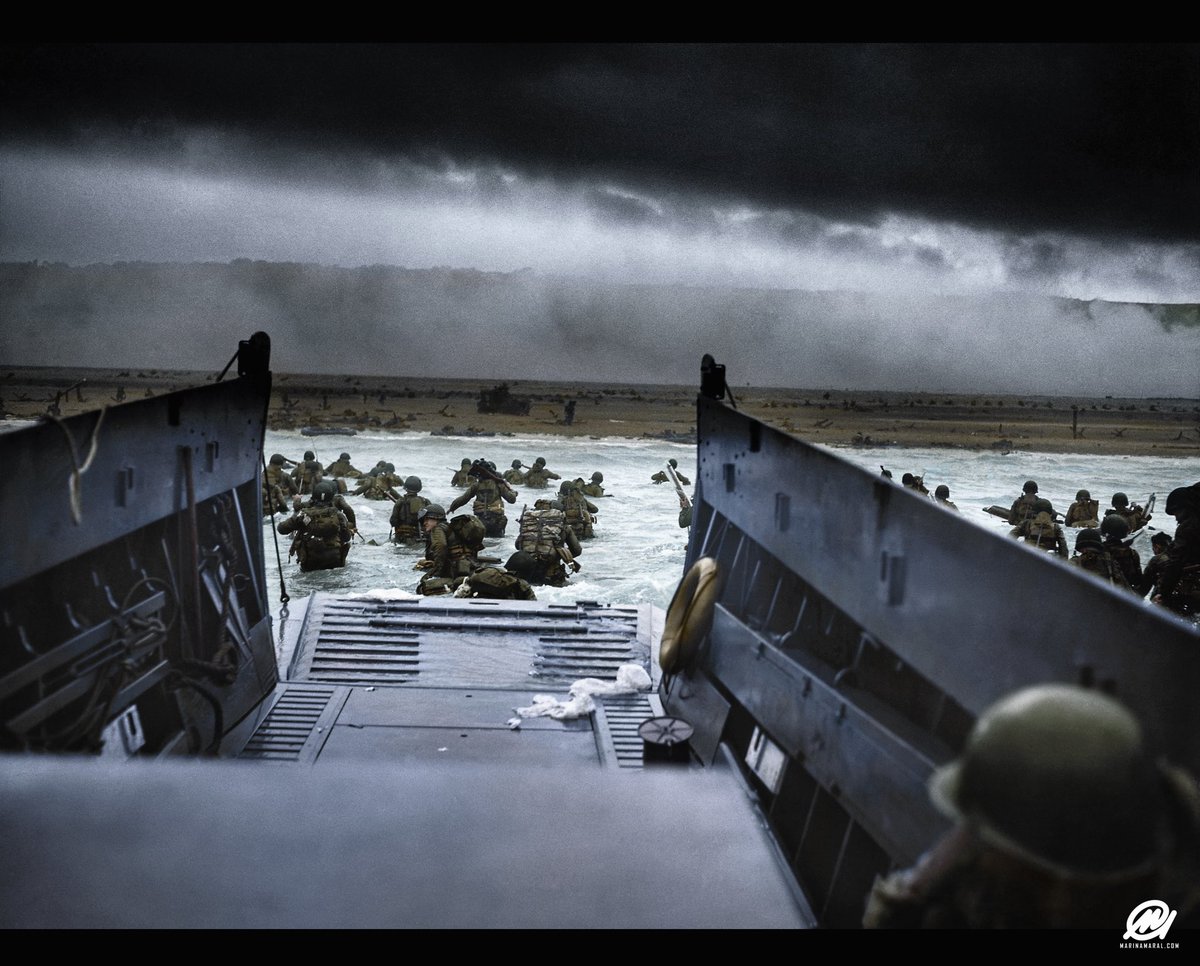 For all of the pomp and circumstance of some of the recent IPOs, including BYND and newest additions: CHWY FVRR, we still think the small caps and, to a degree, the semiconductors remain two of the most critical parts of the market to observe.
Clearly, with AVGO faltering today, chips remain under heavy pressure as I write this. The SMH sector weakness is a concern headed into the weekend despite a name like OLED exuding relative strength to its peers for a while now.
Perhaps just as, if not more, important would be the action in the small caps housed in the IWM ETF.
On the updated IWM hourly chart, below, you can see that we are experiencing a bumpy ride across a channel since Monday. That is somewhat to be expected, given the sharp rally to begin the month we saw after May was largely full of tedious action for bulls.
Thus, the backing and filling, in and of itself, is not bearish, as a sideways channel after a rally, however bumpy, still may be a bullish pause before higher prices ensue.
However, if bulls lose their grip on the small caps later today and especially next week, long $150, below, on heavy sell volume, then I would turn rather cautious in conjunction with the weakness in chips.
Hence, our focus is still on small caps and chips for market clues, with small caps needing to likely pull extra weight for bulls now in light of the AVGO mess.
As an aside, gold and her miners have had a great week, by and large. But with the U.S. Dollar turning back higher, GLD is flipping red as we speak. I am inclined to target some miner longs next week if and when the Dollar bounce fails, assuming it does.
Enjoy your summer weekend.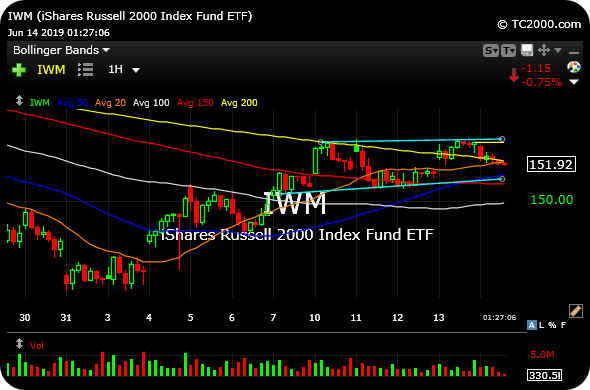 Stock Market Recap 06/13/19 ... Sunday Matinée at Market Ch...