25Jul10:13 amEST
The First Stop for Netflix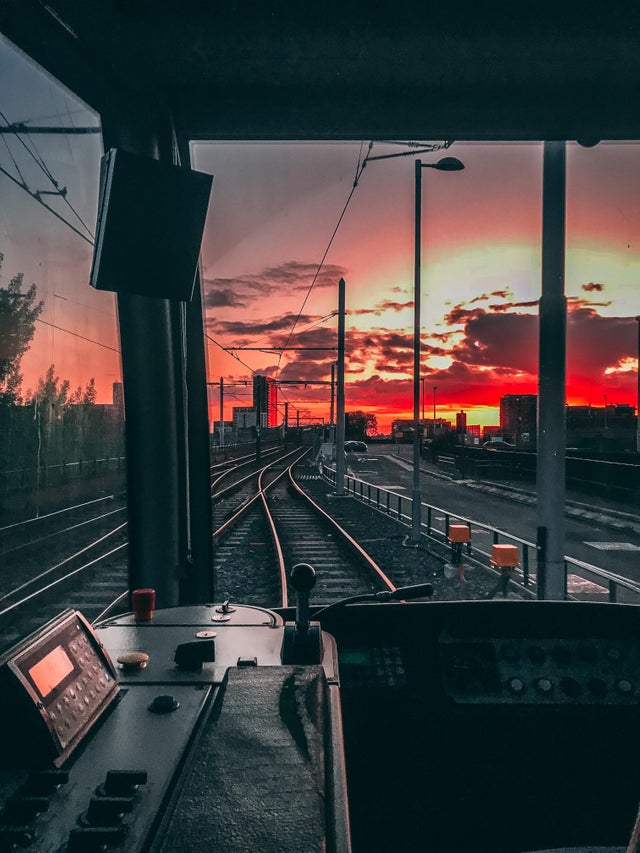 In the midst of some disappointing earnings reactions this morning from the likes of FB NOW PYPL TSLA, we have a soft Nasdaq keeping a lid on the small cap progress we saw yesterday out of bulls. It will be interesting to see if the QQQ bulls can pull the rabbit out of the hat again and buy this dip, considering the resilience they have displayed this summer in the face of seemingly bad headlines and the Netflix earnings selloff last week.
Speaking of which, the updated NFLX weekly chart, below, shows us that the growth monster is likely at its first logical stop below where one would think buyers could emerge.
Note the $300/$305 price area and its history dating back to early/mid-2018. It has been over a week since NFLX sold off on its earnings report. And I suspect all of the big market players of size who truly wanted out of this name have had more than enough time to divest.
Thus, I am on watch for a NFLX revision bounce of $305 headed into tomorrow and next week, especially if QQQ can weather another rocky open today and stay in one piece.