31Jul3:47 pmEST
The Market Was Not Looking for That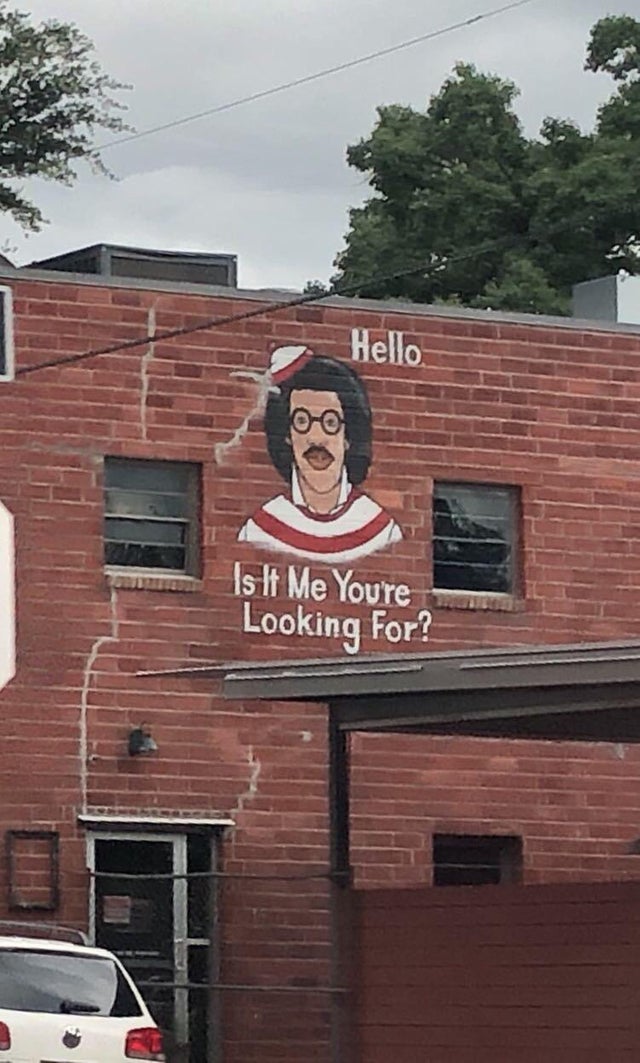 The beloved rate cut may indeed have been initially perceived as being some type of panacea for global trade wars and any concerns about the economy.
But even with small caps outperforming the last two sessions it is hard to ignore the "sell the rumor, sell the news" double-whammy we largely saw in many stocks this week.
In particular, note the QQQ down roughly 1% on heavy sell volume as I write this even after AAPL gapped up on earnings today. Here, again, we have another "sell the news" reaction as we head into the seasonally choppy months of August and September. (In reality, the market may still have sold off even if the Fed had completely sold out and went all-in on a new easing cycle, since the market will, frankly, do whichever it pleases whenever it fancies).
As a result, I took the highly defensive posture of moving to full cash in my trading account during the intraday bounce we saw after the initial post-FOMC swoon. While I understand IWM is still basically flat here, I also am concerned about a delayed reaction in the coming days where market players decide to step away as we digest this interesting Fed policy move and work through more earnings and economic data points.
In fact, I am more interested in the moment in seeing whether this dip in gold miners gets bought first, since the Fed rate cut would seem to be a gold bug talking point about how much the Fed is truly "Trapped" from tightening with any sustainability, anytime soon, thus opening the doors for inflation even more down the road.
At Least Some of it is Baked... Kirkland is Not Just Costco'...