28Aug10:46 amEST
Invert, Always Invert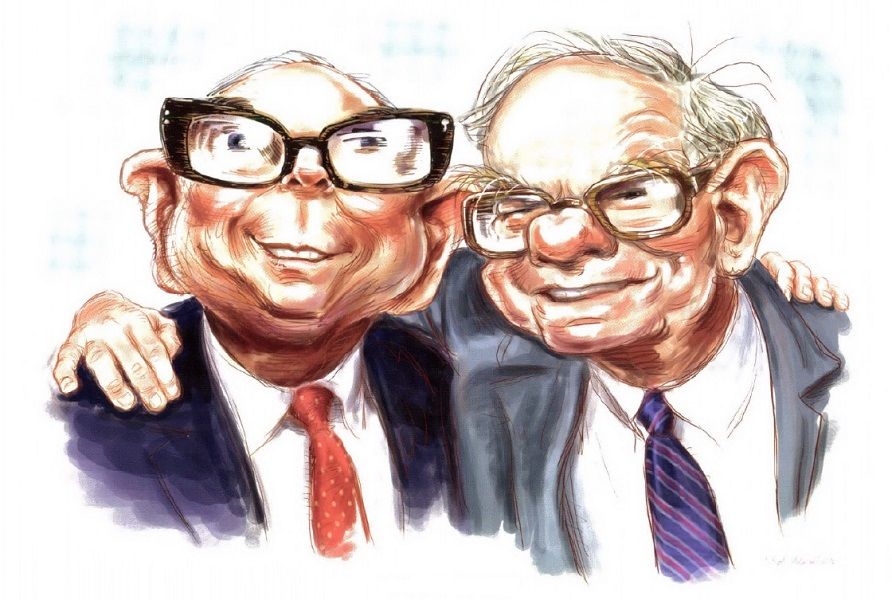 "Invert, always invert: Turn a situation or problem upside down. Look at it backward." -Charlie Munger
All of this talk regarding the inverted yield curve certainly has me conjuring up the old Charlie Munger quote, above, although I recognize he was not referring to the bond market at all.
Still, "inversion" is the hot topic do jour again this morning, with TLT green again an equities floundering. That said, if bonds can fade just a tad it may give equity bulls just enough motivation to bounce us into the long, Labor Day weekend rapidly approaching.
But circling back to Munger, if we apply his logic toward the biotechnology sector we could easily argue that the IBB and XBI ETFs have been downright awful this month, especially the smaller cap bios housed in the latter. Indeed, there is quite a bit of truth to the biotech lagging thesis, which typically ought to keep us away from them altogether.
Inverting the situation, though, one can argue that a relative standouts like Cytokinetics, below on its daily chart updated, deserves even more accolades than usual from traders due to its extreme strength to peers this summer. You are talking about a sub-$1 billion market cap firm, specializing in muscle activators as potential treatments for diseases with impaired or declining muscle function.
On its face, that seems awfully speculative and the stock should have likely gotten pummeled with XBI as weak as it has been in August.
But as you can see the chart is anything but weak, including this morning. CYTK is a standout and has earned a spot on your long radar regardless of any inversion thesis or aphorism.