03Sep10:54 amEST
Comically Choppy Narrow Range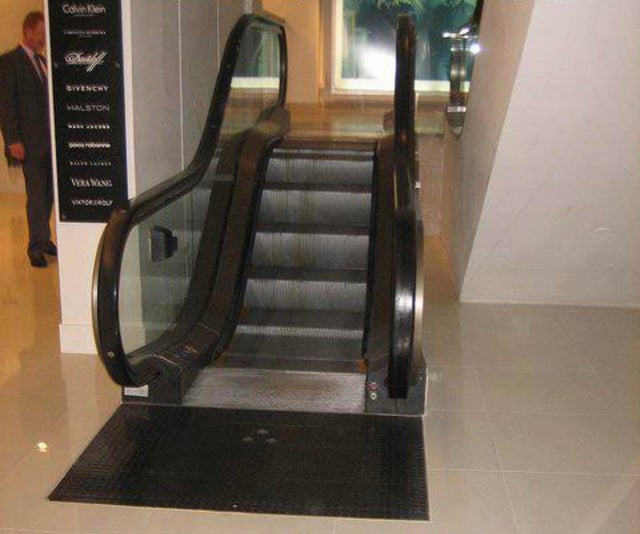 On the QQQ, at least, we have the comically choppy, narrow range from August spilling over into September.
Case in point, note the updated QQQ (ETF for the top 100 stocks in the Nasdaq Composite, by the way, which is the epitome of very best tech firms, essentially) daily chart, below, shows the moving average "sandwich" we tracked for Members dating back to early-August of the 50-day moving average, above (dark blue line), and the often-overlooked 150-day moving average, below (red line), are still in effect as far as being the goalposts for this range. Until that changes, it remains tough to become aggressive with swing trades, as the negative trade war news always seems to come out at the top end of the range while hope for a resolution persists at the bottom end of the range.
On a positive note, however, silver continues to thrive. We are playing a few miners and have our eyes on some emerging ones, too. Moreover, the fact that precious metals and miners are acting this well in the face of the strong Dollar is another impressive sign. Should the Dollar ease up just a bit it may very well send the miners much higher, very quickly.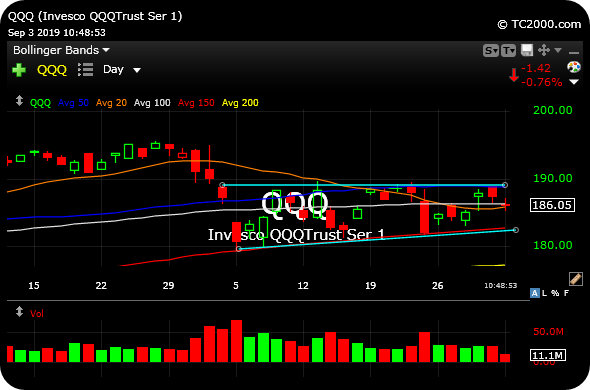 Labor Day Overview and Analy... The Lighter and Darker Side ...