19Sep2:47 pmEST
A Market Speaking with a Southern Drawl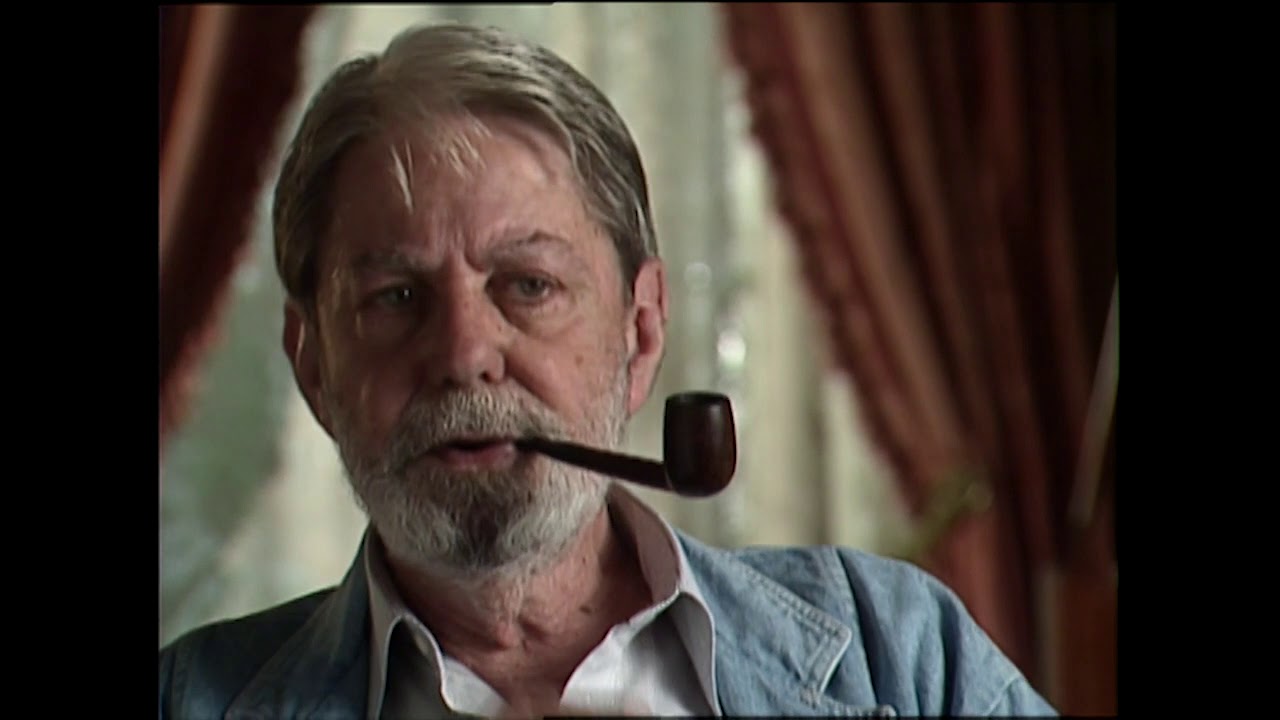 Despite some promising stocks and sectors emerging, such as healthcare, not to mention a bullish upside reversal from an initial selloff after the FOMC yesterday, the reality is that the current market is still a bit too laid back, leisurely plodding along with the market equivalent of a pleasant southern drawl rather than a fast-talking New York accent, to sustain a meaningful breakout above the S&P and Nasdaq's late-July highs, at least for now.
With that said, all is not lost for bulls.
Case in point: The small caps, below on their ETF's daily chart, are building out a low sell volume (bottom pane of chart) consolidation relative to its high buy volume advance in recent weeks. Generally speaking, this is a bullish scenario and we should look for resumption of strength above $160 from the small caps sooner than later in order to confirm that thesis. Should that materialize, GSHD is a small cap insurance play we are eyeing.
Overall, a promising morning for some of my breakout long setups like GOOGL JD is giving way to a familiar slow-as-molasses afternoon, something this market has seen plenty of for months now. That will eventually need to change if this market is to experience a meaningful new leg higher and if we are to, in return, becoming meaningfully aggressive along the way.