18Nov3:29 pmEST
Holidays Coming...Soon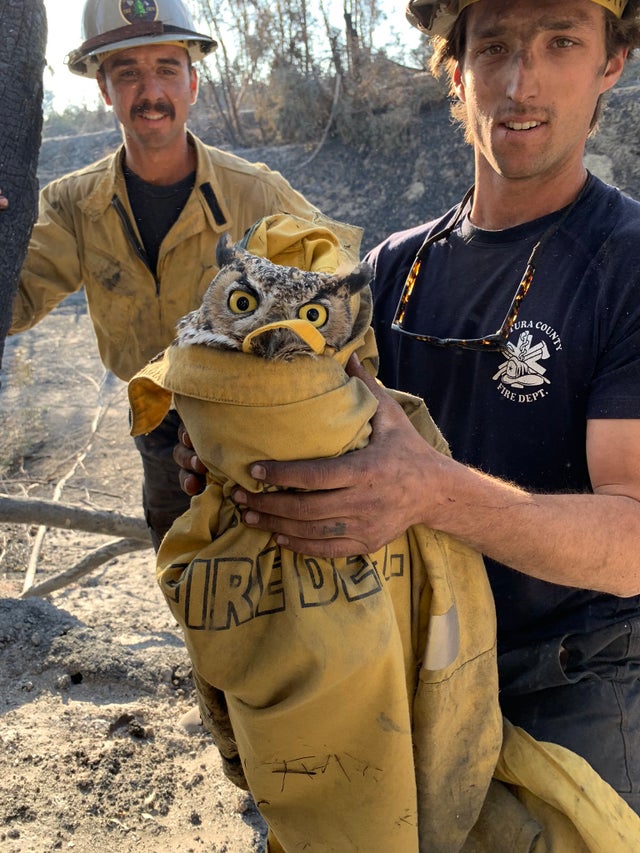 Much like our analysis of Square (SQ) last week, Netflix (NFLX) may very well be in the same place as a former high-flying market leader which has become a fairly obvious laggard among large cap tech stocks for at least the last four months.
On the updated NFLX weekly chart, below, with the stock pushing back above $300 today there figures to be a silver lining amid the relative weakness: Netflix never breached its late-2018 lows and thus looks to be forming a longer-term consolidation. Naturally, the company is facing stiff competition from all comers in the streaming space. But the company is still an iconic brand producing original content and featuring popular series and movies. The stock is likely still more hated than loved, another bullish point from a contrarian standpoint.
Headed into the holidays, I am also looking for a relief rally in NFLX alongside SQ as two names which are beyond the point of scaring out long--Now they are simply worn out and suffering from apathy more than anything else. Holding over $300 is the baseline test for me to see if this thesis will hold water.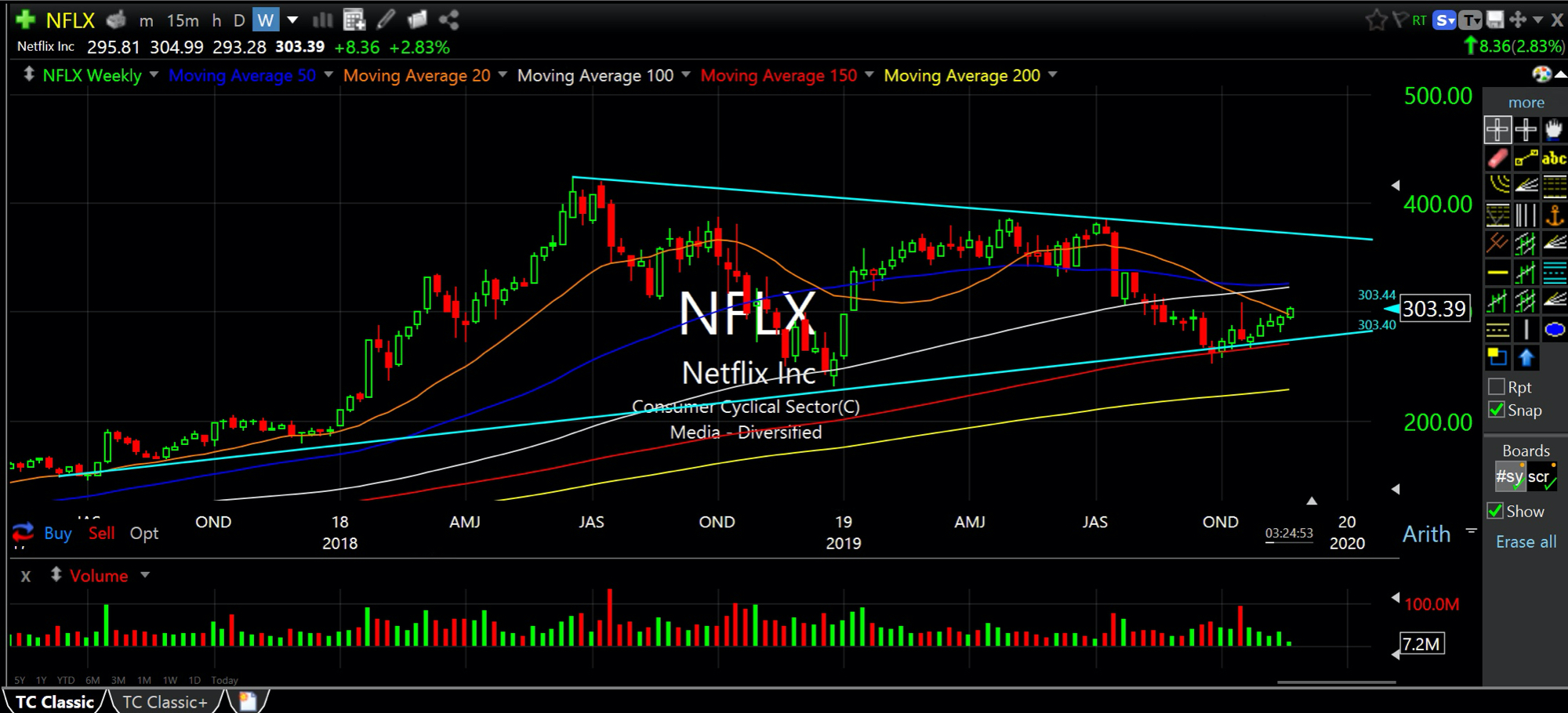 Weekend Overview and Analysi... Stay Opportunistic, Yet Vigi...