20Nov11:09 amEST
Organizing the Chaos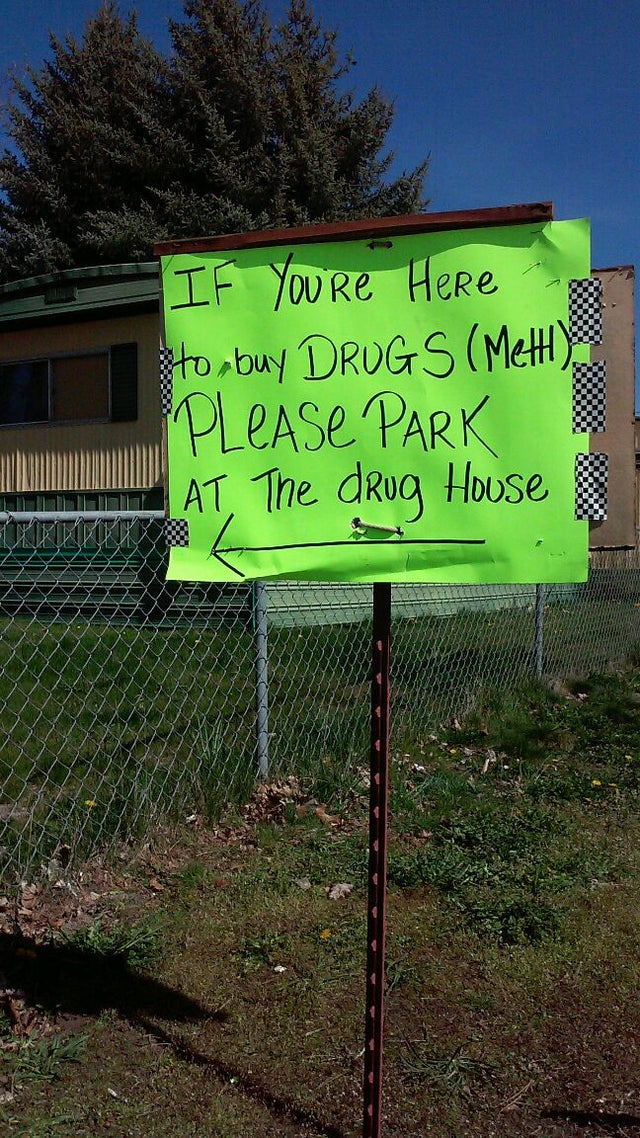 Despite a post-earnings rally from Target attempting to cancel out the Home Depot selloff yesterday in the larger cap retail space, the broad market generally came out of the gate sluggishly this morning. However, small caps and software displayed some notable early strength. And as I write this that continues to be the case alongside some good movement in biotechs, once again.
Clearly, software and biotech have stolen the show this week and kept bears at arm's length in terms of the ursine hope for an imminent market pullback or even collapse--So long as rotation persists, bulls can claim the market is acting reasonably well. With semiconductors dipping a bit this week, it sure seemed like bears would have a chance to inflict some damage amid the chaos.
Beyond that, if the small caps in the IWM ETF clear $160 anytime soon then bulls will have a viable argument for a seasonally strong end-of-year rally in small caps breaking a well-defined range going back more than a year. In the meantime, we must also contend with Fed Minutes form the last FOMC later today on top of the Trump hearings (though the market seems relative numb to them so far).
On the matter of the improving software space, a play like CDK, below on its daily chart, seems like a good setup when viewed in context of how many sector peers are waking up and coming back to life after a few months of correcting.
Note how CDK reclaimed its 200-day simple moving average and then formed a flat base just above it the last week or two. This type of price action illustrates a certain degree of comfort with the newfound higher prices in lieu of the rally being sold aggressively like we previously saw happen in recent months.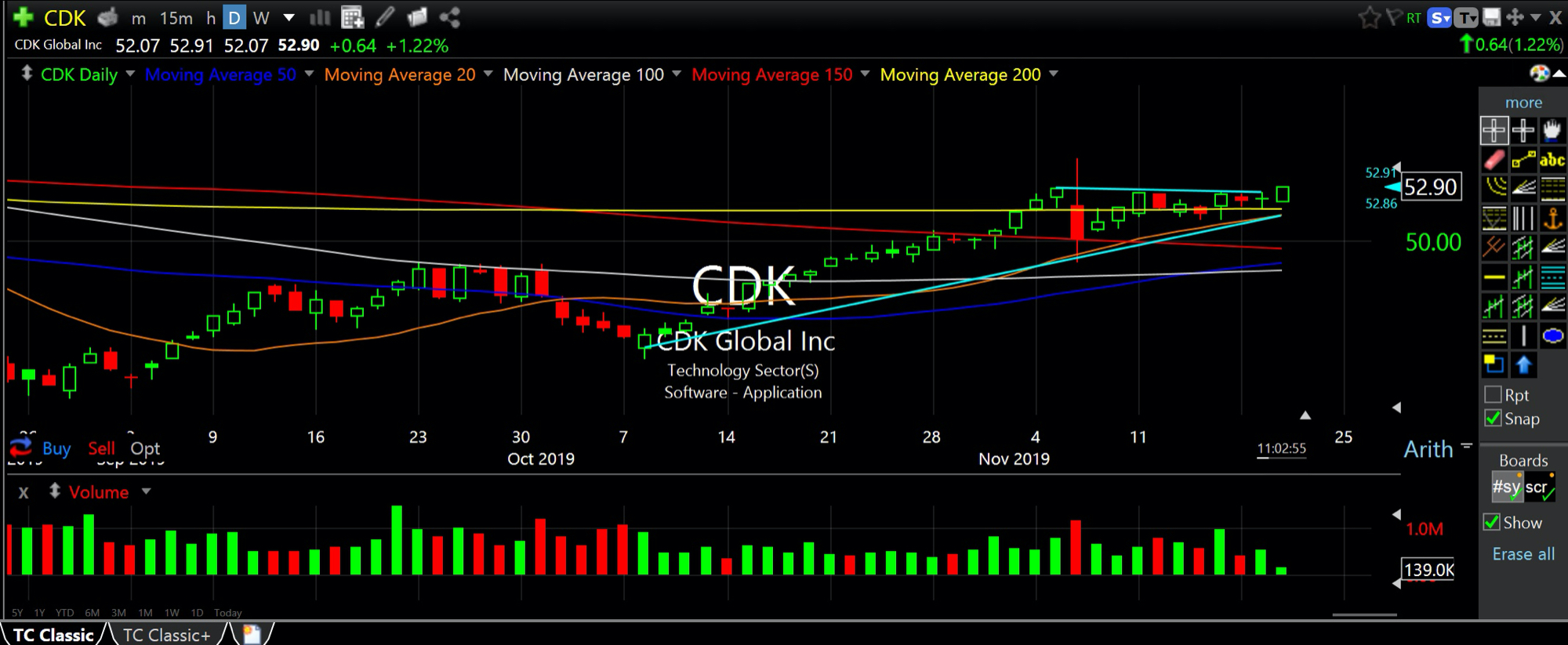 Stay Opportunistic, Yet Vigi... Bide Your Time, for the Bigg...