17Dec12:04 pmEST
Peloton Pressing (and Pedaling) Forward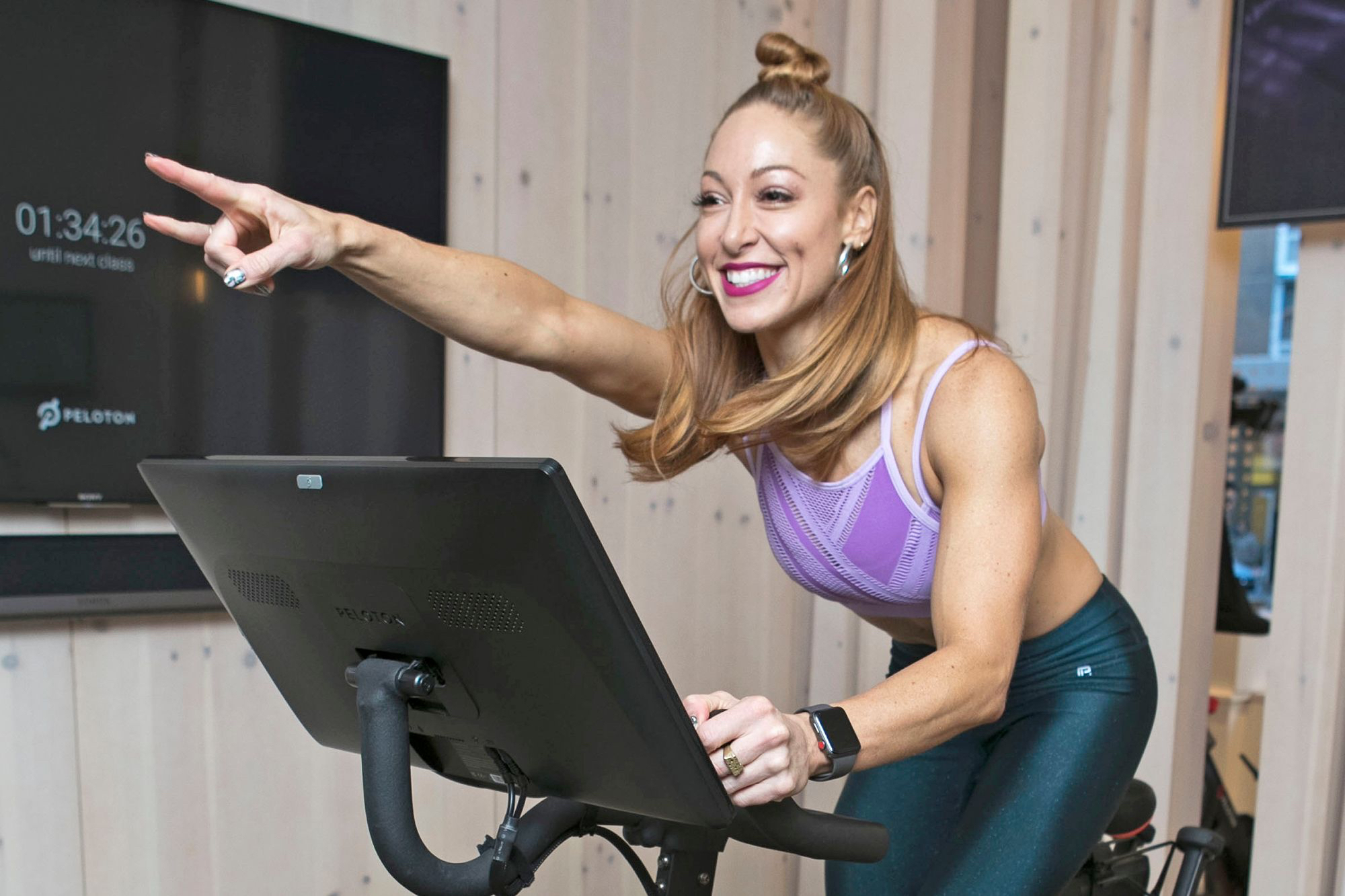 The declaration by Citron Research last week that Peloton was only a $5 stock masquerading as a momentum stock in the $30s served as a gut check for the recent IPO. Peloton initially sold off, as we often see initially after Citron vocally declares a bold short thesis via social media.
We always want to see how well or poorly a hot momentum stock can deal with adversity, especially a new issue like PTON which is heavily-shorted, widely mocked, or at least having no shortage of skeptics regarding its business model and sustainability of brand strength.
Since the initial jolt, though, PTON has firmed up nicely. This is, perhaps, much more telling than the initial selloff on the Citron news.
On the PTON daily chart, updated below, we have the makings of a sound consolidation, all things considered, highlighted in light blue. In other words, the Citron adversity figured to have caused some turbulence but not crashed the stock.
In fact, we may very well have a fresh opportunity on our hands with the stock strengthening throughout this morning.
Elsewhere, today is the first day in a while where both AMZN and NFLX are notably outperforming. Headed into Christmas, I would not be surprised to see both of these recently-lagging marquee names enjoy a cheerful bounce.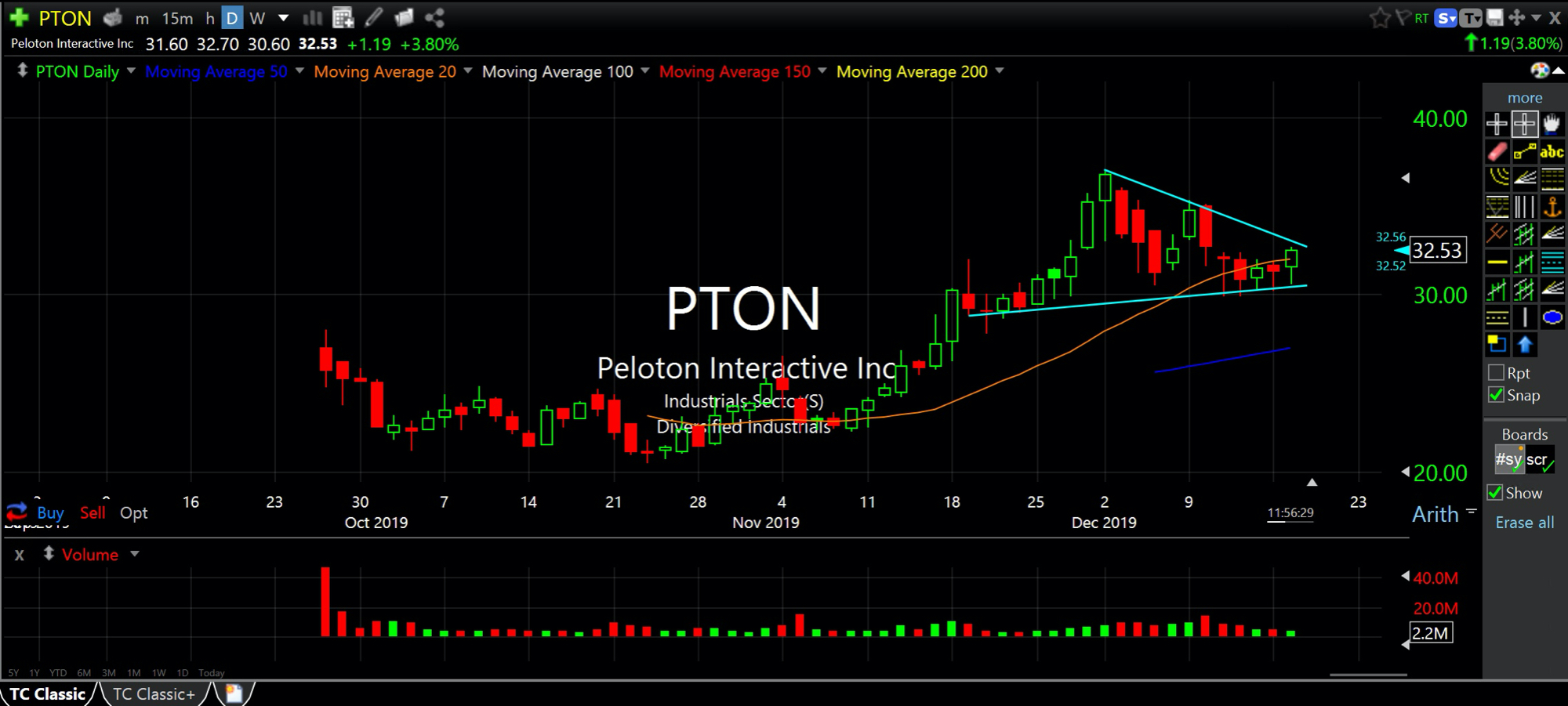 Stock Market Recap 12/16/19 ... The Digestif Phase of the Ho...