18Dec1:01 pmEST
The Digestif Phase of the Holiday Rally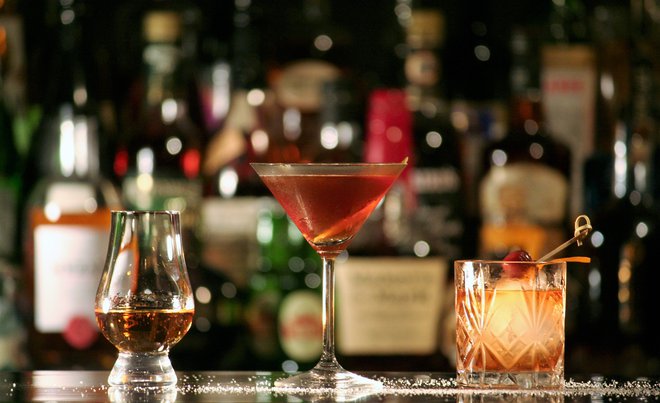 A digestif is an alcoholic drink served after a meal, intended to aid in the digestion of food.
In light of the FDX 10% selloff to reinforce just how bearish of a chart it is on intermediate-term timeframes the rest of the market could have easily used it as an excuse for a broad-based pullback. Instead, we have more of a mixed consolidation session taking shape, albeit with some sore spots like biotechs GBT (down after an announcement) and ALLK (down after a vocal declaration of a short thesis by Seligman Research).
Still, the reemergence of a name like NFLX in addition to rotation into the energy patch may very well prove to be sufficient to stave off an outright selloff across the board in front of Christmas--Recall that the official Santa Rally does not get underway until the last five trading days of this calendar.
Hence, if the market can continue to digest recent gains in a healthful way in lieu of becoming sick to its proverbial stomach it should go a long way to setting up a new round of entries for another year-end push. This analysis particularly applies to the likes of LK PTON, the sort of momentum stocks and charts which can thrive in a holiday setting.