11Apr8:19 pmEST
Market Chess Cinemas: Quarantine Edition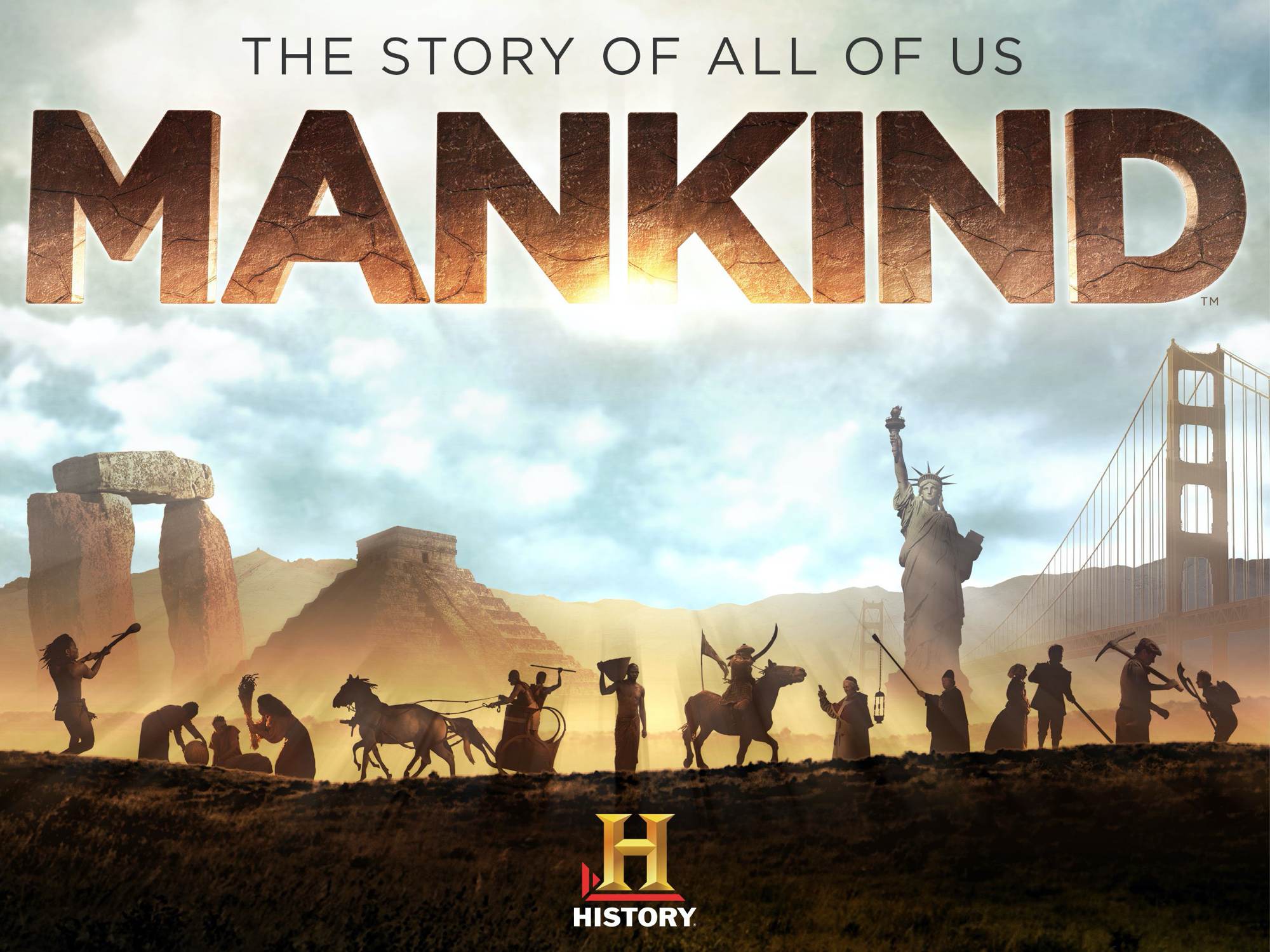 I raved on Twitter about "Mankind: The Story of All of Us," a 2012 miniseries with twelve episodes. So, I might as well make it official and give this production its due.
Available on Amazon Prime, the miniseries originally appeared on History channel. Josh Brolin's narration captures the spellbinding nature of tracing human's history form the very beginning in impressive detail.
Beyond that, this is precisely the sort of content which hits the spot in an extended quarantine during a global pandemic. W truly capture the forest for the trees regarding Mankind and all we have had to endure to survive and advance our way of life over many millennia.
Regardless of whether or not you consider yourself a history buff, this is required viewing. And for those who do enjoy history, you may very well quibble with a factoid here or there. But there is no denying the fascinating nature of the detail shown in the early episodes, especially.