17Apr11:44 amEST
Take the Long View on DraftKings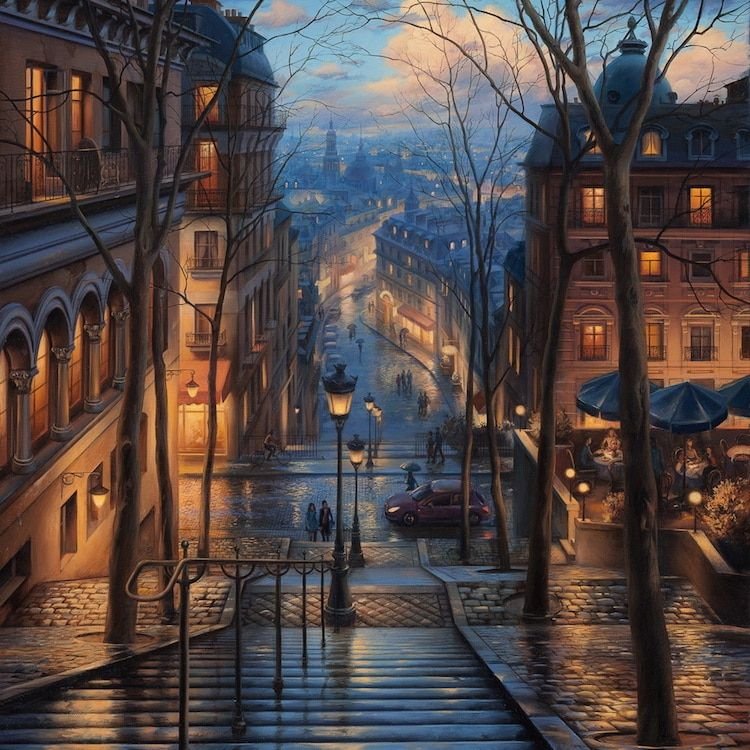 Earlier this week in Variety a headline read: "DraftKings Cleared to Go Public After Merger With Harry Sloan's Diamond Eagle."
Sports betting giant DraftKings has been cleared to become a public company following approval of a merger with SBTech and Diamond Eagle Acquisition, the public acquisition vehicle headed by industry veterans Harry Sloan and Jeff Sagansky.

Diamond Eagle Acquisition Corp., led by Sloan, announced Wednesday that it had received the approval from the Securities and Exchange Commission and is now moving to the final step in the process. An April 23 meeting has been scheduled for DEAC shareholders to vote on the business combination with DraftKings and SBTech.

The deal is valued at $2.7 billion. Diamond Eagle will combine with DraftKings and SBTech to create what's described as the only vertically integrated U.S. sports betting and online gaming company. Upon conclusion of the deal, the new DraftKings will become a publicly traded company under the new symbol of "DKNG" and become incorporated in Nevada. The new company will have more than $500 million of unrestricted cash to ensure access to capital to fuel growth.
If we were not in the midst of the pandemic, I suspect this news would be surrounded by far more hoopla and excitement.
Sports betting and daily fantasy are very likely in the early stages of secular growth phases, especially once the pandemic abates in due time (looking out beyond 18-24 months, in other words).
All of the major professional sports leagues, for example, are aware of this, be it the NFL, NBA, MLB, or NHL. In due time, you will be able to place wagers from your seat at the stadium on a given game, perhaps giving you a thirty-second advantage over someone watching the game on TV (and thus creating an incentive to go to the game, which is something the leagues must love). Furthermore, states around the country are highly likely to continue the trend of legalizing sports betting, especially given the constraints on revenue and taxation the pandemic has placed on them.
Hence, if you take a long view of the coming DKNG ticker symbol, I would view any short-term weakness, if we get it, as an opportunity to leg into the name.
Also note DEAC, below on its daily chart, is the ticker for Diamond Eagle and sports acquisition firm, will change its name to DraftKings Inc. as part of the deal.