05May10:48 amEST
Aim for Crude, Hit with Natty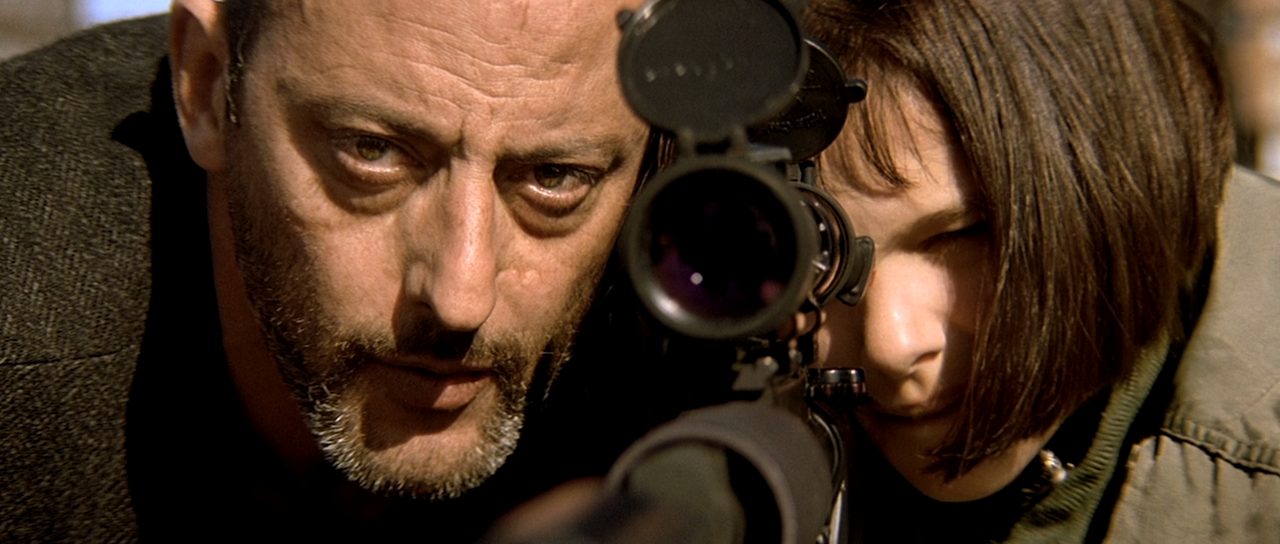 While crude oil garners the headlines and receives just about all of the attention relative to natural gas and may or may not be actually bottoming, it is natty which is sporting the more well-defined intermediate-term chart bottom.
As we have been profiling both here and with Members, the natural gas breakout could be for a variety of reasons. But it is what it is. And individual natural gas producers seem to be aligning with that bullish posture at least on a few notable levels: Names like COG and SWN, below on its daily chart and flashing a sound technical long setup, are just two examples.
In addition, to extrapolate the crude pops with equity strength in general seems misguided given how many times equites at-large have traded seemingly without correlation to crude over the last six weeks or so. In other words, crude may very well prove to be nothing more than a distraction for now until we see actual evidence of a tangible bottom which, incidentally, is something we are seeing in the UNG ETF for natty right now.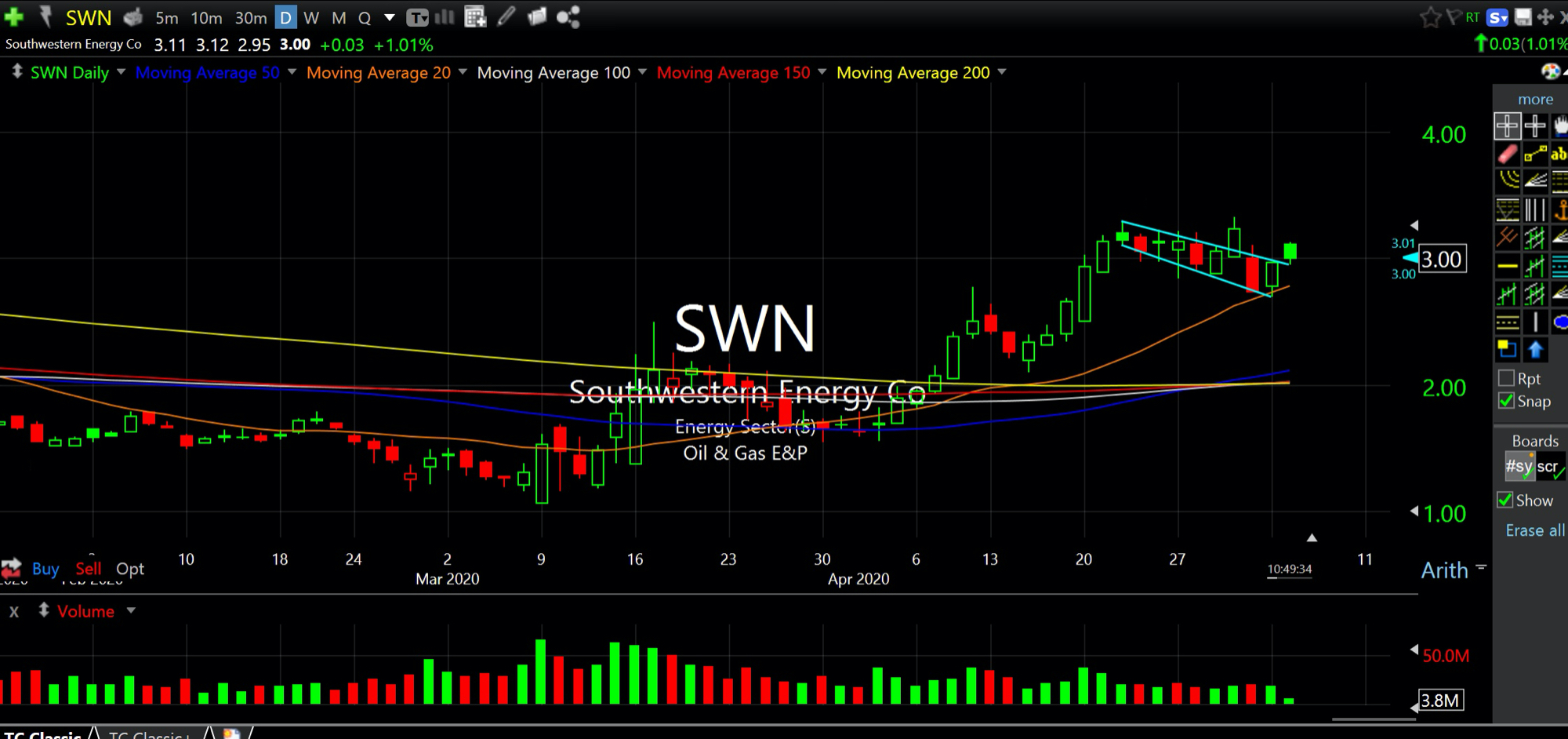 Stock Market Recap 05/04/20 ... Stock Market Recap 05/05/20 ...