13May11:08 amEST
Jerome, How Could You?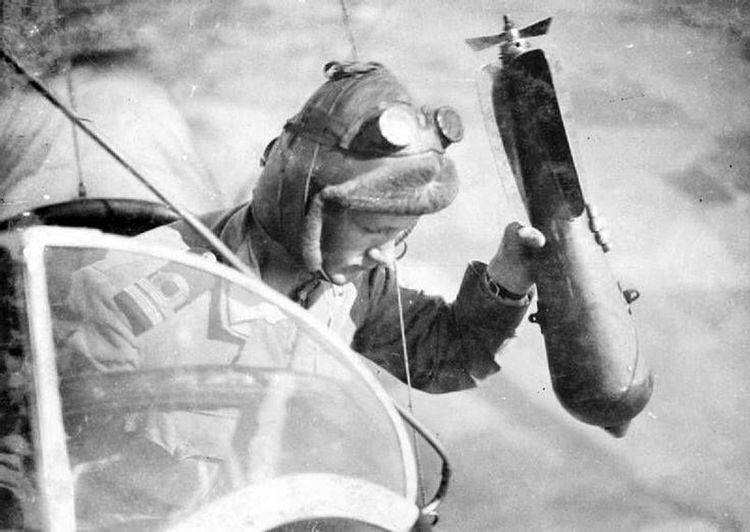 Fed Chair Jerome "Jay" Powell warned of a sustained, deep recession this morning, and explicitly said,
"Almost 40% of those in households making less than $40,000 a year lost a job in March."
This sort of dour outlook from the Fed Chair seems at odds with the manner in which The Fed has tried to whisper sweet nothings and offer romantic gestures in the form of drastic rate cuts, various lending facilities for damaged assets, and generally seeking to "stabilize" various asset classes since March. It is also likely a sign that even The Fed knows the rally in risk assets of late may be getting ahead of itself, especially with major economic hubs like New York City and Los Angeles likely on at least partial lockdown through July or even August (and the likes of Broadway are out of action until Labor Day).
And with the, we have equities mildly lower this morning, albeit with the usually QQQ bidding to keep things afloat. Should bulls lose $220 on the QQQ then I suspect we will see more aggressive selling across the board, even as banks (See: WFC notably weak again) and insurance stocks are dropping more than 2% across the board on the back of recent weakness, to boot. Simply put, as long as large cap tech hangs tough bears will only have short opportunities for the weakest market links--It is only when the big tech bids run dry that the action will intensify.
On that note, one of the zombies which arguably should have been allowed to fail in 2008, AIG, is looking ripe to retest its March lows, seen on the insurer's daily chart, below.
Finally, the gold and silver pocket of strength this morning is promising--They ought not be liquidated at this point, frankly. With more Stimulus on the way from Uncle Sam in the trillions and The Fed vocally concerned about the long-term prospects of economic growth, you can be sure that the printing press will be working overtime for the foreseeable future.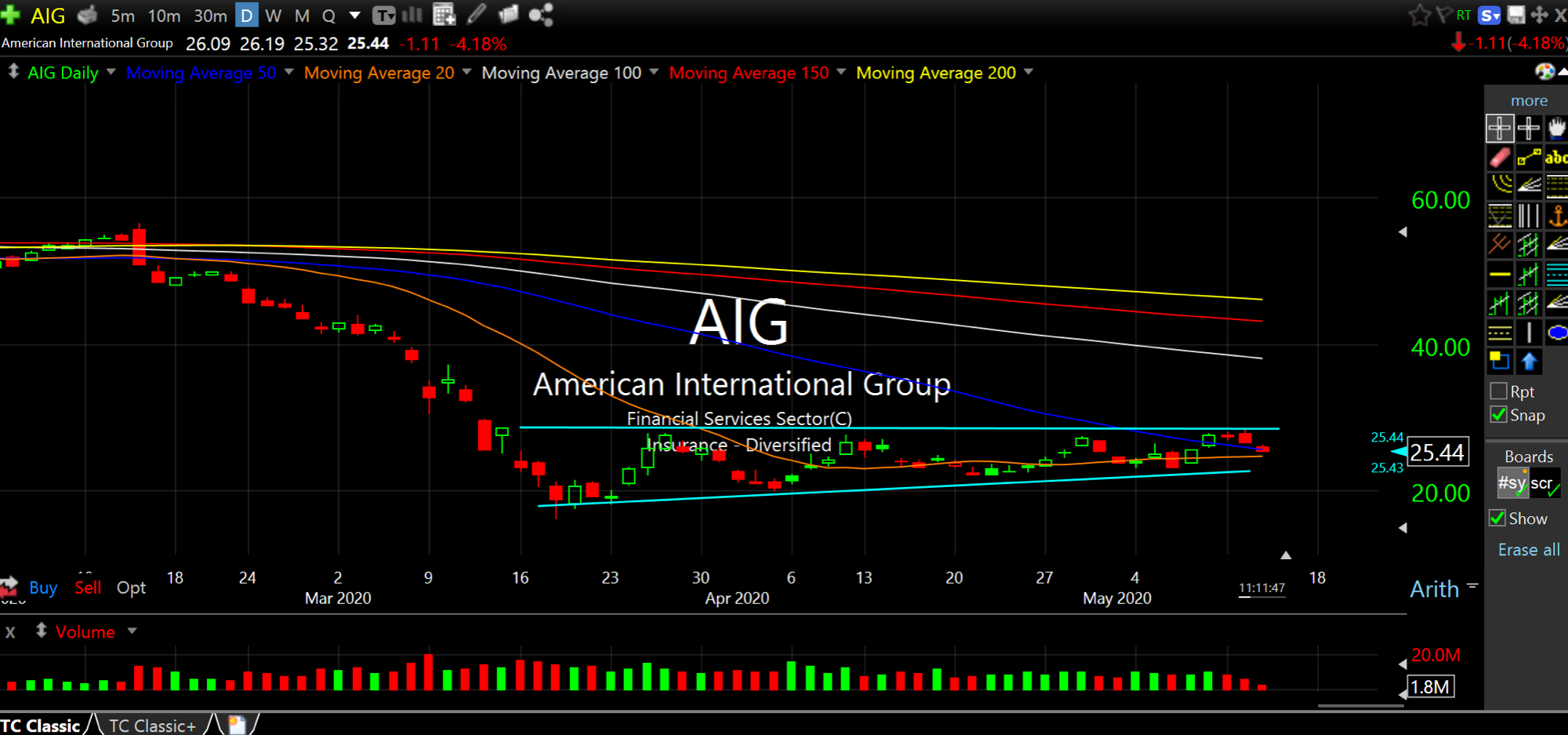 The Last Temptation of Rotat... Stock Market Recap 03/24/15 ...