18May10:29 amEST
Gap Up and Trap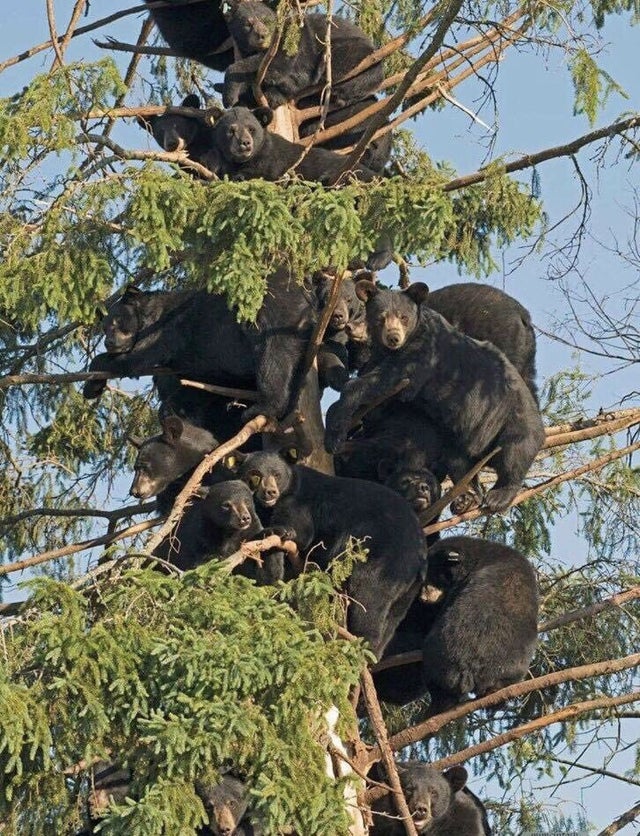 A sizable opening gap higher to kick off this week leading up to Memorial Day Weekend makes new entries tougher to nail down. By now, we are used to the overnight futures market taking on a prominent role for the cash session, with these opening gaps becoming even more of the norm since late-February. As a result, more traps than usual have been spring in both directions.
That said, we are still zooming towards Memorial Day with a likely bullish bias, especially for heavily-shorted stocks ripe for a squeeze as shorts are forced to reconsider their thesis for imminent weakness. Not only are The Fed and federal government both accommodating from a monetary and fiscal policy, respectively, but now we have the likes of MRNA surging on hopes for a vaccine sooner than later. With summer beginning to come into focus after months of lockdowns, the fatigue of fear and quarantines in being reflected in equities--Whether the hope for a return to normalcy actually come to fruition remans to be seen.
On that note, GRUB, deal or no deal with UBER, seems ripe to squeeze its fair amount of shorts this week, seen flagging nicely on its daily chart, below.