19May11:22 amEST
Open for Business but Not Business As Usual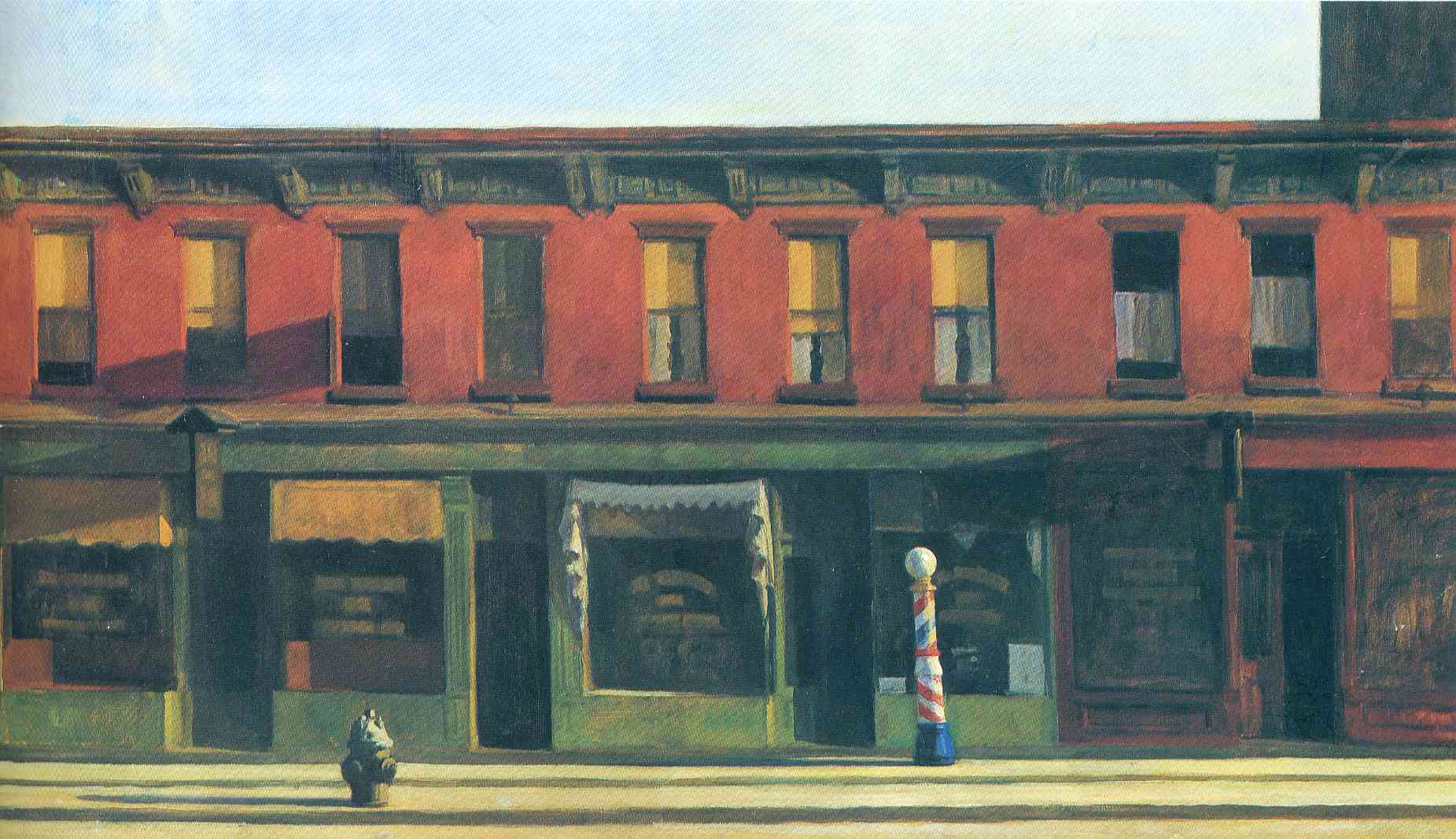 In the early going of today's session we have a mixed bag with respect to the major indices, with the Nasdaq and semiconductors doing some heavy lifting to the upside while banks, energy, and biotech lag.
In addition, it is somewhat opposite of yesterday's session, with the extended lockdown winners bouncing back after they glaringly lagged yesterday explosive rally. Names such as BYND CHWY PTON WORK ZM are higher anywhere from 2-5% at the moment, or more. Overall, they remain strong charts.
But the issue is whether the reopening of business and states will crush those trades into June. One thing to remember is that just because we have re-openings does not mean business as usual, or anything close to it. Note that while states have compelled their residents in many instances to stay at home, they basically cannot compel them to go out and shop and go out and about. I do think there is a good deal of pent-up demand, especially with the warmer summer weather approaching and general quarantine fatigue. But you can be sure many businesses will be trying to roll with the punches along the way to adjust to a new world.
Thus, names like IMKTA, a regional grocery store chain, are still viable even if the stay-at-home orders keep getting gradually lifted. The IMKTA daily chart, below, is impressive and coiling again for another potential move higher.
Also note the above-listed lockdown plays have fared well since late-February when equities began selling off. In other words, they have actually been excellent hedges against general market weakness.