28May10:55 amEST
Buy the Looting, Sell the Pirates Booty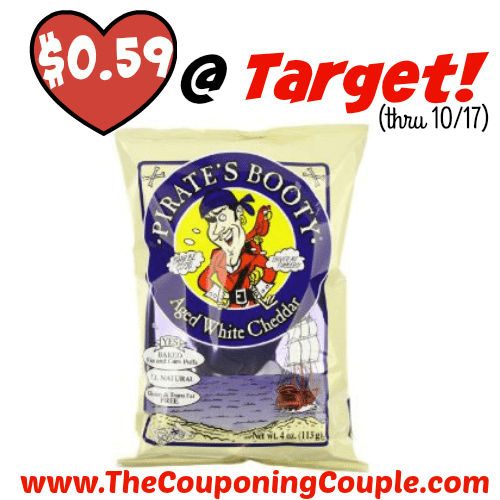 Riots and unrest in Minneapolis and other major cities across the country may be sparking a surge in firearms plays like AOBC and RGR this morning, but so far they have not rattled equity markets as a whole on top of the resilience in the face of more grim GDP and jobless claims. That said, it is still early on, and the underlying tone of the action is one of whipsaws and indecision even as bulls remain sticky. So, I am on watch for some more sharp moves today.
As for the unrest in the wake of George Floyd's death, the looting of a Target in Minneapolis gained plenty of attention over the last day or so. Recall that TGT is headquartered in Minneapolis, making it the pride and joy of the twin cities as the Target brand has grown and become iconic over the last few decades. Thus, its looting and the general aesthetic of it is rather striking.
But from a market perspective, as you can see below on the updated TGT daily chart, not much has changed--Target remains a clear beneficiary as an "Essential" large store with brand recognition, low prices, and a place where folks will turn to do their one-stop shopping as the economy deals with the fallout of the pandemic, lockdown, and various unintended consequences of whatever else is bound to come their way.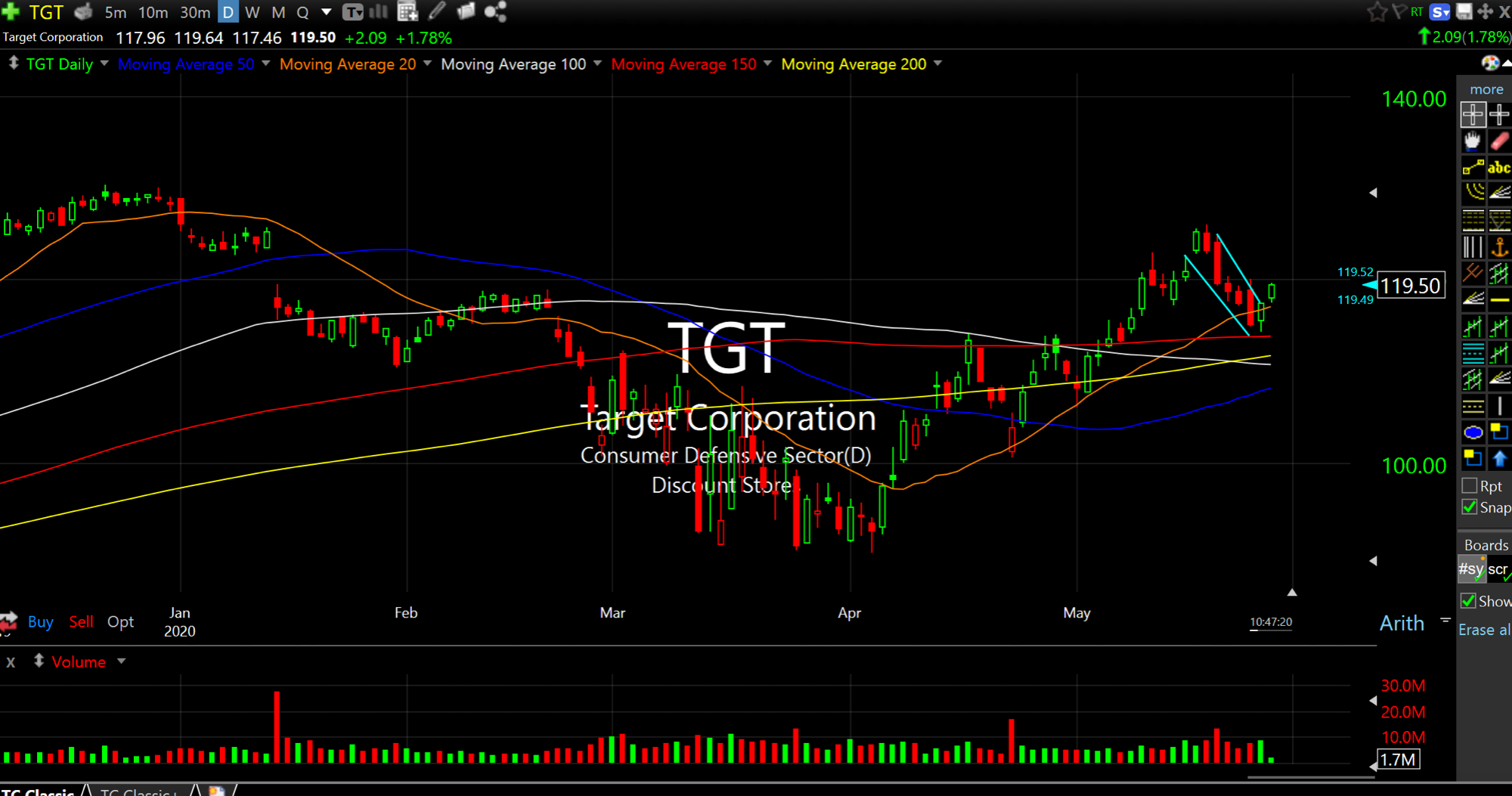 Stock Market Recap 05/27/20 ... Stock Market Recap 05/28/20 ...