29May11:02 amEST
More Riots, More Delivery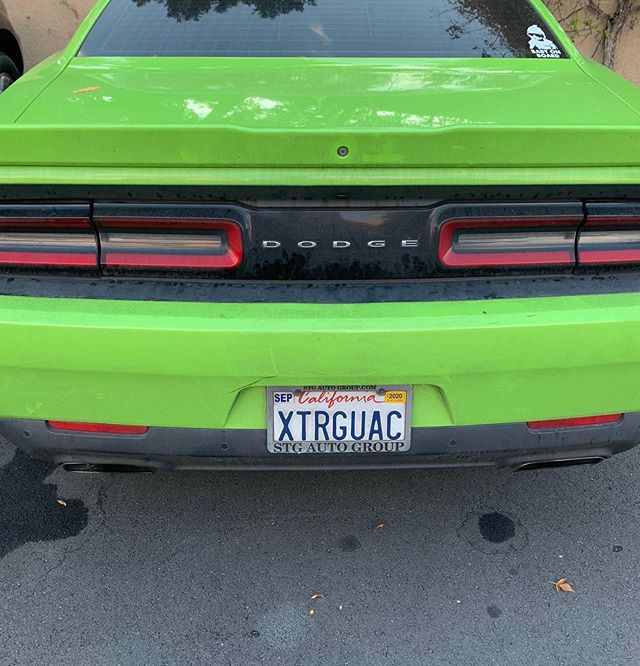 The mere perception, let alone the reality, of widespread social unrest in urban areas is likely enough to see another uptick in restaurant delivery services like GrubHub. Beyond the UBER for GRUB buzz, GrubHub is likely to continue to be in the sweet spot with the general new tone and tenor of the economic and pandemic (apart from riots) with its market niche and share, despite the various competition issues and customer gripes.
On the updated GRUB dally chart, below, we can see the highlighted multi-week base finally showing some life today as buyers stepped in to defend prior support of the consolidation. With a heavy percentage of the float leaning short, GRUB is still a name I am watching for a squeeze higher this summer, again, beyond the merger rumors.
As for the market at-large, we have some early sluggish, mixed action as equities are likely waiting on some more clarity regarding Trump's actions towards China.