01Jun10:56 amEST
The Jesse Pinkman Market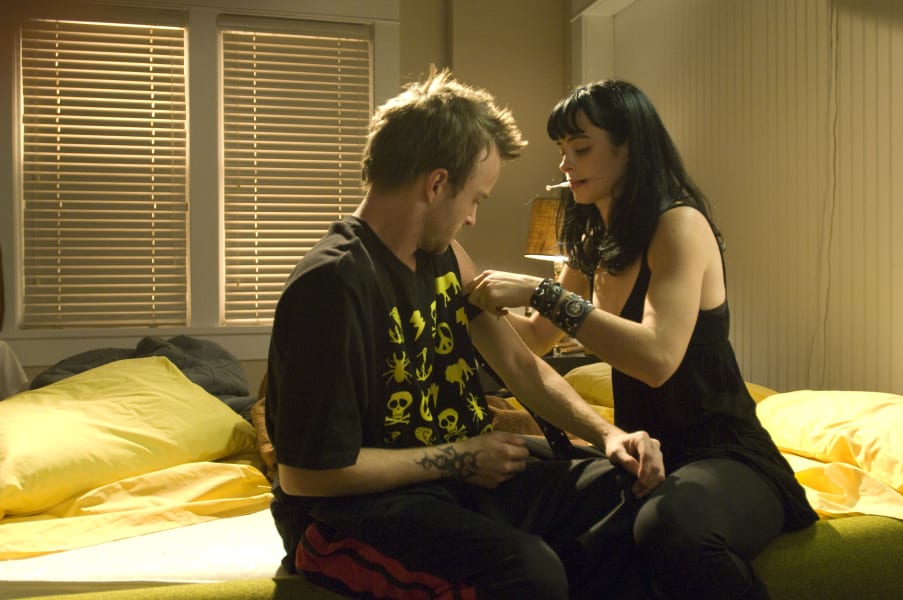 Much like a placated drug fiend who is on good terms with his drug dealer with little regard for anything else in life, the current market remains on good terms with its own dealer, the Federal Reserve, providing various backstops and liquidity to any potential problem areas.
As a result, widespread looting, property destruction, and some of the most chaotic undertones to our republic we have been in our nation's history, coupled with the fallout from a pandemic and multi-month lockdown amid uniquely high unemployment, are of little significance to a more-strung-out-than-usual asset class of equities.
If you have ever seen the legendary television series, Breaking Bad, then you know the character of Jesse Pinkman battled drug addiction for much of the show. After his love interest overdoses and dies, he winds up in a crack house close to his own death--All that could get him to forget and ignore his own misery and plight were those drugs. Indeed, as equities flash mildly green this morning, perhaps all that matters until further notice is the liquidity relationship with The Fed and Powell whispering sweet nothings in its ear.
At some point, solvency issues may supersede liquidity, volatility will reappear, and confidence in The Fed will be diminish to the point where a bigger problem occurs than would have if the regular business cycle had run its course in markets more organically.
In the meantime, firearms plays like RGR, play TASER name AAXN, are some obvious ideas to stalk intraday beyond the police body cameras plays like AMBA or DGLY--One other play to watch is OLN for ammunition.
On the short side, the question will be whether bears can convert any intraday and especially late-day fades into actual downside follow-through which holds. As we know, that is a lingering issue and has been the last two months.
Weekend Overview and Analysi... Stock Market Recap 06/01/20 ...