08Aug7:51 pmEST
Saturday Night at Market Chess Cinemas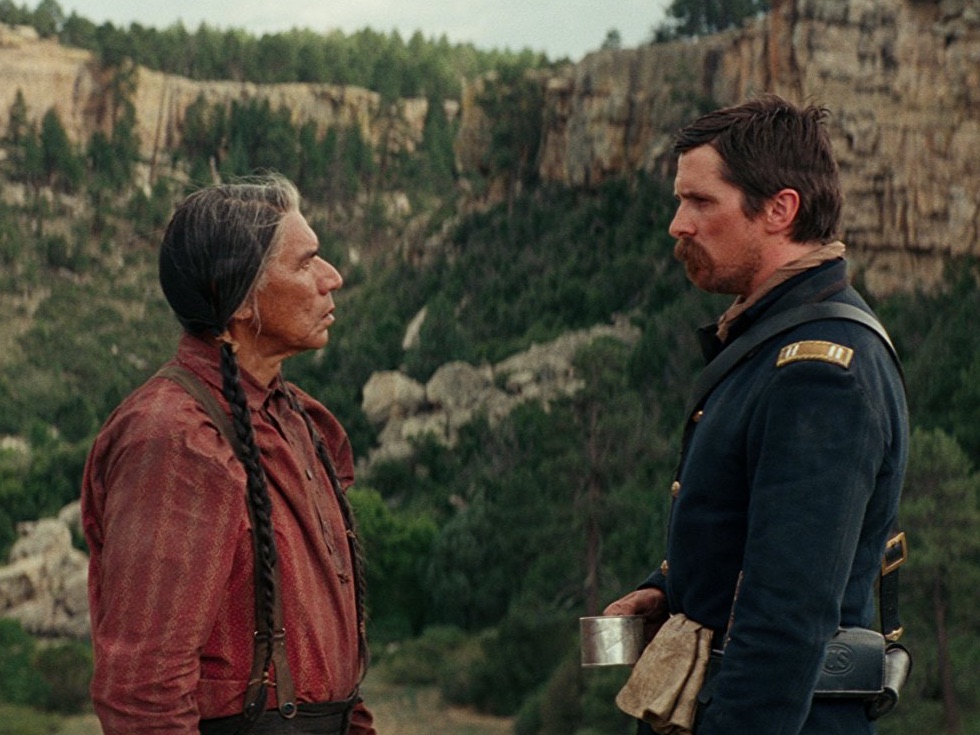 The post-Civil War period in American history, pretty much taking us through the end of the 19th century, tends to be one of the more overlooked portions in the story of our republic. However, over the last five years or so I have becoming increasingly interested in it, namely due to the all-time great television series, "Hell on Wheels."
In addition, I highly recommend the film, Hostiles (2017), set in the 1890s on the frontier as various U.S. calvary officers and Native American tribes like the ruthless Comanche square off. Christian Bale delivers a superior performance on par with his other work, as the quintessential rugged and battle-worn frontiersman of the late-19th century.
The film, currently available on Netflix, has immense character depth and immerses you into the period setting. The landscapes and cinematography do not hurt, either.
The "Dollar is Trash" is the... Special Edition: Full-Length...