10Nov10:41 amEST
Now is When the Drama Starts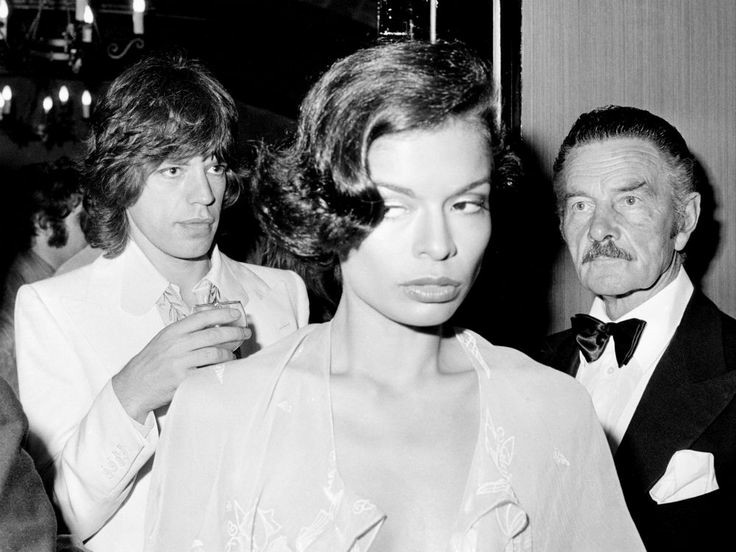 It was all too easy to expect a turbulent election week, and the market properly punished bears and hedgers alike with an epic squeeze, almost disorderly, to the upside. Sectors like chips in the SMH ETF looked like astronauts which had broken free from the International Space Station and were gliding through the galaxy without any resistance.
So, of course, now that we got that squeeze behind us and many believing that growth stocks were simply destined to rally into Thanksgiving (which is suddenly a little over two weeks away), bulls are finding a much different tape this week.
Not only did we see an ugly close on the Nasdaq yesterday, but early bounce attempts this morning in the likes of AAPL and ZS are failing miserably. ZS is now down more than 6% on the session, for example, as other names like ROKU SQ succumb to selling.
But is this a mere shakeout before a Christmas rally? Of course that is always possible, and probably expected at this point given how strong the rallies off the March lows have been, However the wildcard continues to be rates, higher again today. Rates inching up likely forces Wall Street models adjust, as we discussed yesterday.
Hence, as value plays continue to catch bids amid the growth stocks dumping out, I am short GOOGL, below on its daily chart, with cover-stop above $1900, as the proverbial catch-down play to the tech selloff. Even though GOOGL had a strong earnings reaction, my sense is there are many headwinds on the horizon for FANG stocks, some known and some unknown at this time.
Either way, it seems probable that now would be the perfect time for the market to create drama after a decidedly anti-climactic election week for bears--Maybe even the VIX wakes up now that it has shaken out the hedgers.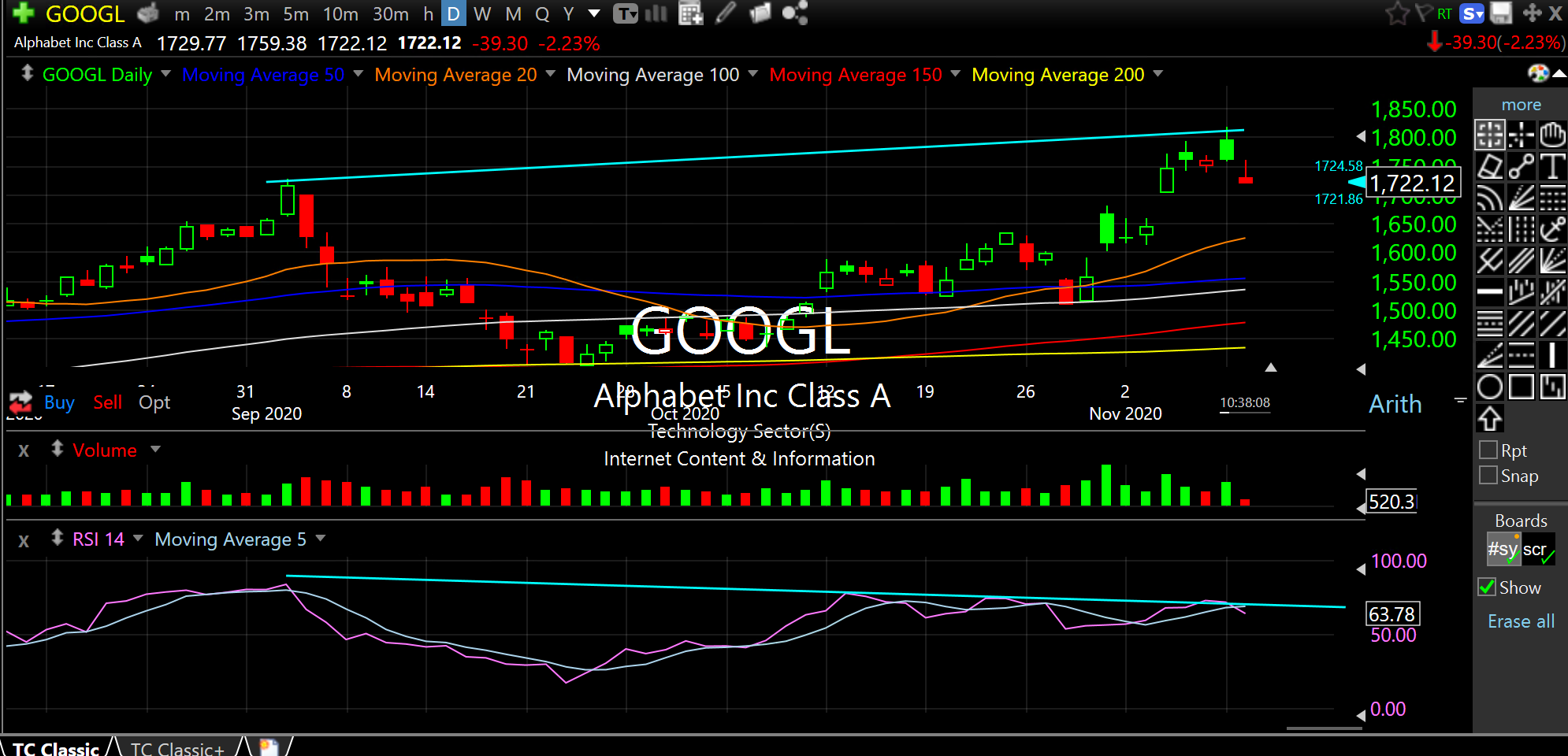 Stock Market Recap 11/09/20 ... Stock Market Recap 11/10/20 ...