23Nov10:33 amEST
You Want Price; They Want Value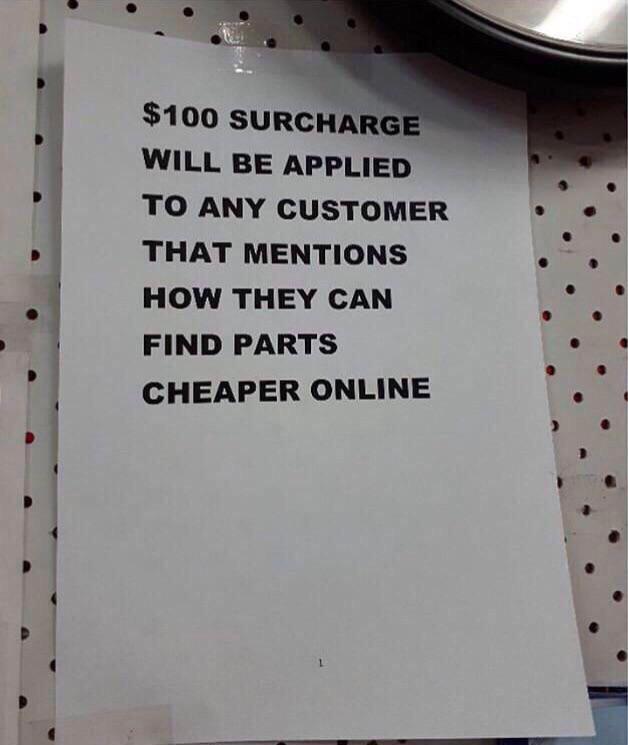 Holiday week or not, we have yet another Monday morning vaccine-driven gap higher underway. And holiday week or not, we have yet another Monday morning where the growth names in QQQ are lagging, actually flipping red as I write this (alongside AZN itself on the vaccine news).
For a while now, we have posited that the high-flying growth leaders were on the cusp of a surprise rotation away from them--The issue would be whether capital found a home in deep values like energy, materials, banks, insurers, etc... At it stands now, it appears to be the case that growth-to-value is the main force driving the tape right now, even as we have just enough growth names working to keep bulls on the hook, so to speak, if you gauge names like BLNK KXIN, for example.
However, the larger rotation has my interest as something more durable.
AIG, below on its daily chart, is a name I have been long a few sessions now with Members. One of the zombies from 2008, the chart is staging a strong turnaround for the better this autumn.
Although AIG may not be a good micro example of deep value, that's just the point: It is in a value sector (insurance) and its outperformance here should illustrate just how in-demand the insurers in the KIE ETF suddenly are.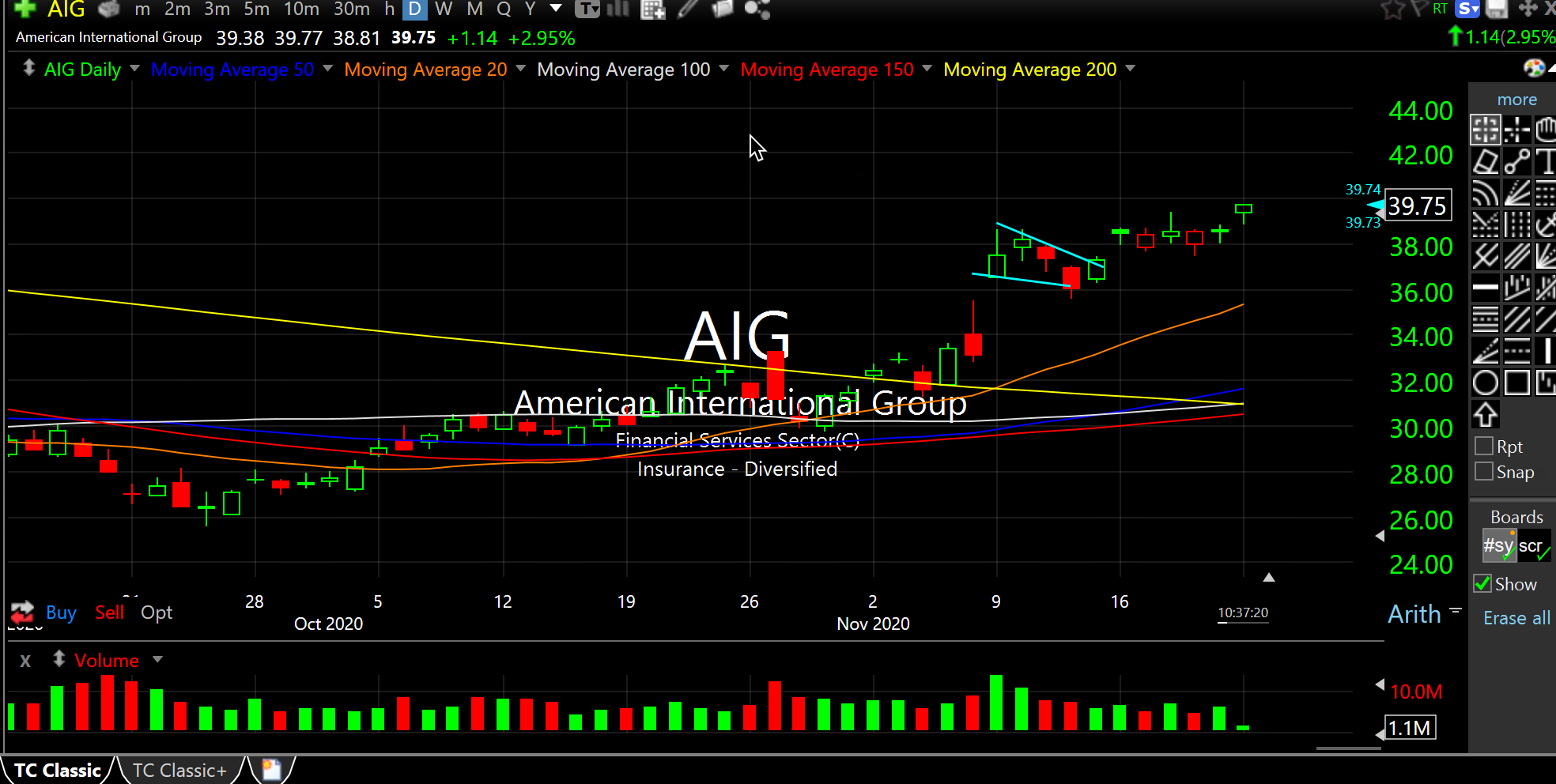 Weekend Overview and Analysi... Stock Market Recap 11/23/20 ...