03Dec10:48 amEST
A Little Too Much Christmas Spirit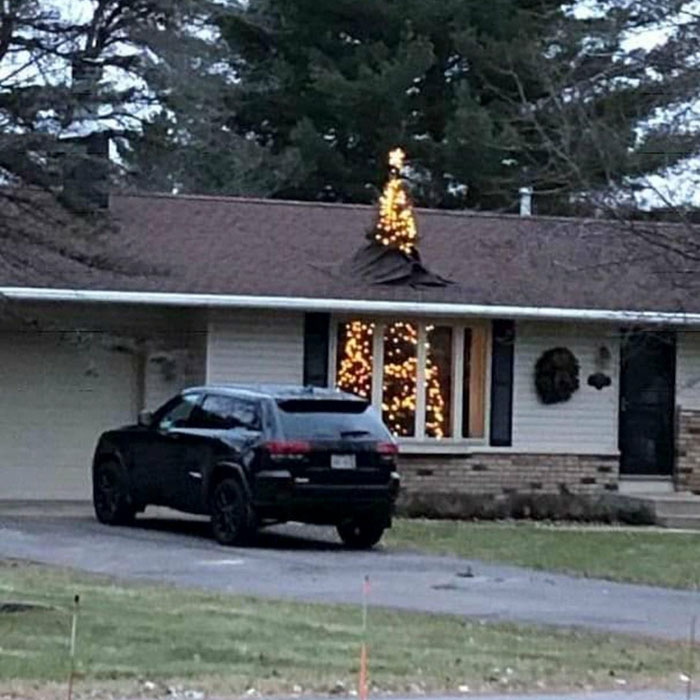 Massive earnings pops in OKTA and ZS are giving bulls newfound hope that the CRM ZM earnings selloffs from earlier this week were mere aberrations in lieu of indicating a new market regime. And with this morning's continued strength, who can blame them for thinking that?
While I am not totally onboard with December turning out to be the same type of benign grind higher that November was, the persistent strength and cheerleading to one new high after the next has me keeping my nose to the grindstone for fresh setups.
And with restaurant stocks hot again, SHAK may very well be ripe to keep on squeezing the many shorts in its float. Truthfully, I cannot blame the shorts for part of their thesis: The price points for products at SHAK do not seem to jive with high unemployment and many individuals trying to stay afloat financially during the pandemic and fallout.
But the daily chart, below, tells a different story, likely centered around capturing more market share and tons of room for growth of new stores across the country. Simply put, SHAK has a hot brand and addictive products.
Speakings of "Shacks," and on a much more speculative note, I still think Drive Shack (DS) is poised to grow many more locations across the country and succeed due to golf's resurgent popularity as well as their business model for thriving in a pandemic with socially distant/outdoorsy bar/food options.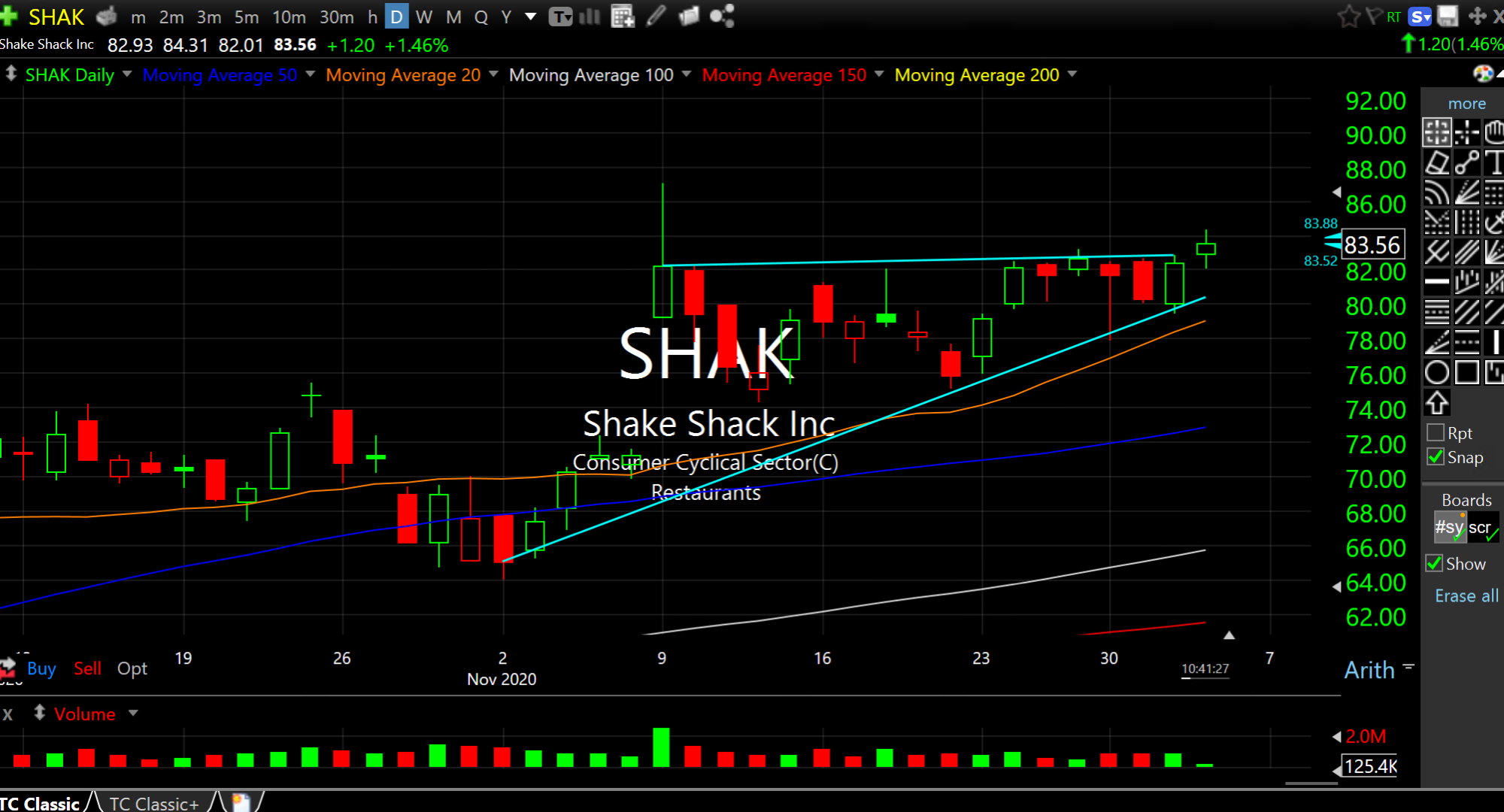 Stock Market Recap 12/02/20 ... Stock Market Recap 12/03/20 ...