04Dec11:15 amEST
Footprints in the Dark Alley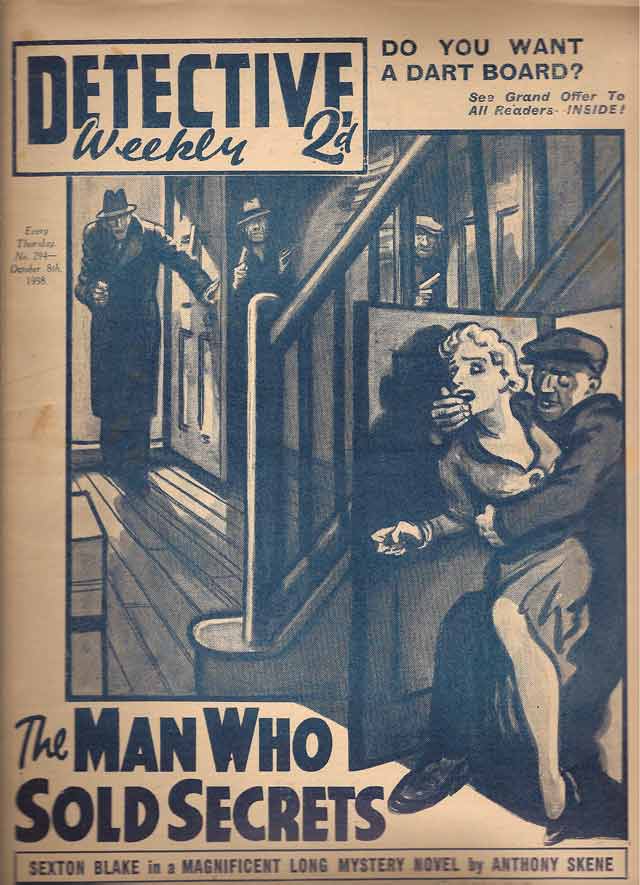 It is rather easy to overlook some of the notable strength in various downtrodden defensive/value plays with dividends, since the persistent bid in small caps, chips, and various high beta growth names continues to fly in the face of very elevated bullish sentiment (which is typically a cautionary sign) as well as elevated bullish exposure (also a cautionary sign), and the general one-way "stonks only go up" meme since the March lows.
However, this omission may very well prove to be a blunder, as the footprints seem to be stealth but powerful regarding positioning for a new, longer-term market regime.
In other words, if we assume a Biden Presidency with a Yellen Treasury, higher capital gains taxes seem to be a foregone conclusion. If we assume higher rates, as the market slowly beings to front-run The Fed raising rates in the coming years (or, perhaps, a more cynical view that the market is pushing back on The Fed and starts to tell them that, "time is up!") then there is likely to be strong demand for deep value, safer stocks with dividends--The sorts of stocks you can hold for long periods of time, in general, and expect lower beta but mores safety to avoid capital gains taxes all the while collecting a dividend to somewhat mirror and combat higher rates.
In that universe, the likes of KHC, below, which has been a dud for a good while now, as well as tobacco plays like MO and PM all become much more viable than that may seem at the present moment.
Then again, the proof is in the pudding already: With KHC, you are talking about a stock with a 4.71% dividend and a share price which fell from close to $100 a few years ago to a recent low of $19.99. That sort of profile is practically a recipe for combatting a higher capital gains tax era with higher rates.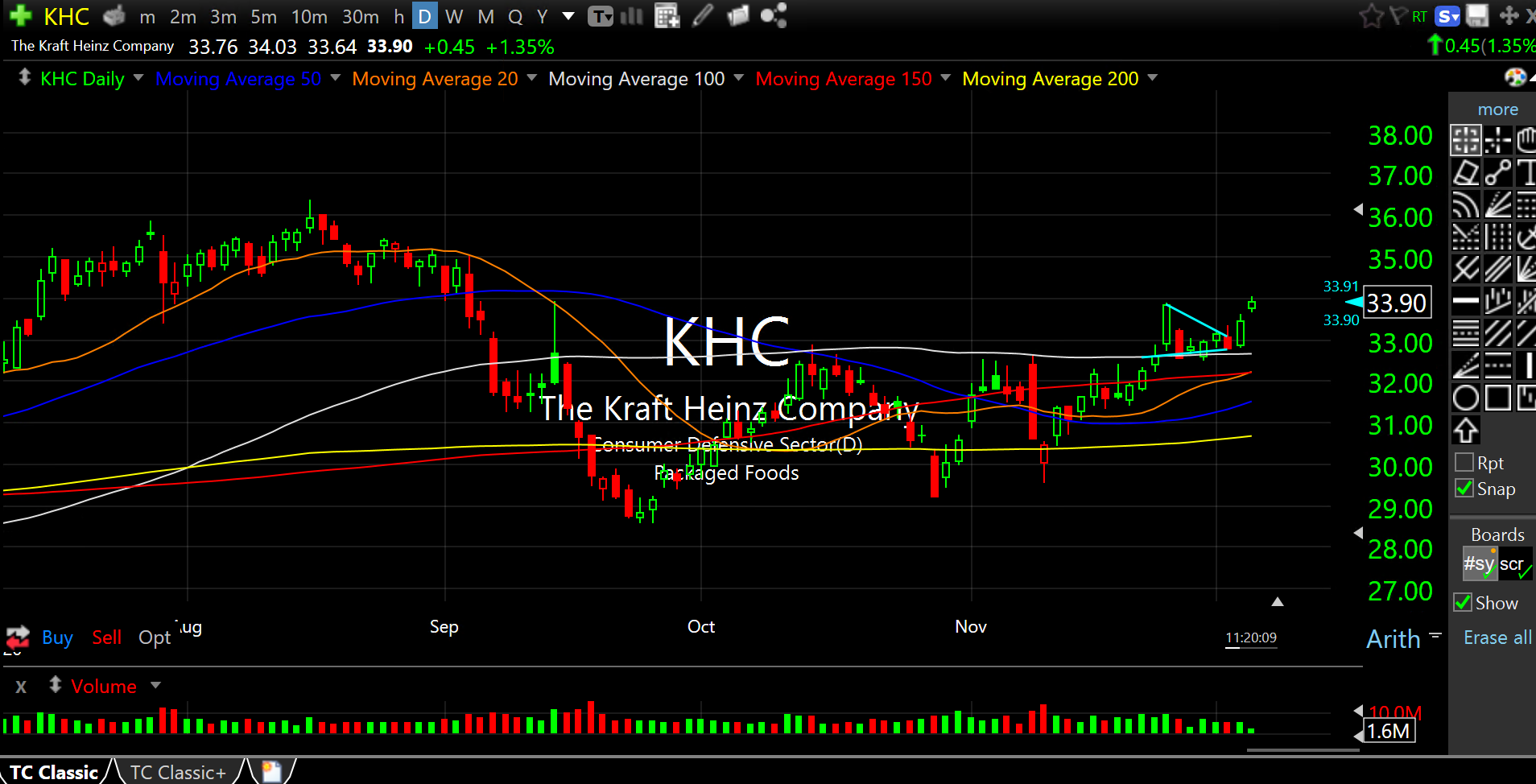 Stock Market Recap 12/03/20 ... The Sports Betting Thought P...