28Dec11:32 amEST
Three Card Monte Market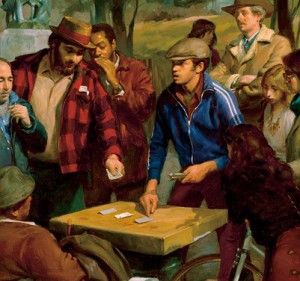 Even with some growth/momentum monsters this year like FUBO and TTD getting hit hard this morning, the money is simply shuffling around to crypto plays and various SPACs, mocking the entire notion of waiting for a lower risk entry for longs as issues like RIOT pop relentlessly. This sort of speculative fervor has been seen intermittently in equities for a while now, likely a consequence of The Fed's massive liquidity pump back in March combined with a vast array of other factors.
As we head towards 2021, the current holiday-shortened week may very well see the three card monte-esque shuffling around of money to one sector/theme after the next while others suffer shakeouts.
One sector which is piquing my interest for the first time in a while is the cruise line space. CCL NCLH RCL (below, on its daily chart) are the three main ones. Right now, they are suggesting the market thinks the pandemic will abate much sooner than Dr. Fauci and others seem to believe.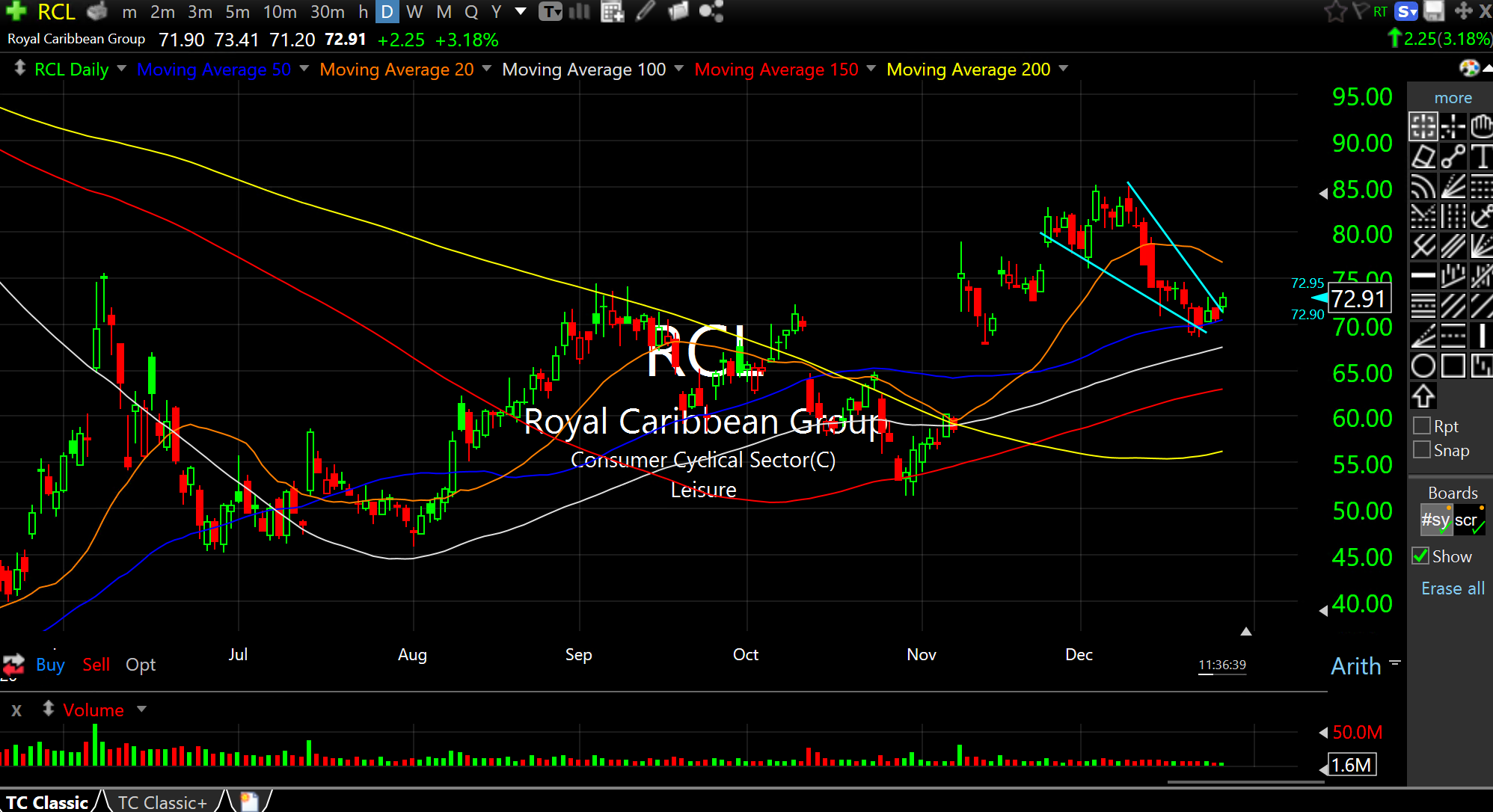 Weekend Overview and Analysi... Stock Market Recap 12/28/20 ...