29Dec11:15 amEST
COVID Has Topped, But Calm Seas Aren't Ahead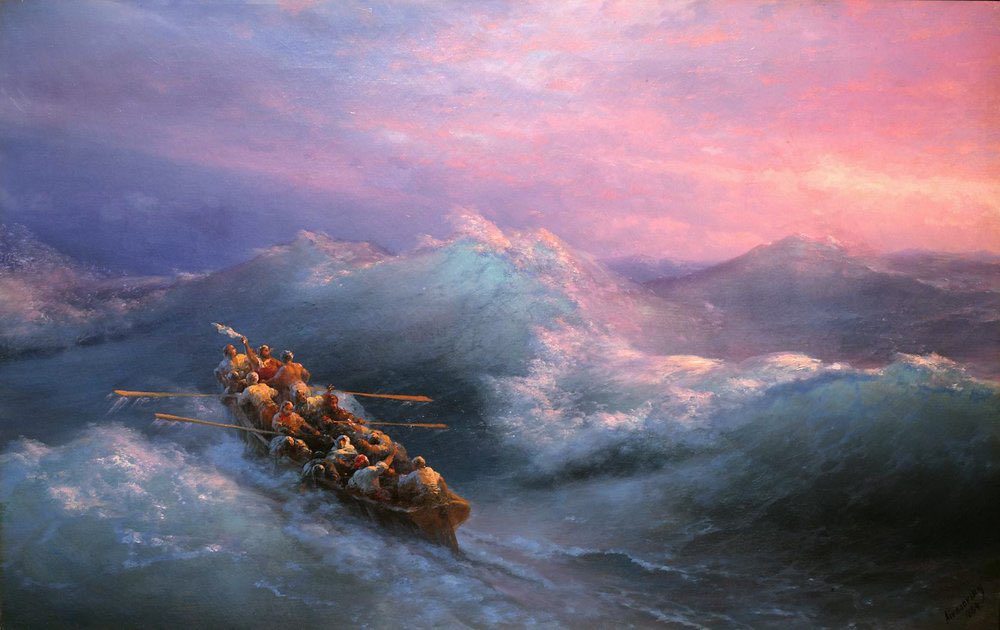 The recent leveling off in COVID-19 cases has been coined a "plateau" by many of the familiar faces from this pandemic who have been cast as the public leaders in the health community. However, airline, cruise line, and casino stocks mostly beg to differ, acting as though the pandemic is entering its final act instead of us headed towards a dark, scary winter, as Dr. Fauci has previously suggested. Names like AAL CCL NCLH LVS MGM WYNN, not to mention BA are calmly digesting recent strong gains and threatening to push higher yet.
Furthermore, the "at-home" winners in 2020, with Zoom Video (ZM) being the poster child, have been acting sluggishly if not outright bearishly of late, adding credence to the idea that a widespread surge in serious cases and deaths is imminent into the cold winter months.
If the above thesis comes to fruition, it may very well seem, superficially, like just another bullish catalyst to propel stocks higher yet. Indeed, that may happen, as we saw this year defy many traditional Wall Street axioms. The concept of humility and open-mindedness is always something we strive to perfect as speculators.
But we must still have opinions and place trades--It is simply what we do. If we have egg on our faces, then so be it. We learn our lessons, manage risk, and move on. The mental toughness is also part of the craft. In my personal case, doing so in a fairly public manner means even more egg on my face.
That said, when I have conviction in a view I will state it. Here, again, we have a market which has been generously pricing in better-than-expected news since the March lows virtually all the way around.
So if the pandemic abates, what is left to reprice?
Answer: Reality.
The reality could be higher rates and thus a recalibration of allocation models on Wall Street, a slight hiccup in growth rates for historically rich growth stocks, higher capital gains tax rates in a Biden regime motivating sellers to get on with it before said taxes go into effect, an exogenous event (again), or simply unwinding of crowded trades which cause dislocations, among other factoids.
As small caps finally come in a bit more convincingly today, the true test of whether the market is facing an imminent correction even as pandemic news likely surprises to the upside will be if the QQQ "safe havens," as absurd as it may seem, finally unwind in unison. In other words, the likes of AAPL AMZN MSFT and the rest of FANG alongside TSLA and chips all reflect a modicum of realty that they are not, in fact, as safe as a consumer staple despite being excellent firms in some case.
When that happens, the shocking part of it is that the pandemic news will be improving and giving dip-buyers ample reason to buy into growth stocks which have, unfortunately, already priced in the great news.
Stock Market Recap 05/17/22 ... Cash First, Ask Questions La...