23Feb11:00 amEST
Meet Your New Friends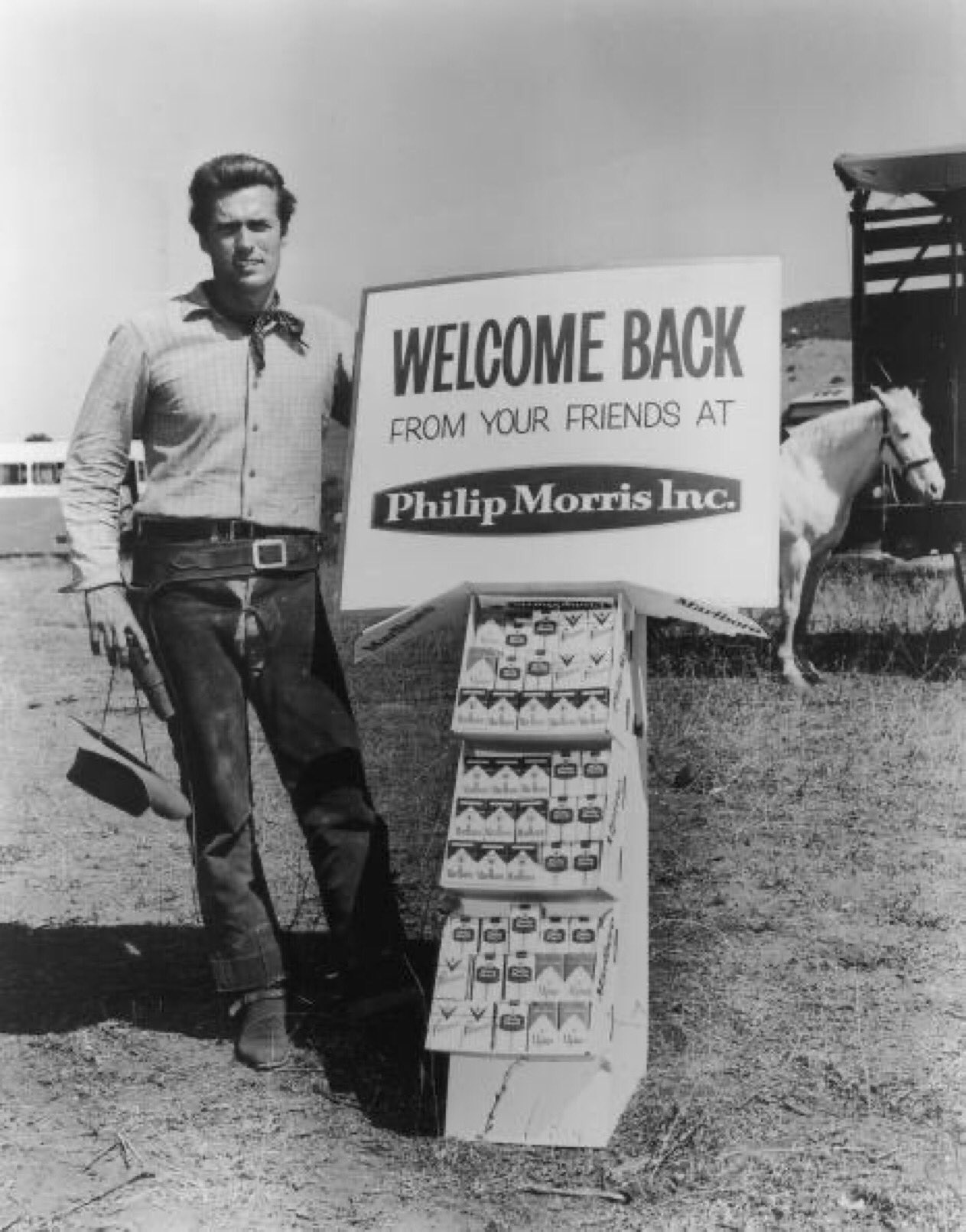 For some of you, they will be the same as your old ones.
As the country awaits the next round of stimulus checks, or "stimmy" checks, the issue is whether we see another bout of speculative fervor with them like we saw with GameStop and a few other names several weeks back. Of course, and it seems like an eternity ago, but the first stimulus check likely had an impact way back when last spring/summer with the types of moves we saw in the like of Hertz.
But, looking ahead, with Biden's first State of the Union coming in a few weeks we could easily see those YOLO types of trades focused in on commodity-related names. Lithium, rare earths, some oils, all seem like solid candidates, as well as most things green energy related like solar. Uranium is a huge wildcard, as are infrastructure plays. And there are always the precious miners, which we know the WallStreetBets crowd loves, especially the silver ones for a squeeze, like AG.
Coal stocks, though, have been largely forgotten for a good while now. Joe Manchin of West Virginia, a Democrat, and the eternal Mitchell McConnell of Kentucky, both extremely powerful United States Senators form the heart of coal country, could easily have more influence on more favorable clean coal policies going forward. Charts like ARCH BTU HCC SXC, among others, have all been steadily improving to very little fanfare.
Thus, coal may be in a subtle sweet spot going forward. A sudden burst of YOLO/stimmy money flowing into the sector would make more sense to me for the hot money than would, perhaps, a long-term tech bull taking a much overdue breather this spring.
Separately, let us not forget the dividend stocks in a (possible) new rate regime, despite Powell's denials today. Plenty of XLP names were green off the bat this morning, an tobacco names like PM are looking sound on all timeframes.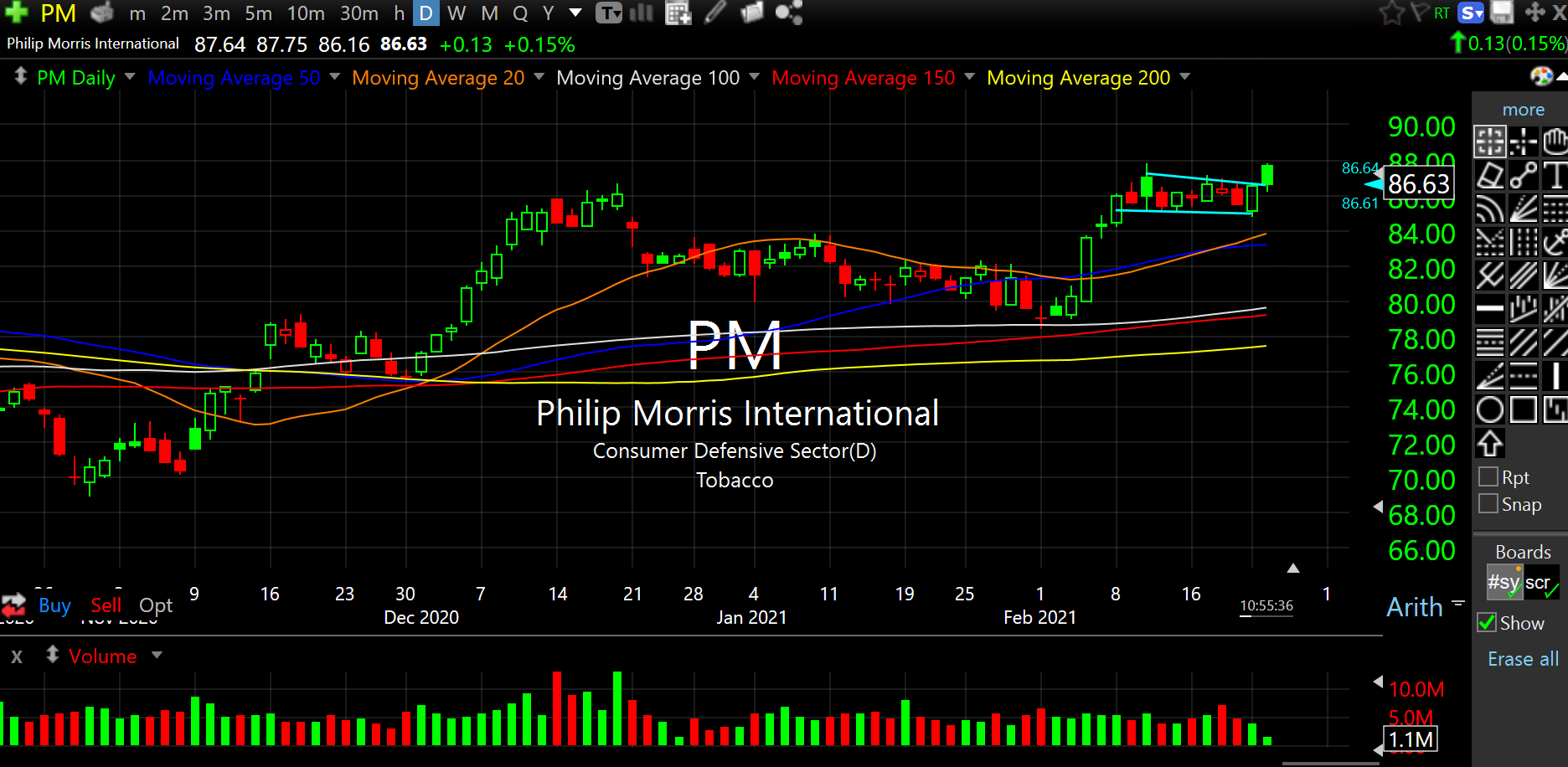 Stock Market Recap 02/22/21 ... Stock Market Recap 02/23/21 ...