04Mar10:23 amEST
The Great American Market Awaits Daddy Powell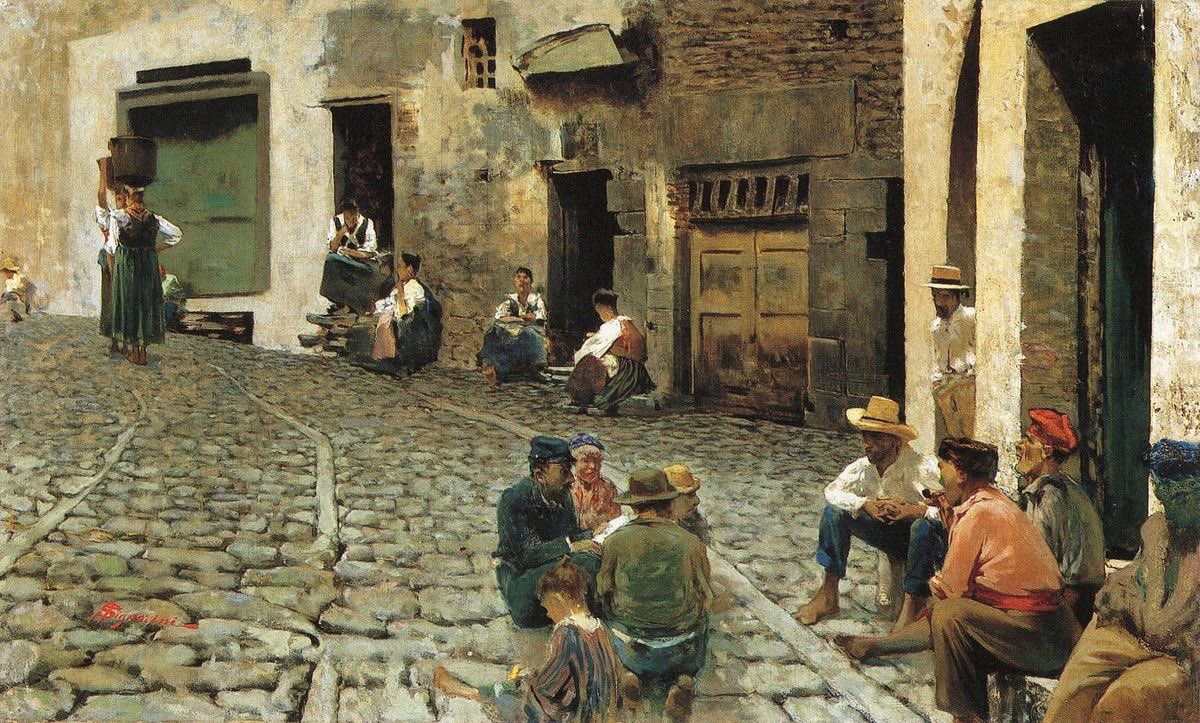 There was a time, not too long ago, when market players started and ended their careers on Wall Street, and indeed their entire lives, without thinking or discussing The Fed very much. I would reckon the average market player now ponders and discusses The Fed at least tenfold over traders from previous generations, even during the Greenspan era leading up to the Global Financial Crisis during Bernanke's term.
But here we are, with Fed talking heads seeking to soothe markets on a daily basis, at times multiple instances per day from multiple Fed heads. Later today, around high noon on the east coast, Fed Chair Powell will be giving some remarks and likely hitting on the topic of yields, surely to have ramifications across a variety of asset classes including equities.
One of the more fascinating aspects of how the stock market has routinely reacted favorably to Fed policies and interventions since March 2009, and especially March 2020, has been the aura of invincibility stocks have enjoyed despite many sectors only become more expensive and more stretched and, yes, more crowded. The recent Nasdaq weakness may have slowed down some of the speculative fervor but my sense is that sentiment is still onboard with The Fed's aura, and they fully expect what amount to, ironically, a bailout from Powell today.
That may very well happen, but market players would be wise to consider that they are not one of those big banks which benefited from TARP and bailouts dating back to late-2008--There is no systemic risk for the little guy getting felted.
As one of our Members astutely noted, the VIX hovering at 27 right now does not exactly smack of fear and panic for a bottom. Given the TSLA weakness, for example, the VIX should probably be higher here.
Indeed, we may be witnessing a perfectly complacent market ahead of Powell's speech today. The Fed is not likely to back off their continuous interventions into markets. But that was never the issue. The issue, instead, is whether markets themselves back off The Fed.
Elsewhere, keep an eye on shopping mall REIT MAC for a squeeze here.
Stock Market Recap 03/03/21 ... So Winter's Over: That's the...