11May10:19 amEST
Oasis No More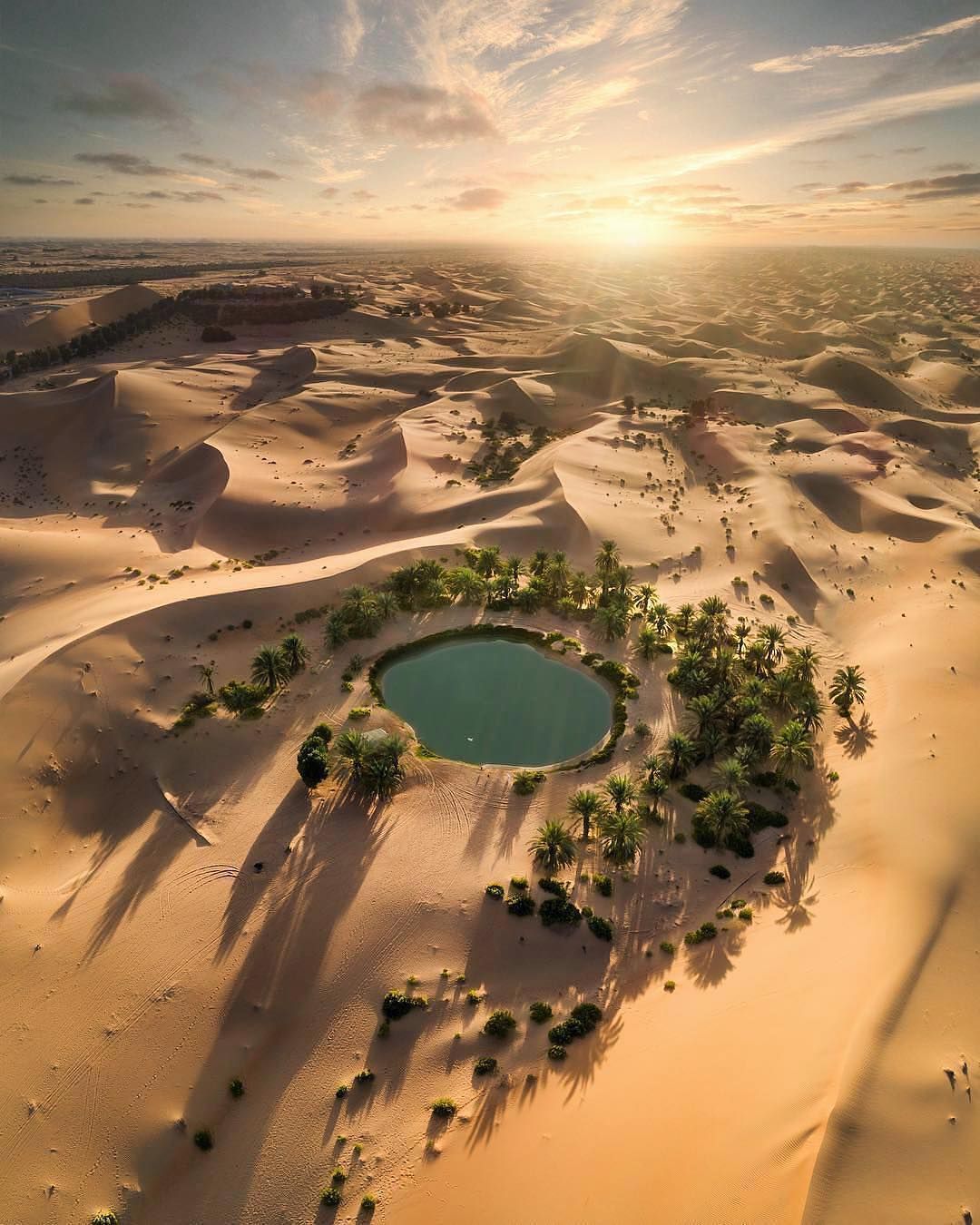 An early bounce attempt off a fairly large gap down across the board this morning is at risk of entirely rolling back over as we speak. In terms of analyzing the construction of the market, the most glaring change from previous instances during this multi-week bout of weakness in growth stocks (mostly housed in the QQQ and Nasdaq), is that the sort of oasis effect we saw in the homebuilders, banks, and various Dow names is simply not present so far today.
Granted, I have become much more constructive myself on the broad category of "Value" pays of late, especially with VIP Members in the long-term investing arm of the service. But that, of course, does not preclude pullbacks and shakeouts along the way. Indeed, many energy names, for example, are taking it on the chin this morning. But the larger point is to arrive at a focused and cogent bias going forward: I view value plays as being buys-on-the-dips, especially dividend paying stocks with reasonably or even very cheap valuations, such as CVS.
So what, of, the growth stocks getting bludgeoned then? Is ARKK or TSLA a buy here? How about the "FANG" names or various biotechs which have been pummeled.
As I noted yesterday in my prior blog post, the ARKK selling could reinforce itself to the downside and take down plenty of growth stocks, even sectors, with it. ARKK is below its 200-day moving average, where many trend following systems automatically sell with a close below it (already done it) and TSLA is closing in on its own 200-day, with many bios below their own 200-days.
And now the software ETF, IGV, is dipping below its 200-day as we speak.
Thus, if the homebuilders are an oasis no more, as we see the XHB ETF daily chart, below, looking exhausted at a minimum if not staging a classic reversal candlestick pattern (amid higher rates and the recent spike in lumber prices, mind you), bulls will absolutely need to stick save the likes of ARKK and various growth stocks to prevent a broad market correction into the heart of May, not to mention the postponed Tax Day coming up.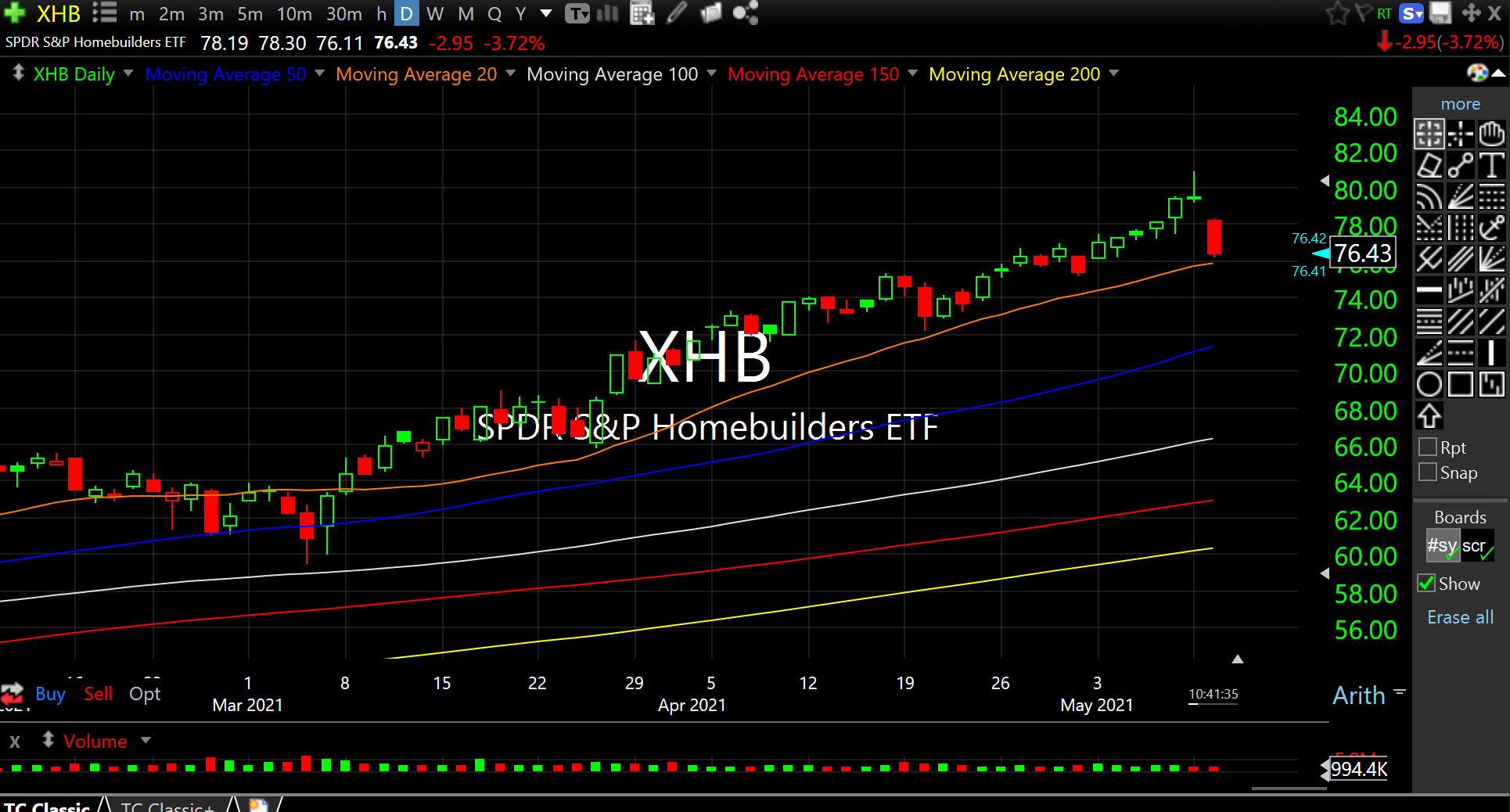 Cathie Wood's $ARKK: Risk of... Stock Market Recap 05/11/21 ...