12May9:59 amEST
Gut Check Time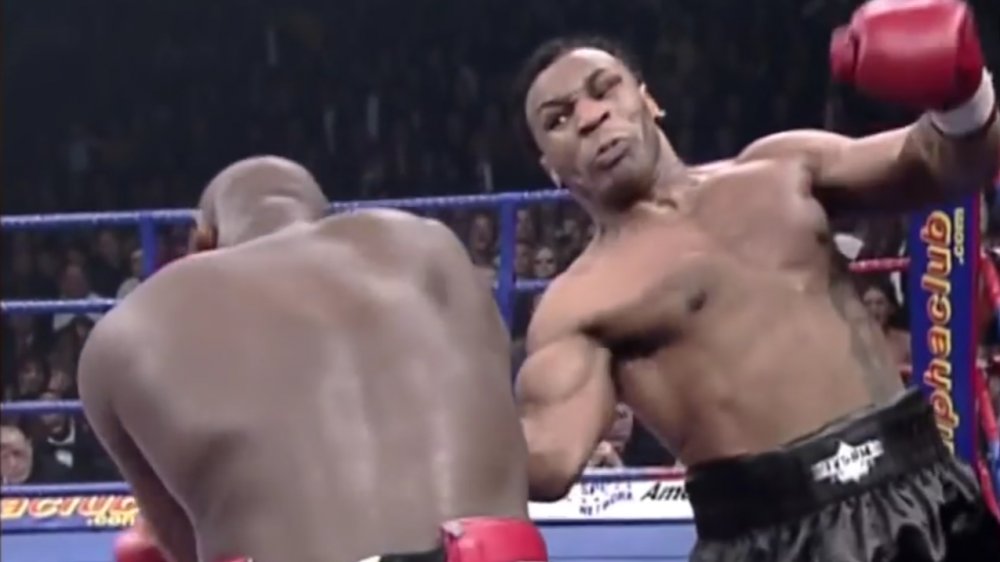 After a red hot inflation reading this morning we have various macro tourists out and about proclaiming this is all a big misunderstanding. I, myself, have harkened back to the Q2 2008 inflation head-fake which eventually help to exacerbate the deflationary crash later that year amid the global financial crisis. However, as one of my favorite trading authors, Mark Douglas has said, "Every moment in the market is unique."
Thus, we ought not be so quick to blindly accept that inflation is transitory this time around. Sure, it will eventually destroy end-user demand. And, yes, it will eventually discourage people from driving the summer if we see gas prices hit $5 per gallon.
But what if inflation is not as transitory as some think it will be? Recall that we have put in our dues, so to speak, in a clear deflationary cycle for well over a decade by now. The excess slack headed into 2008 was worked off and, in many cases, overshot in the other direction. Moreover, most commodities and commodity stocks were in clear bear markets even as equities as a whole were in a raging bull.
The script may, indeed, already be flipping.
In other words, a secular bull market in value, including dividend boring names (with cheap valuations unlike COST) and commodities could be underway, whereas a secular bear market in growth (sky high valuations and not value tech like JNPR or IBM).
That working hypothesis will likely be how I view the market going forward, until proven otherwise.
As for the here and now today, gold is facing a gut-check as the Dollar finally rallies. I am simply looking for the yellow metal to hold tough and not give up the ghost. And as for QQQ, losing $321 this morning raises the specter of a "Trend Day Down" and some genuine fear to come into markets as yesterday's dip-buyers get punished.
Stock Market Recap 05/11/21 ... Stock Market Recap 05/12/21 ...