13May11:06 amEST
Riding Into the Melee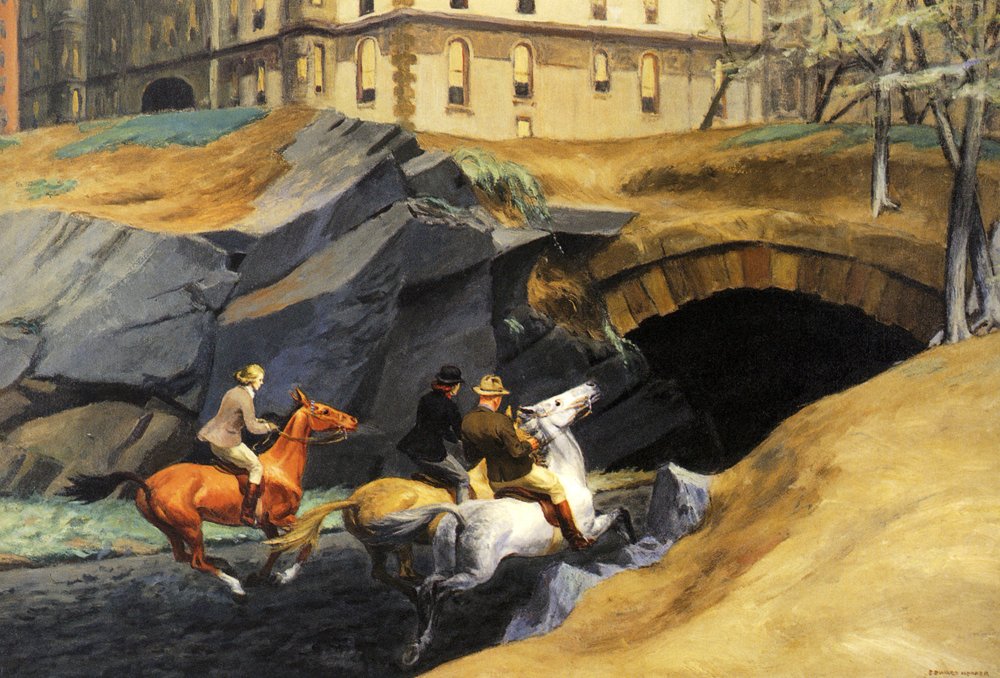 A frenetic bounce in the opening hour or so of today's session is seeing bulls recapture a chunk of yesterday's losses, notwithstanding the drama which unfolded last evening as TSLA CEO Elon Musk tweeted out that Tesla would no longer accept Bitcoin as a form of payment for its car purchases. Naturally, Bitcoin suffered a sharp correction on the news and was already in a tenuous spot technically. And as I write this, the flagship crypto currency is toying with the $50,000 level.
Regarding equities, though, ARKK and TSLA are actually red right now, which may or may not be significant depending on how the QQQ ETF (Nasdaq) negotiates the $321 level throughout the session--Note that as soon as ARKK flipped red just now, QQQ lost $321.
AMC is a bright spot, squeezing higher, which means we should probably keep an eye for another GME pop intraday.
Overall, these sort of herky-jerky daily swings are typically not bullish, except that in this zany Fed cycle they have led to V-shaped rallies to new highs.
And therein lies the rub.
Stock Market Recap 05/12/21 ... Stock Market Recap 05/13/21 ...