17May10:35 amEST
Don't Underestimate This Character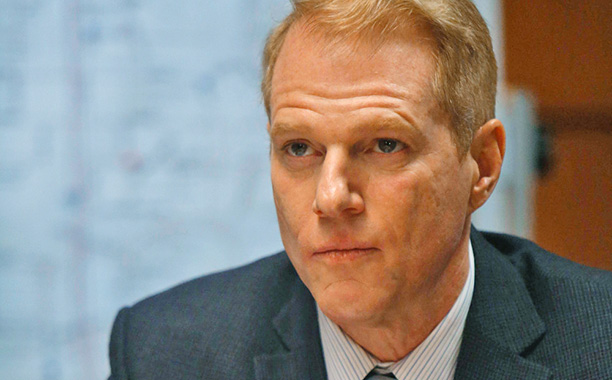 Natural gas continues to be one of the forgotten commodities in what has otherwise been a strong first half (so far) of 2021 for the asset class. And who can blame anyone? Natty has been abysmal for over a decade now, with my forays into the space being relegated to, typically, one-to-three day trades at most for a quick, reflexive pop.
However, as we head into summer driving and air conditioning season, natty is waking up in a major way this morning. On the first daily chart, below, for the UNG ETF, we can see a sizable opening gap higher into prior $11.30 resistance. This has been a tough level for natty bulls going back at least a few quarters. So, negotiating this level successfully would indeed be actual evidence of a change in character. And I tend to think bulls will prevail this time around given the overall strength in commodities, seasonal tailwinds, and the technical basing pattern which preceded this launch.
As for natty-related stocks, we have COG on the radar long (second daily chart) to pay catch-up to other names like LNG RRC SWN.
While gold, silver, and their miners are all impressive so far today as they try to reassert themselves into the crypto plunge, you know I have been fairly consistent in my bullish gold view for a while now. Indeed, gold had a strong, steady April, and is threatening to close out May even better, especially if the GDX holds and the GDXJ clears their respective 200-day moving averages.
But natty may be the "Stan Beeman" of commodities, almost seen as the irrelevant, foolish goofballs mocked and castigated, only to put the puzzle together in the end.