18May10:55 amEST
Summer Real Estate in Shortville Heating Up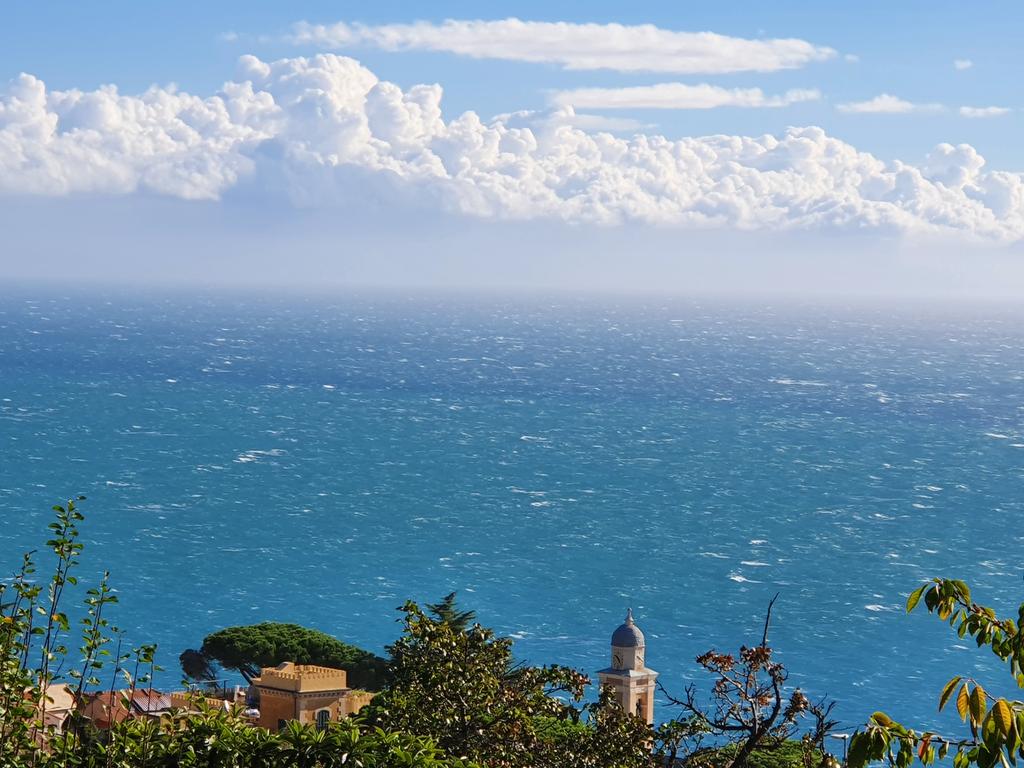 It was disclosed last evening that famed, astute investor Michael Burry owned puts against 800,100 shares of Tesla, or what equates to $534 million, by the end of the first quarter, according to a filing with the U.S. Securities and Exchange Commission. TSLA, however, was already oversold and testing its 200-day moving average before the headline hit.
And despite some initial red, Tesla shares are now green as the like of ARKK and various tech/growth stocks outperform with small caps so far this morning while the red hot commodity space is mostly taking a breather.
As far a Burry's TSLA bet, the long-term Tesla chart clearly shows a ferocious bull trend which is also clearly now in correction. It is anyone's guess as to how deep the correction last, although just as wild upside momentum in a name like that can become absurd, so too can the other side of the mountain. Similar comments apply to most of the wild valuations seen throughout growth winners during this cycle. But that does not make the bounces any more comforting for shorts, as trying to ride these names lower has tons of reflexive squeezes along the way and cam always materialize into a more sustained rally. Burry's rigorous approach and likely profit cushion already on his position give him a nice advantage at this moment, especially if growth runs into overhead resistance or supply this summer into bounces.
Regarding new ideas into this morning's tape, if major casinos like LVS MGM WYNN can sustain these opening bounce I like the way all three have consolidated the last few months. The easing of indoor mask requirements this summer legitimatley makes a big difference for the casino experience and I expect them to benefit in a big way.