19May10:03 amEST
Gold and Volatility Are Now Moving Together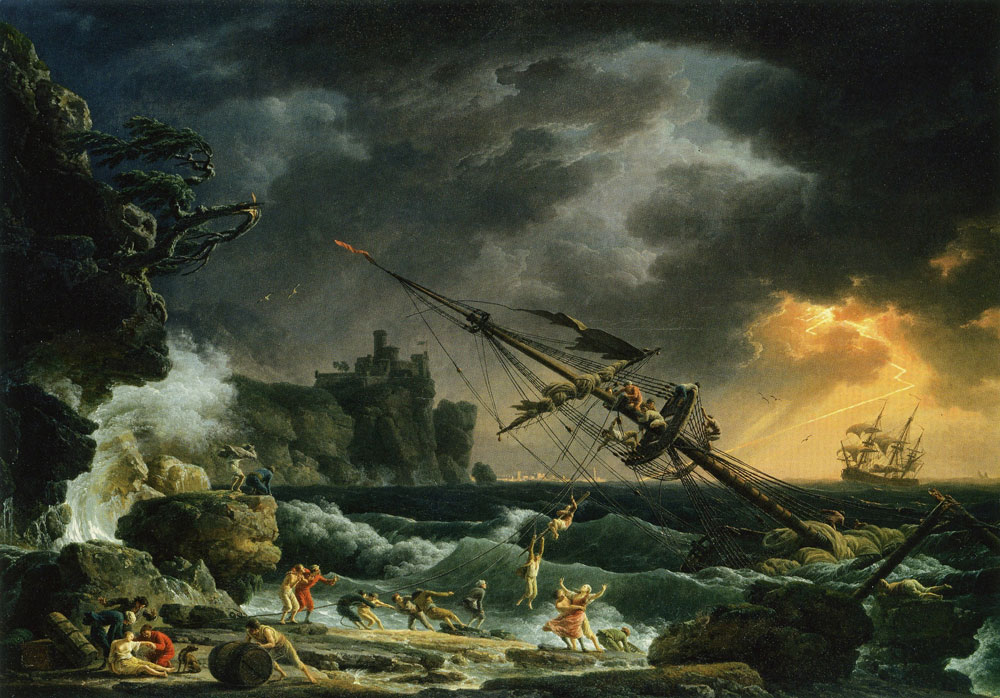 This may seem like a theoretical "duh" proposition to newcomers in markets, but it was not always this way.
In fact, the gold metal has often gotten the worst of both worlds over the last decade or so, being sold off when markets corrected but then getting sold off and disregarded when markets rallied, too. It was only an occasional glimmer of hope here or there which characterized the action from roughly 2012-2019, albeit with early-2016 putting in a good bear market bottom.
Thus, as gold rallies alongside volatility amid the broad market selloff in sympathy with the crypto-currencies quasi-crashing, it is noteworthy to reiterate just how constructive this sort of price action is for the yellow metal, or "barbarous relic," en parlance.
I recognize I am being repetitive with gold. Of course, it is my biggest trading position at the moment. But the larger issue is that the GLD ETF, below on its daily timeframe, is showing this stubborn strength above its 200-day moving average, which is clearly a line of demarcation between mere wishful thinking from gold bugs versus actual evidence of an improving asset.
When we take a step back and think of two asset classes which suffered the most bullying from equity bulls during this cycle since the March 2009 lows, by and large, I would argue both gold and volatility have been the scrawny, dorky kids carrying their violin case to the schoolyard only to get beat up many times over. So to see them rallying in unison amid a crypto dump and growth stocks selling in kind has me thinking there could be more meat on the bone to this trade.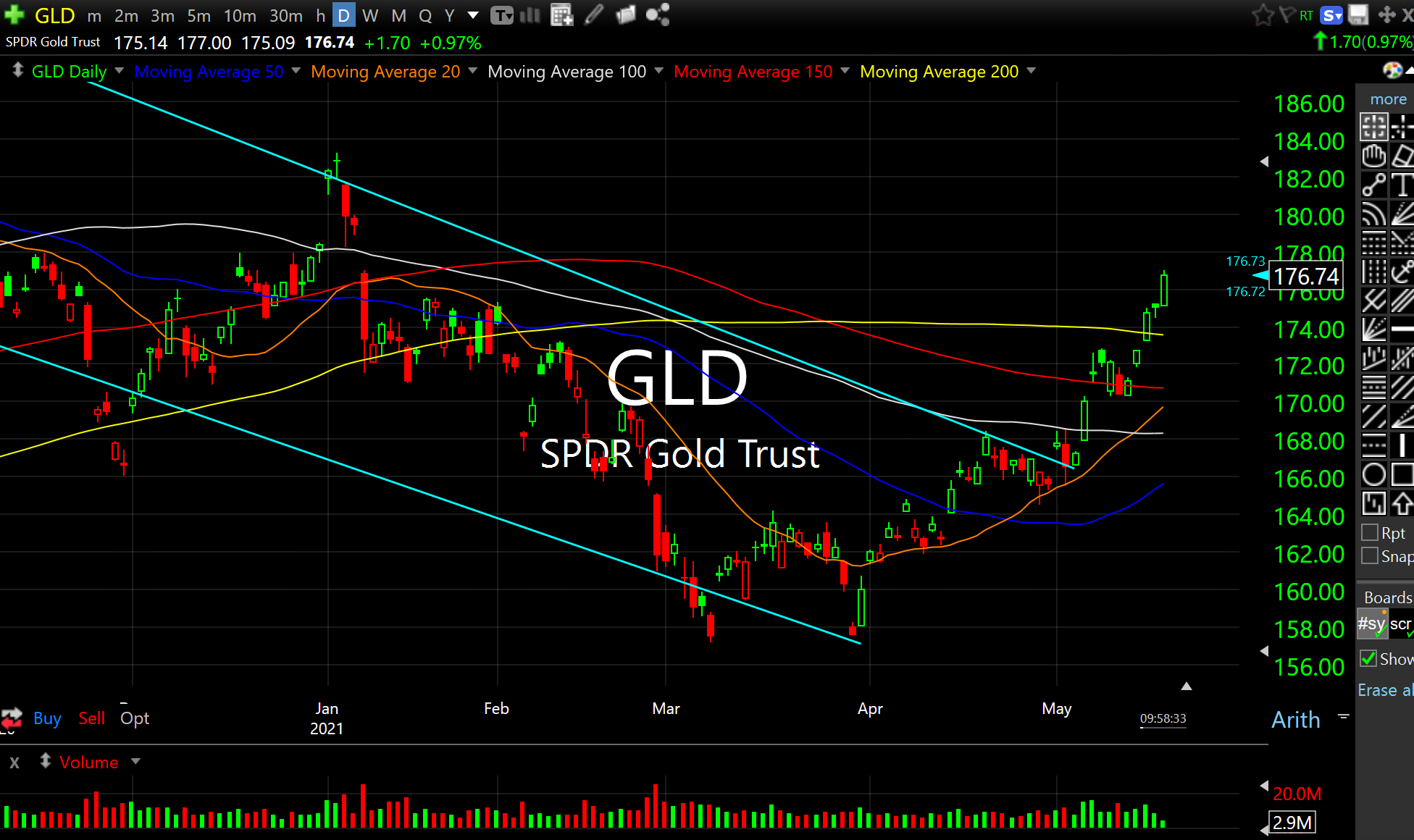 Stock Market Recap 05/18/21 ... Stock Market Recap 05/19/21 ...