21May11:26 amEST
Dealing with Headwinds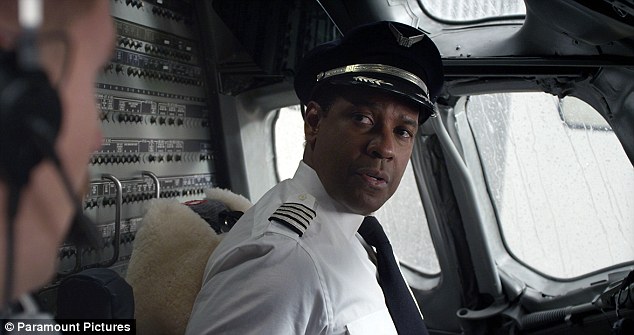 Although it is a stretch to say that bears forcefully reversed equities lower this morning, a headline about China being hostile towards crypto, top of some soft existing home sales, may very well have been the excuse to slow down a hot open. Specifically, the Nasdaq flipped red, with the QQQ every so slightly red as I write this even if the Nasdaq Composite is holding green.
As we discussed yesterday here and with Members, the 20-day simple moving average (orange line on QQQ daily chart, below) also functions as the "middle" Bollinger Band and thus a logical target on this bounce as a place to reevaluate the strength of the rally, or lack thereof. And while some names like my CELH are acting well, there is still plenty of mixed action in growth stocks below the surface as we speak which is causing some headwinds for bulls.
Just as with our analysis of other points of potential resistance, the issue is not so much the initial headwinds as it is staying objective as to whether we see actual, violent rejection from the $331/20-day area on QQQ, or, instead, merely some backing and filling without a rollover. Indeed, we may not get clarity on that point until next week or even until after Memorial Day.
That said, I am keeping one eye on Bitcoin's action today, as another weekend leg lower could set the stage for some pre-holiday fireworks in stocks early next week.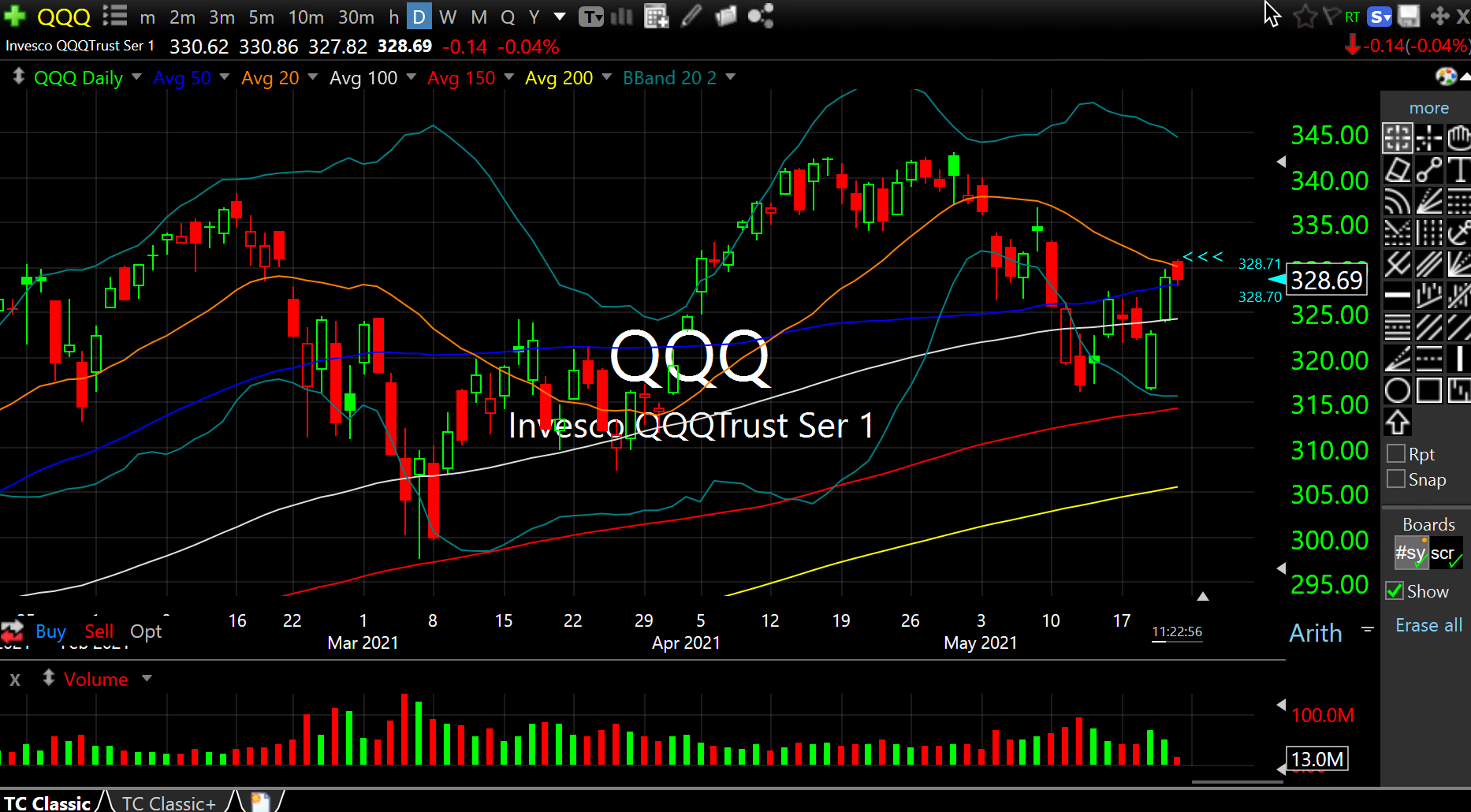 Stock Market Recap 05/20/21 ... Weekend Overview and Analysi...