26May11:50 amEST
MEMEorial Week of Trading Before Memorial Day Weekend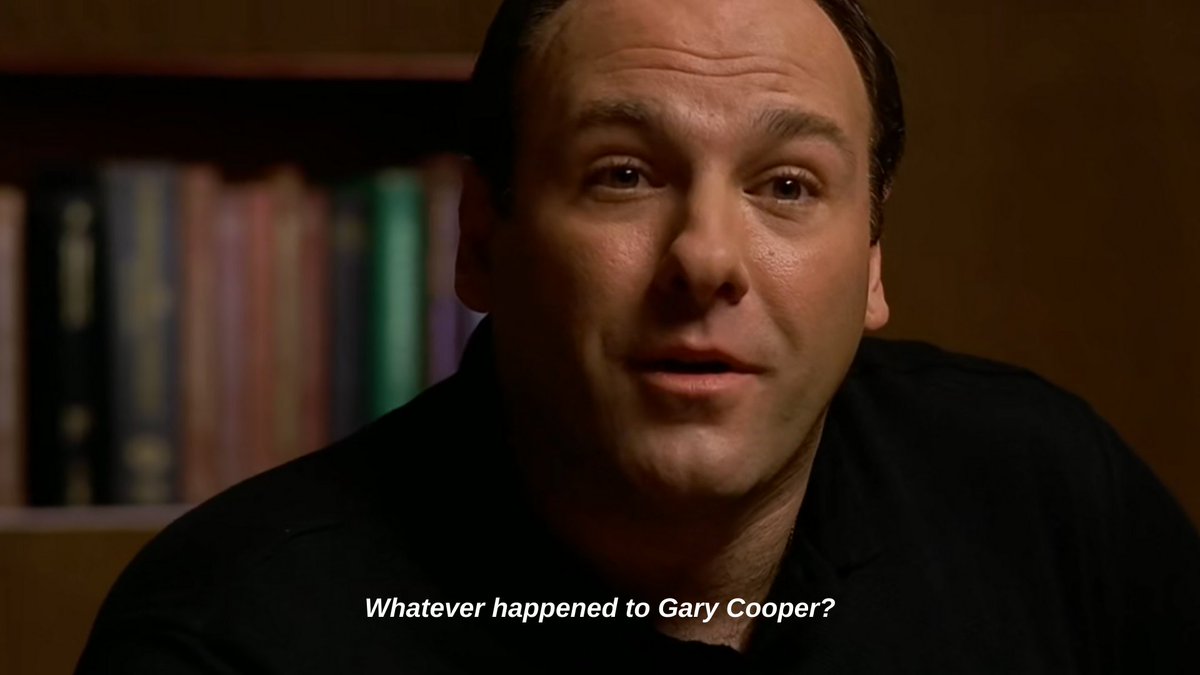 Sure, why not?
Let's have another meme stock fest like we did over the winter, what whittle holiday approaching and volume running low. After all, it is tough to short a boring tape. And bears who were pining for crypto volatility to drag down equities may have trapped themselves this week.
Having said that, the market is not exactly running away from all of us here. Instead, we are seeing the most heavily-shorted names, particularly those retail-related, receive the most action, particularly with AMC and GME as the ringleaders.
But it would be a shame to focus solely on those meme names and overlook the likes of Macerich, the shopping mall REIT which also has a fair amount of ursine speculators to squeeze. Similar comments apply to GOGO, both of which are re-opening plays.
Regarding retail in general, there are many more loathed, shorted names than we all probably realize. And as summer sees re-openings and pent-up demand collide, Bed Bath & Beyond (first daily chart, below), which just inked a partnership deal with DASH, is ripe to squeeze, too.
Another interesting name is ODP, the parent company of Office Depot and OfficeMax. Management is making moves to unlock value, and the second daily chart, below, shows a much-improved technical outlook.
Overall, it could be just a holiday week theme, but out of favor retail plays are suddenly the hottest things going.
And squeezing.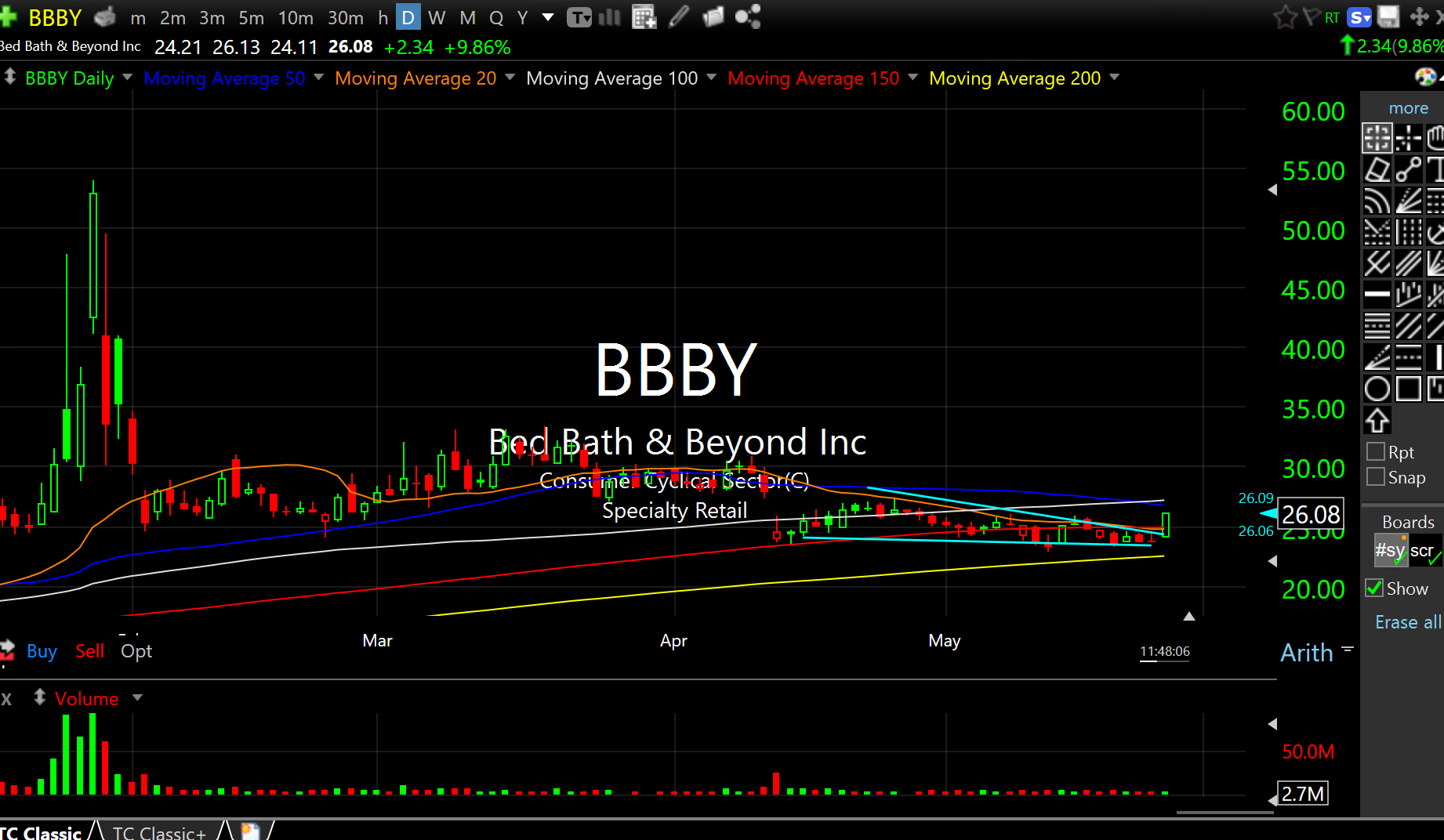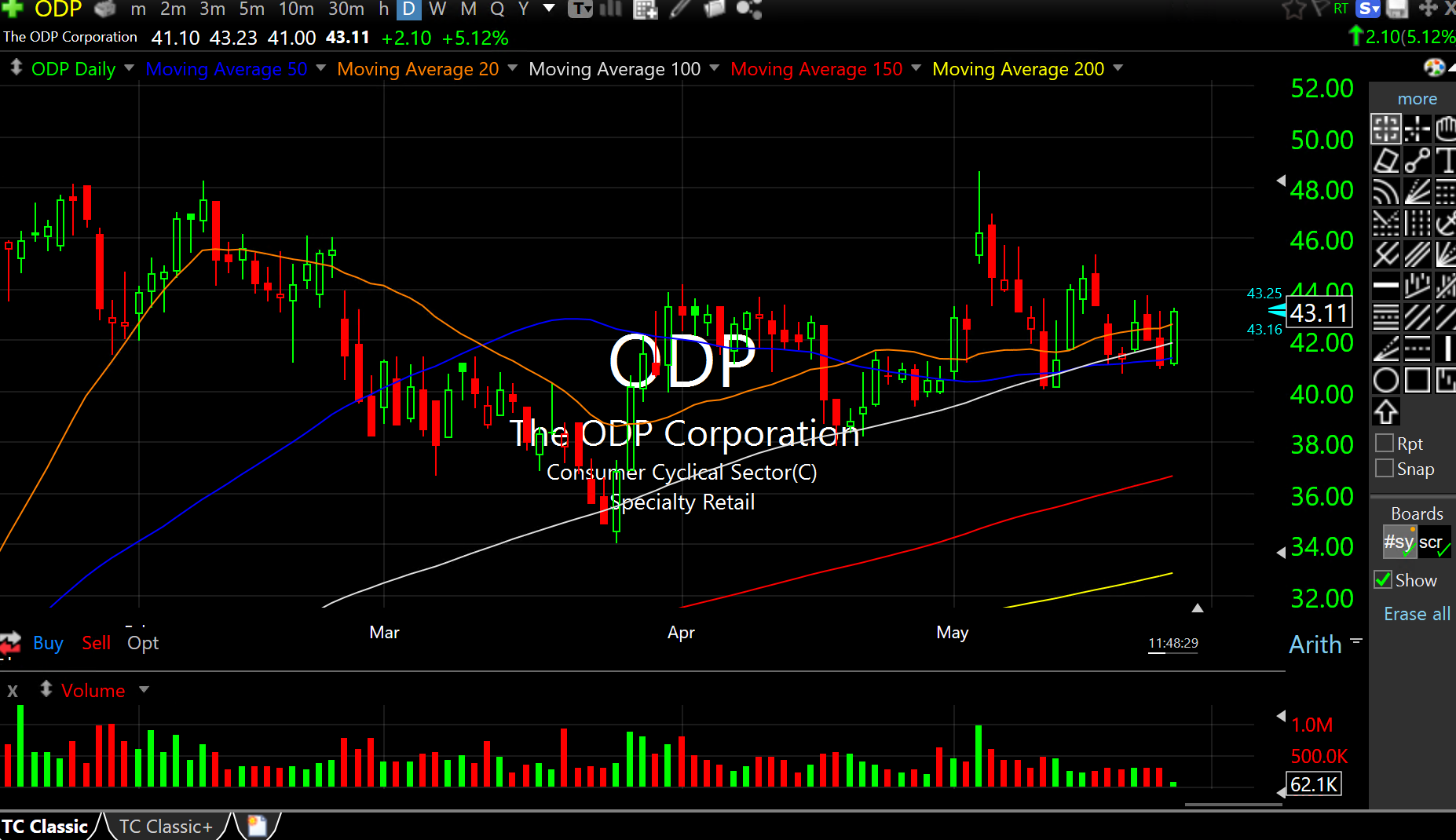 I Proclaim This, "The Summer... You're Thinking Too Much, Me...