03Jun11:17 amEST
Plan for the Rest of Today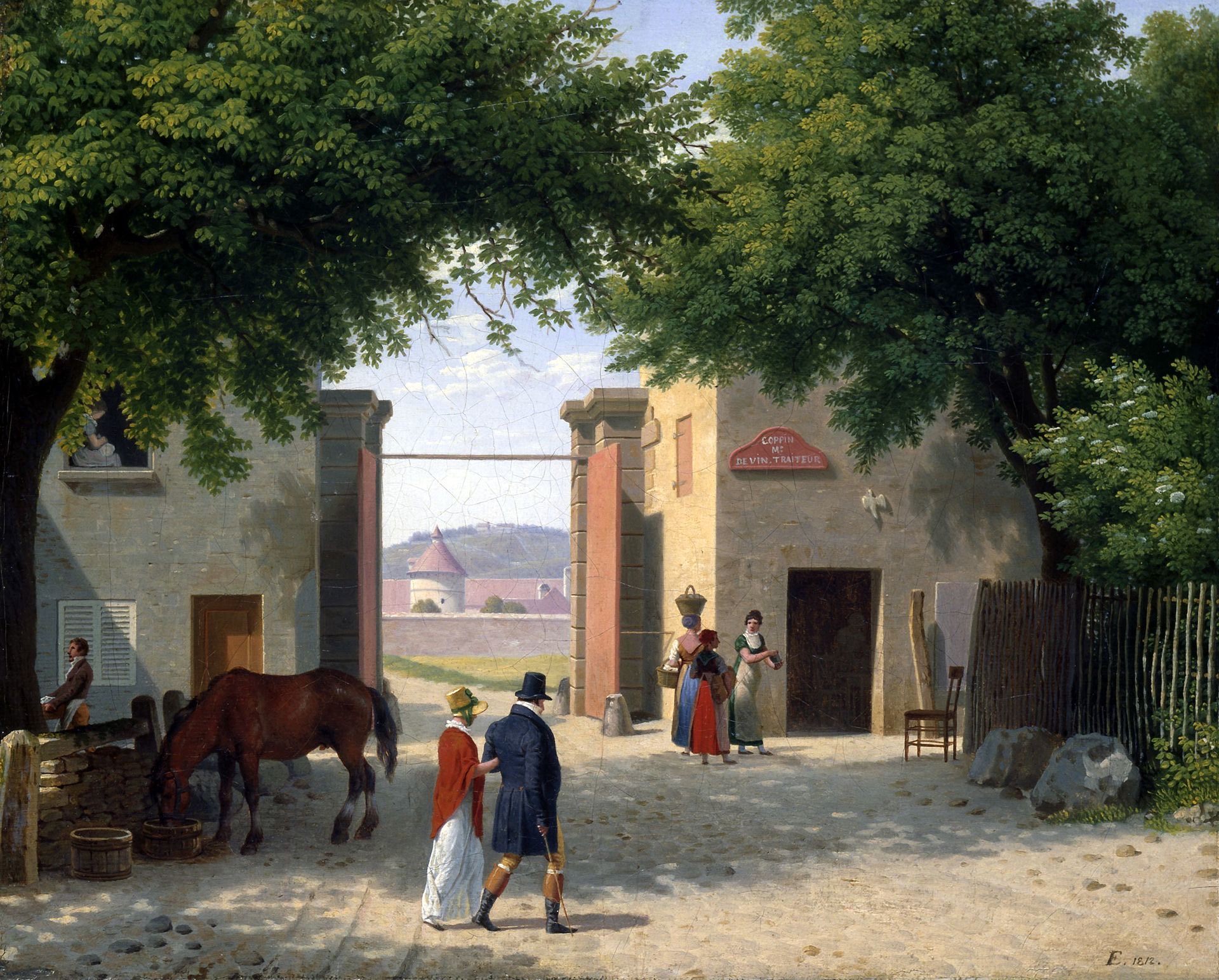 The bounce we are seeing after a weak open seems almost too predictable and easy at this point. But, then again, after the repeat squeezes in the likes of AMC GME many times over since January, this market has taught us that sometimes being too predictable and too easy is almost unpredictable and difficult in and of itself. As AMC BBBY GME cool off, some rotation is trying to kick in to other squeeze plays like GOGO and WKHS. I still maintain that a name like Macy's is worth a look for a squeeze in its own right, especially above $19.
But the larger takeaway from this morning's action, beyond meme stocks, is that the Nasdaq top-100 ETF gives us context for the rest of today. On the QQQ daily chart, below, note how the opening push lower stopped directly at its 20-day moving average (orange line) and found buyers.
We are talking about the $328.30-$328.40 zone, and I would continue to key off that the rest of today. Should we turn back down there, I expect names like AMZN ARKK TSLA to lead lower. On the upswing, the usual commodity/energy plays, sprinkling in some retail and other value plays, would seem to be where the long action is.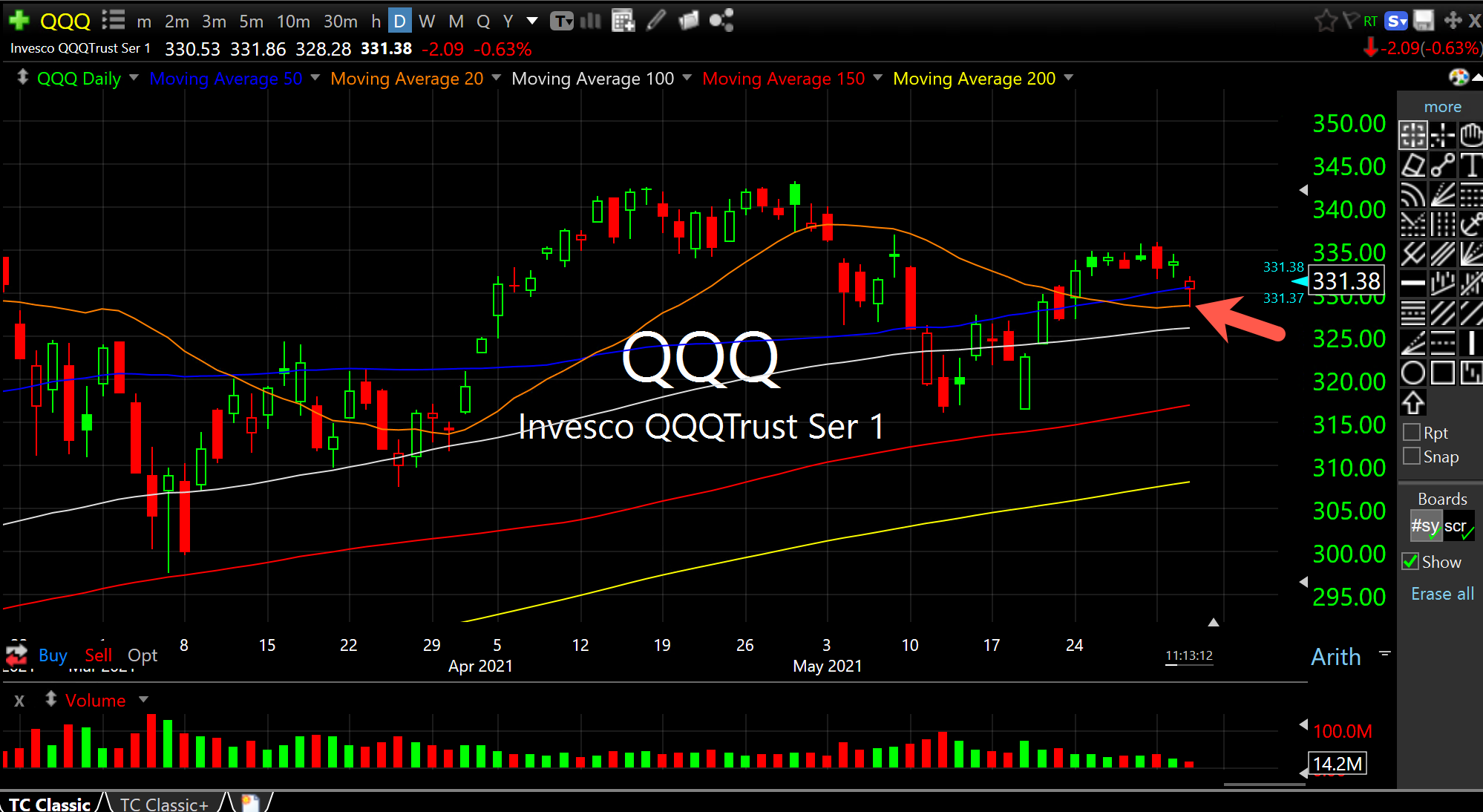 Stock Market Recap 06/02/21 ... Stock Market Recap 06/03/21 ...