04Jun11:26 amEST
Just Say the Word, Oh, SPAC-SPAC-SPACicide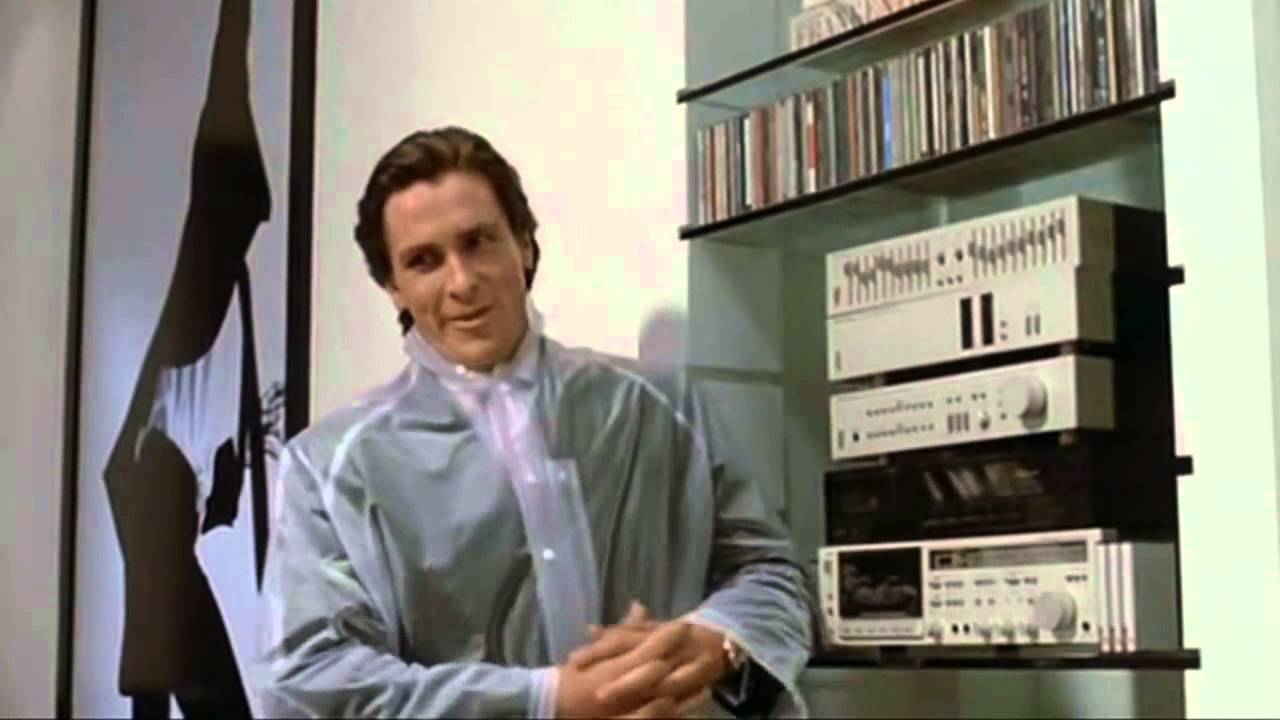 News that Bill Ackman's SPAC, Pershing Square Tontine Holdings (PSTH), is considering buying 10% of Universal Music Group from Vivendi (the French media conglomerate) which values the music company at around $42 billion, getting the Bronx cheer from the market today.
As I write this, PSTH is down more than 13% on the session and, more importantly, breaking multi-month support.
So it is all an overreaction?
What likely happened is the market is severely disappointed and, perhaps, feels betrayed that the alpha male/shark Ackman has yet to bag the proverbial elephant via a Stripe or Bloomberg IPO. While many would counter those are pipe dreams, Ackman is still capable of getting the big deal, being a Patrick Bateman-esque manipulator we saw back in March 2020 at the lows of that crash as he cried on televsion--It's just that the market is losing patience quickly after holding out for so long. If PSTH can recover $23 soon, it may be a sign of today being a bit too much, however.
In the meantime, the SPAC market is still dicey, at best, as are most growth stocks despite various bounces in QQQ names today off the jobs number. We are inside of two weeks from big FOMC, which coincidentally ushers in one of the most bearish seasonal periods of the entire year, which means I am looking at tight timeframes on any growth stocks I may go long for a quick pop.
That said, the energy and mining space still seems to be in vogue. A pure-play lithium miner, LAC, for example, below on the monthly timeframe, may just not be emerging from its recent sharp correction for a fresh leg higher. I like the play over this $16 level.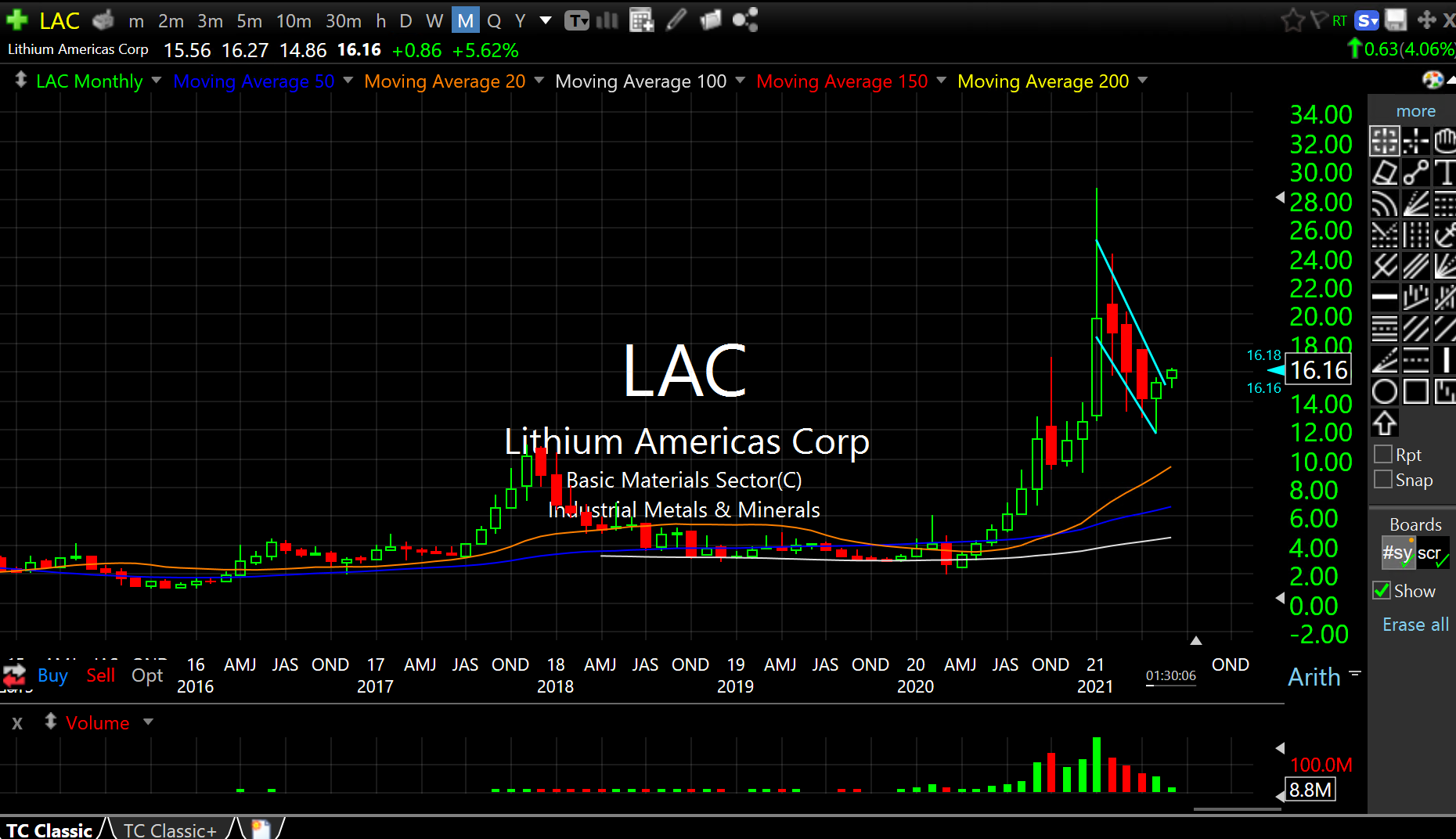 Stock Market Recap 06/03/21 ... Weekend Overview and Analysi...