18Jun11:08 amEST
Beware Knee-Knocker Trading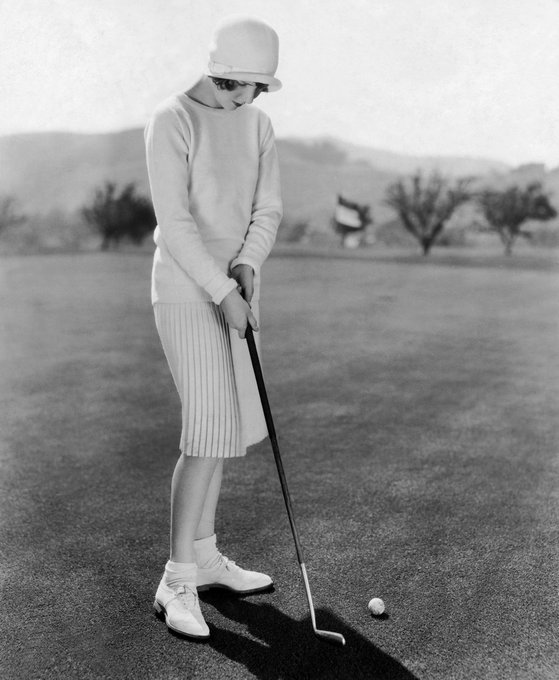 Knee-knocker
(Common golf expression)
A putt in the three-to-four foot range that causes emotional and physical problems for the golfer. The term comes from the nervous trembling that accompanies these short putts.
This sort of market environment, with bearish seasonality from now through end of month/quarter in full swing, coupled with the aftershocks of the FOMC's dot plot revisions, can make even the most basic of trades seem like knee-knockers. As we periodically like to say inside
Market Chess Subscription Services
, at least eight out of ten stocks tend to move in sympathy with the character or essence of the broad market at any given time. Sure, there are notable exceptions, especially when we see sector rotation or the proverbial "stock picker's market."
But for every one of those markets, there are other markets which trap longs into thinking they have found the very best stocks which will totally ignore a deteriorating market, only to eventually see even those standout stocks succumb to the weakness.

In the current market, the Nasdaq is displaying no signs of technical erosion yet, as the QQQ ETF is above all rising daily chart moving averages and basically right at all-time highs despite this morning's weakness. Small caps, the Dow, and now even the S&P are more concerning, as all are losing their respective 50-day simple moving averages today. TSLA is flattish, while AMC is green again, however, which ought to make bears wary of being trapped themselves.
Thus, my bias for now is that we could easily be knocking out a dismal late-June range for the next few weeks, which means trades should either be exceedingly quick and, for most, few and far between. Should bears prove they can wreak havoc in tech next week, it could see the selling accelerate. But, once again, this market has had a propensity for re-rotations (meaning back into energy/value/smalls/commodities, in this case) which, again, has me leaning towards a rangebound scenario.
Some early green names of note: DT MTCH POWW.
Stock Market Recap 06/17/21 ... Weekend Overview and Analysi...