28Jun11:26 amEST
Weed, Solars, Meme Stocks Kick off Holiday Week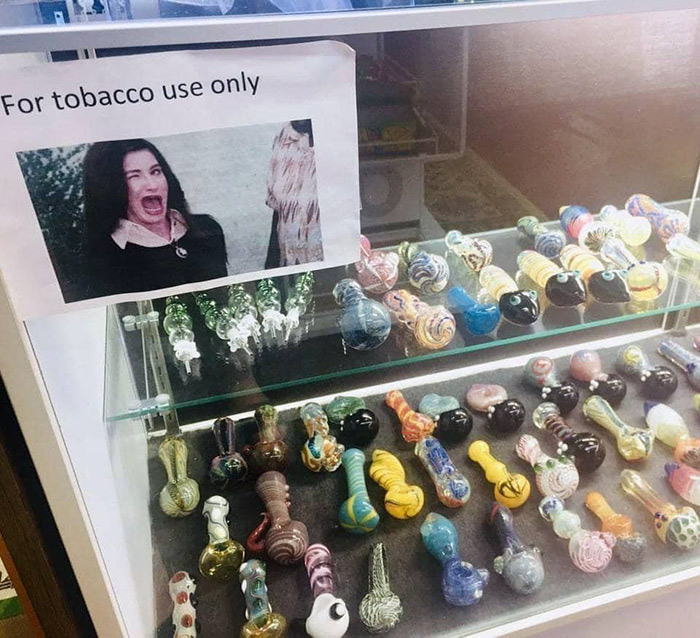 With cultured and refined Americans piling into AMC theaters this weekend to view the cinematic masterpiece, F9: The Fast Saga (2021), starring all-time talented thespians like John Cena, Michelle Rodriguez, Jordana Brewster, and Tyrese Gibson, AMC is among one of the more attractive charts at this moment in time, seen below coiled up on its daily timeframe. Other meme stocks, such as WISH, are also off to a solid start.
In addition, EV plays like CCIV FUV NKLA NIO WKHS, most or all of which are heavily-shorted, have bears in those names on the run as we head towards Independence Day, which falls on a Sunday this year (which means markets are closed next Monday on observance of the Fourth).
Furthermore, solars and pot stocks are waking up in a major way. SPWR is a name we have been playing with Members. And I want to see if plays like ISUN can get going, too. With respect to weed stocks, early momentum in ACB CGC CRON TLRY is promising.
Simply put, we want to see if the action persists throughout today and this week, as volume is expect to taper off as folks file out early for the last official holiday of the stock market summer before Labor Day. Holiday week or holiday types of weeks like this one can often give small, retail players a chance to really ride those squeeze plays and beaten-down growth plays which seem overdue for bounces, such as COIN.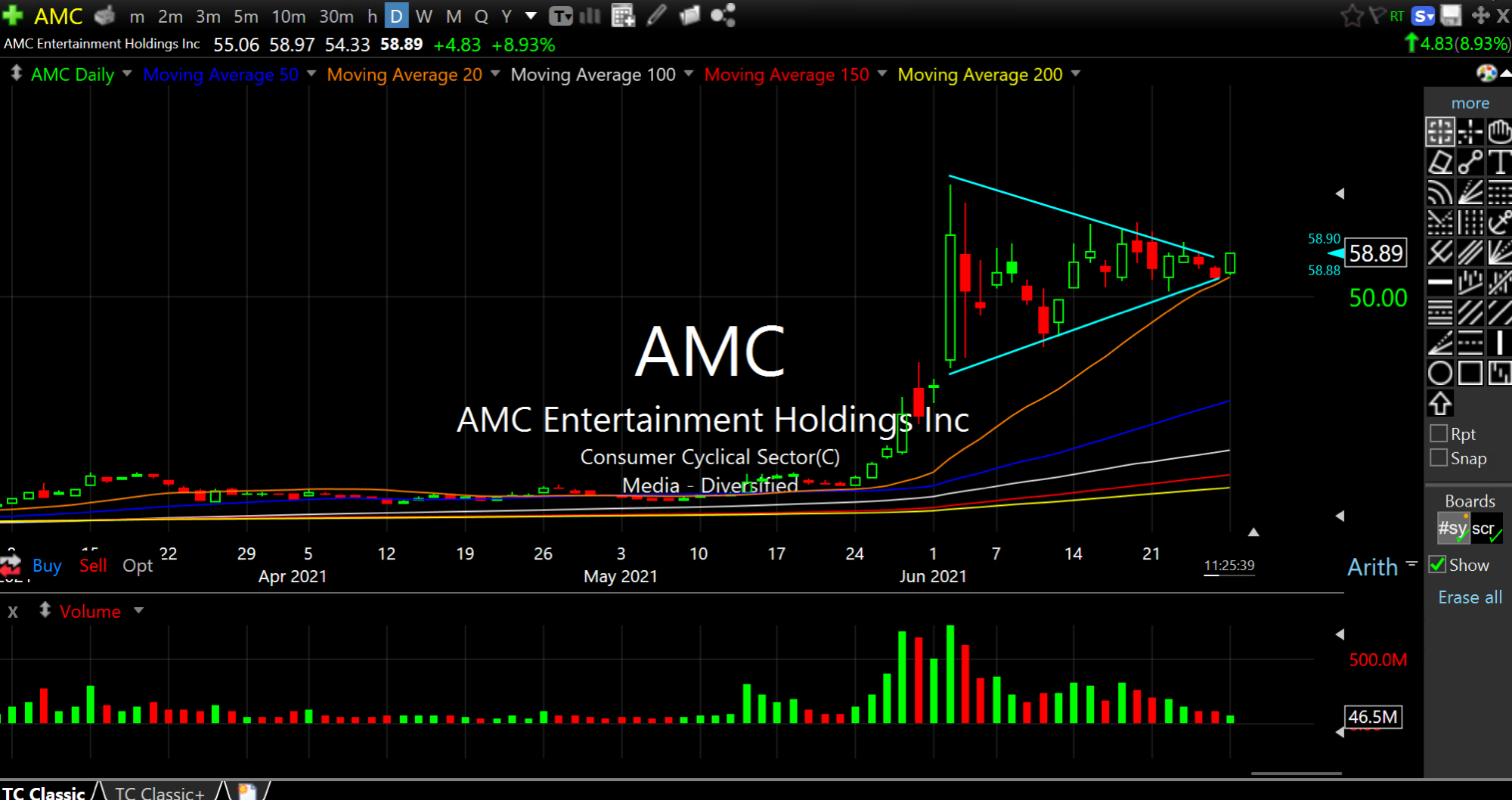 Weekend Overview and Analysi... The Trains Won't Stay Elevat...