09Jul10:26 amEST
Gotta Respect the Lines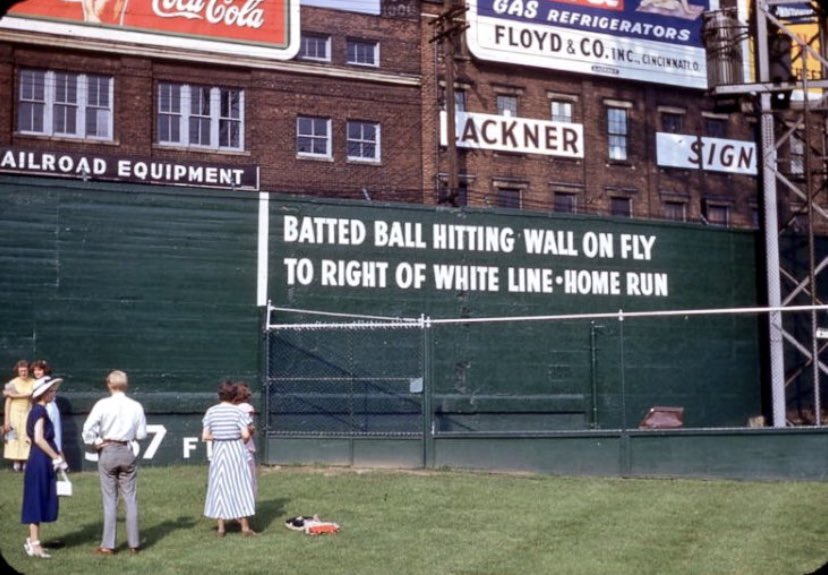 Equities are enjoying a bounce led by some of the beaten-down parts of the market of late namely the Dow industrials, transports, small caps, energy, banks, and materials. Tech is showing relative weakness, as bonds run into resistance (TLT daily chart, below, illustrating some resistance at the 200-day moving average yellow line, meaning rates go higher).
This is the standard "re-rotation," musical chairs-type of move we have grown accustomed to, albeit one I am increasingly skeptical of in terms of sustainability. Still, on a summer Friday it may not be the exact moment for bears to try for a major intraday reversal. Indeed, looking out to next week could easily be the bigger battleground, as we find out whether the recent bounce in bonds was nothing more than a bear market rally, ushering a new regime of higher rates for the foreseeable future. Eventually, I expect that to get to not only tech but many other sectors in equities, too.
For now, beaten-down plays like sports betting name ELYS GMBL PENN, and the minority-owned firms like CARV COHN are worth looks for intraday long ideas today.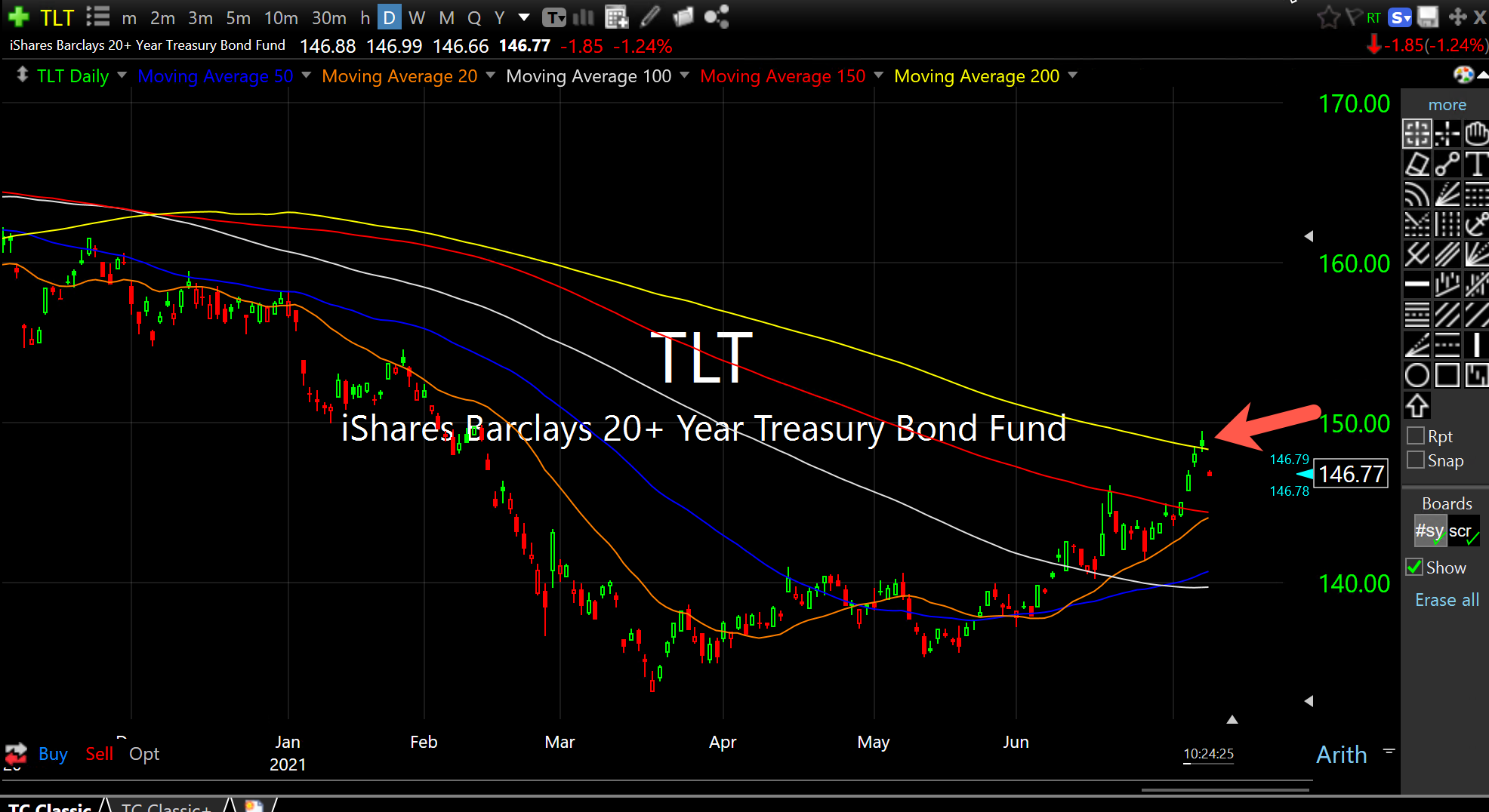 Stock Market Recap 07/08/21 ... Weekend Overview and Analysi...