12Jul12:18 pmEST
Let the Game Come to You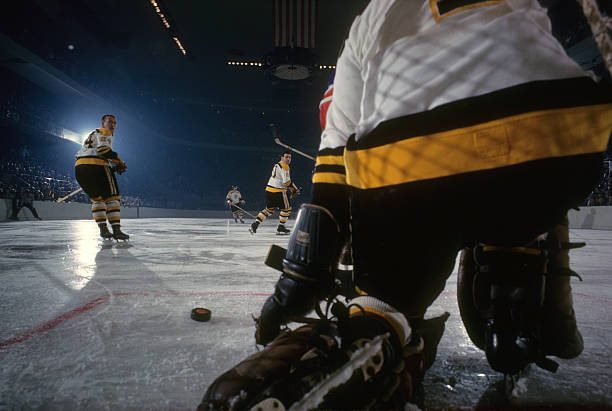 Despite continued mixed (at best) breadth, not to mention a failed bounce this morning in Treasuries, the resilience of the major averages is keeping bears at bay for now. Tesla and a bunch of strong semiconductors are bolstering the Nasdaq, which otherwise would almost assuredly be red here if not for those names. This is all happening as small caps lag and try to battle with the IWM's 50-day moving average.
Thus, as tempting as it may be to try the "big short," we simply need to see more actual evidence of the market reacting negatively to poor breadth and higher rates, lest we get another squeeze which spawns a chase to catch-up to longs.
On the topic of momentum, the minority-run firms which rallied hard last week, like CARV, are reversing down hard today as I write this. An exception would be BYFC, below on its daily chart, a watchlist idea we have for Members. I like the relative strength here, and would be looking long above this $3.30 level.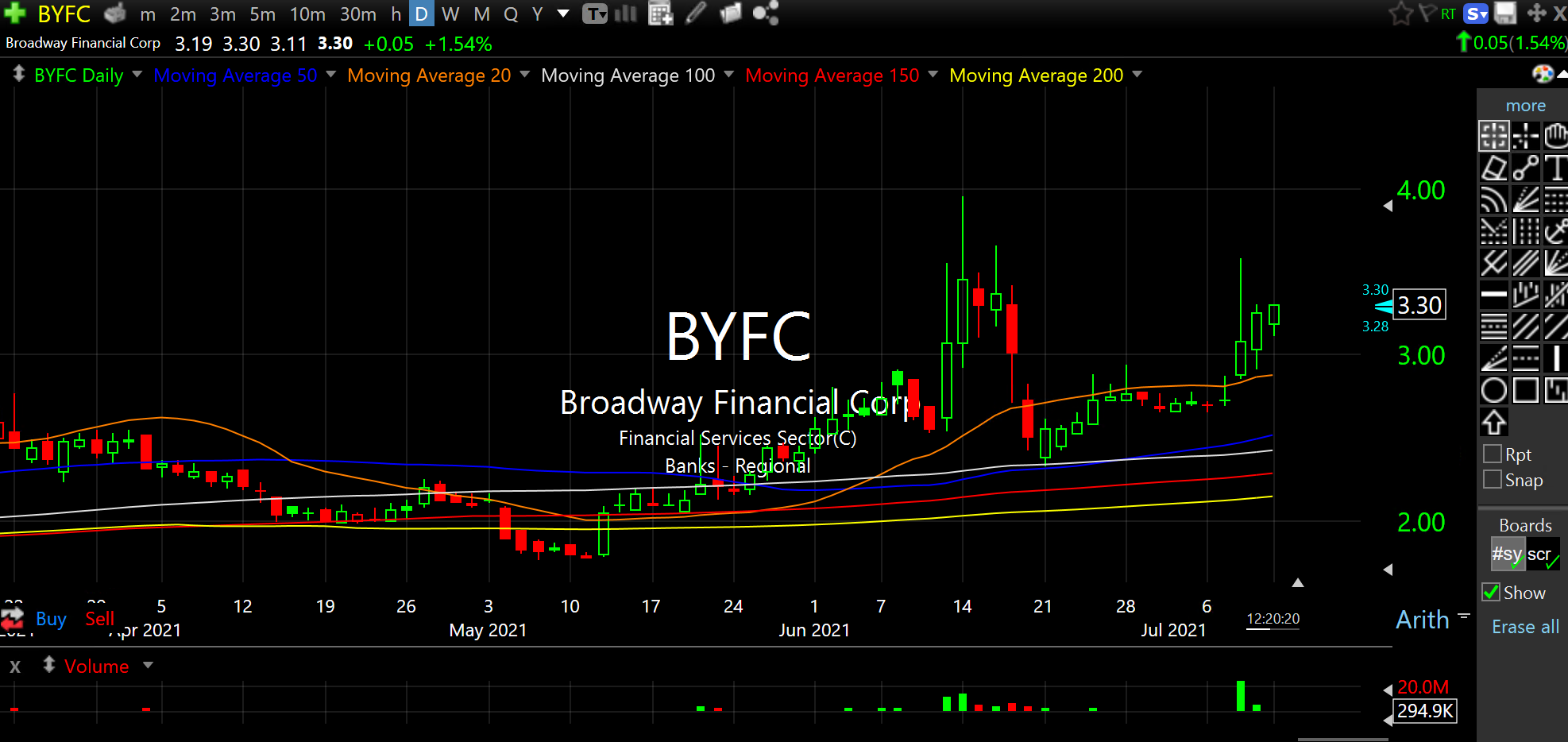 Weekend Overview and Analysi... Stock Market Recap 07/12/21 ...