16Jul11:00 amEST
This Market Just Wants to Slap a Gap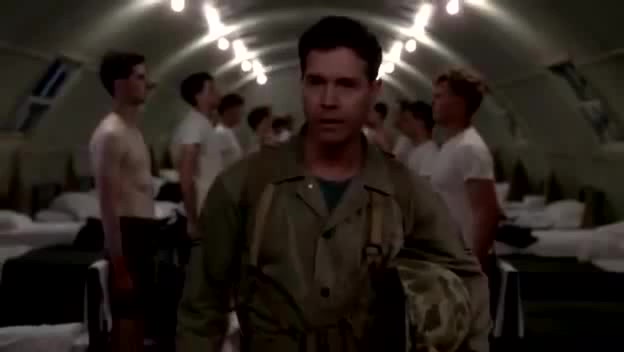 News of the biotech and vaccine maker Moderna being added to the S&P 500 Index, sending shares up nearly 9% as I write this, is helping keep QQQ afloat (MRNA is in the QQQ ETF, too) despite a green-to-red opening reversal. "FANG" stocks, plus TSLA, are in the red. And probably the main things keeping the indices for staging a meaningful leg down are multi-trillion dollar market cap behemoths AAPL and MSFT both fighting to stay above the flat-line despite being extended the last few weeks. Indeed, should AAPL and MSFT slide down 1-2%, it seems more than likely that the major indices finally buckle.
Until then, bulls are struggling to claim their usual victory lap, even as we got a Friday morning gap higher. Typically, in this bull run, we would see a fairly routine gap-and-go higher to squeeze bears into the weekend, or perhaps an ephemeral dip, intraday gap-fill lower only to immediately squeeze back up into the weekend and beyond.
But with oversold small caps in the IWM continuing to see bounce attempts slapped back down to red, the near-term character of equities has changed. And whether that is the start of something more material remains to be seen, of course--It's just that the nature of the price action has unquestionably changed for now.
However, poor breadth and a lingering Dow Theory bearish divergence with the transports are two of the most cautionary signs we have been flagging with Members.
And neither of those have abated yet.
On a more positive note, natural gas is working through a pretty bull flag. I remain long UNG and am betting on a new leg higher above $13.15.
Price No Longer Has Inspirat... Special Edition: Full-Length...