23Jul10:49 amEST
Well I Guess There's Only One Thing Left to Do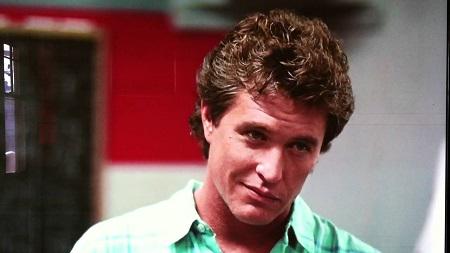 Another "stick save" off the latest selloff on Monday has bulls increasingly galvanized that equities are not going lower anytime soon. Indeed, the mega cap tech monsters like FB GOOGL, coupled with AAPL MSFT resilience as trillion dollar market cap enterprises, with the SNAP TWTR earning rallies as the cherries on top are clearly at the heart of the bull case for an imminent broad market move higher.
And they, of course, have more than a legitimate thesis as the tape pushes on higher this morning for the fourth consecutive day.
However, the bear case is not dead, considering transports remain below their busted prior support trend-line (15,000 on the DJT) dating back to the March 2020 lows. And the small caps in the IWM are red and looking sluggish in the mid-to-lower portion of their multi-month range.
Beyond that, as one of our Members astutely noted off the open this morning, the biotechs are at risk of breaking through well-defined support after a bounce which had more bark than bite to it this week--Considering the renewed delta variant fears, bios as a group should have done better.
Instead, as we see on the XBI ETF daily chart, below, the group is at risk of a major breakdown below $125. LABD is the levered bear ETF for the group I am eyeing if things come apart later today or early next week.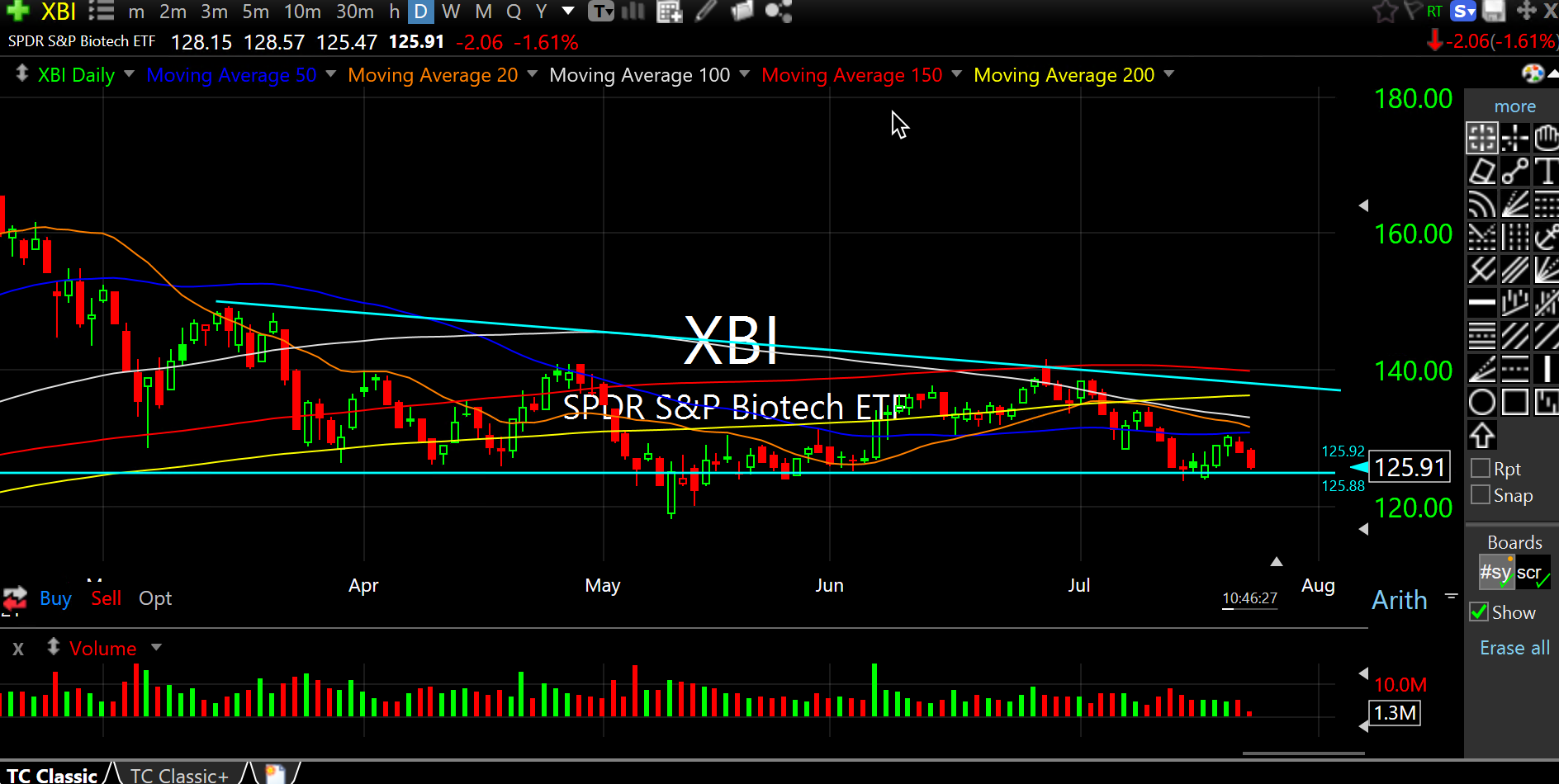 Krispy Kreme: Terrible on Th... Weekend Overview and Analysi...