28Jul10:48 amEST
Complacency is High; Discipline is Low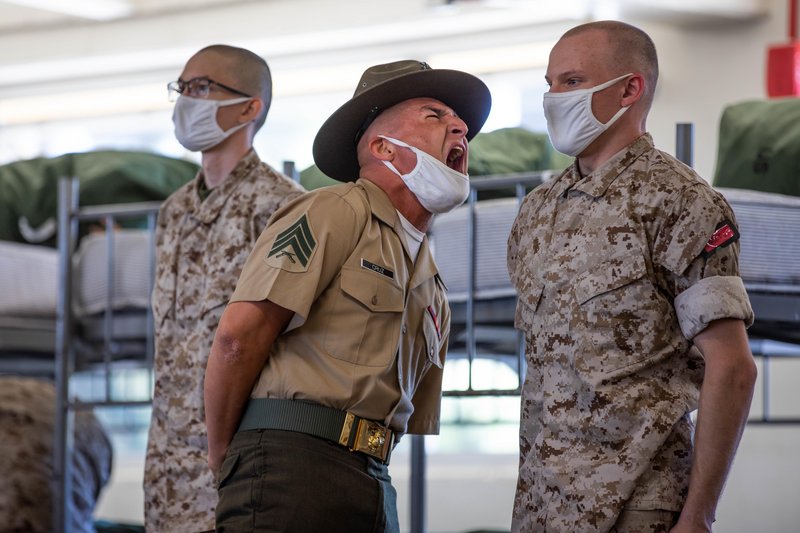 A relief rally in China (FXI ETF) and the various beaten-down issues traded here, be it BABA BIDU JD NTES, even TAL, seems sufficient to hold some hot money traders over into the Fed Meeting later today followed by Facebook earnings tonight. As for last evening's loaded lineup of earnings, it appears the volatility sellers won more than anyone else, as the likes of AAPL GOOGL MSFT SBUX V are all moving less than 5% (and in many cases less than that) in either direction.
Overall, despite of the cherry-picking done to declare that sentiment is fearful near all-time highs, the reality is that each slight pullback is met with mocking tones about how it "always gets bought," and it does, frnakly. But beyond China, the lingering divergences amongst small caps and especially transports, updated below on the DJT daily chart, are beyond overlooked.
In fact, I would go so far as to say of any market cycle I have traded or studied, this particular Dow Theory divergence has been as overlooked, under-appreciated, and dismissed far more than any other I have seen.
While the Delta variant headlines seem like obvious risks, I suspect any hint of a taper coming from The Fed either later today or in Jackson Hole next month will be enough to scare some sense into what is still a complacent tape.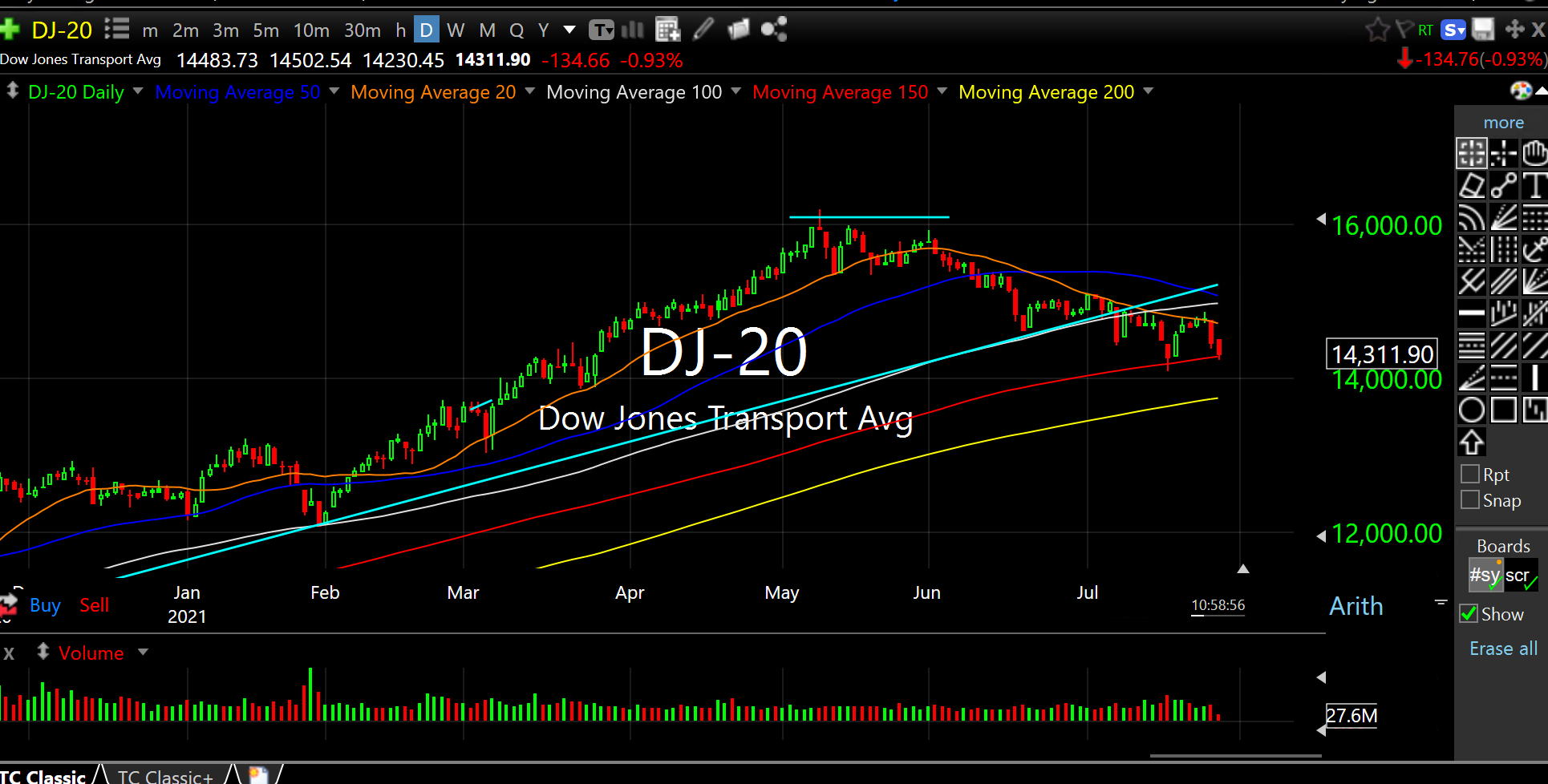 Stock Market Recap 07/27/21 ... Stock Market Recap 07/28/21 ...