02Aug10:30 amEST
Coach Greg Likes Stevia and So Do We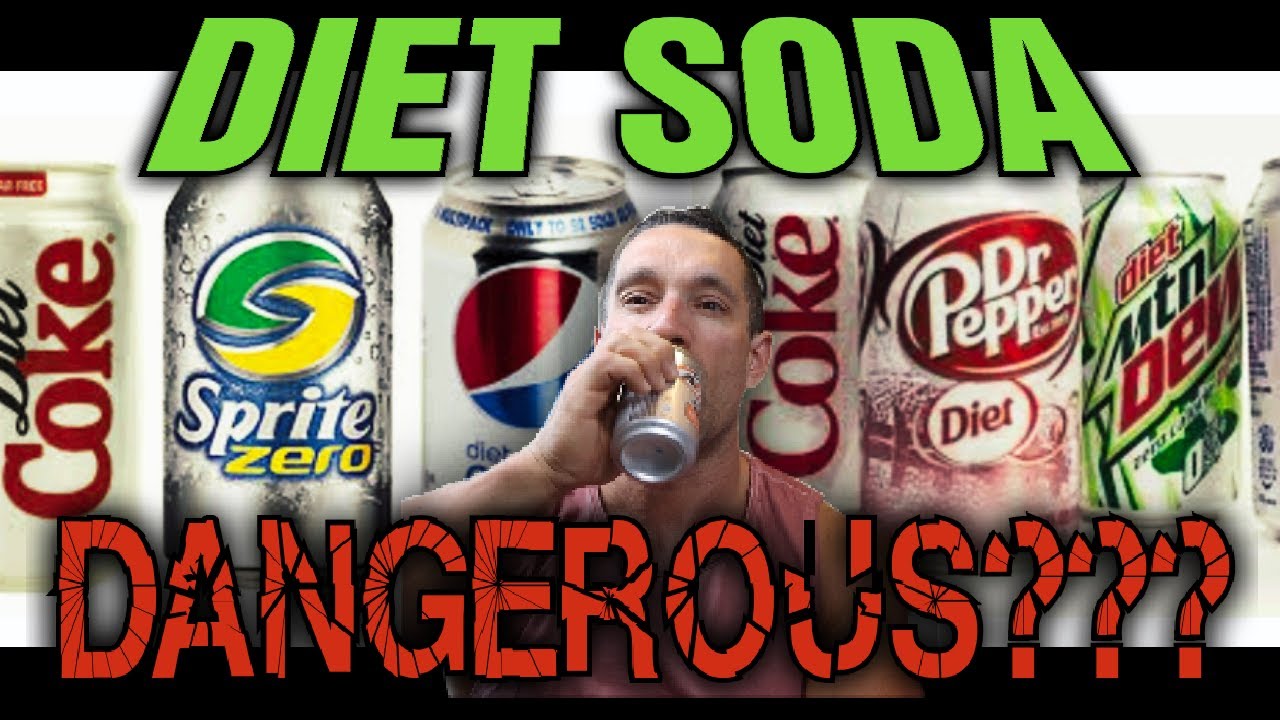 In business and in life, it is too easy to go with the flow and simply follow along with the conventional wisdom. Case in point: The recent Robinhood IPO has clearly captured all of the headlines regarding new IPOs, with the hoopla, good or bad, still very much in play as CNBC had an icon on the bottom right of its broadcast on Friday tracking HOOD's every tick throughout the trading session.
However, not long before HOOD came public we had an IPO for a brilliant firm we seems to have been clearly lost in the shuffle. As one of our Members noted this morning, Zevia IPO'd two weeks ago to little fanfare, which is likely a mistake.
ZVIA is a soft drink company who products are sweetened with stevia. All Zevia products are zero-calorie, sugar-free, gluten-free, vegan, certified kosher. And, as someone who has had their products and various flavors, I can testify they are excellent. Beyond people in the health community like Dr. Ted Naiman and Coach Greg Doucette touting using the likes of Stevia as a sweetener, the product itself stands on its own merits and should be able to compete aggressively in the beverage space for years to come.
We already know about CELH and FIZZ, for example, and there will always be the KO PEP dominance of their Diet and Zero products. But ZVIA is an up-and-comer and makes for another logical buyout target in due time. And they already seem to have a loyal following from consumers who want "cleaner" diet soda ingredients.
The chart is young, of course, which makes it tricky to analyze much at all. I want to see $13 hold, for now.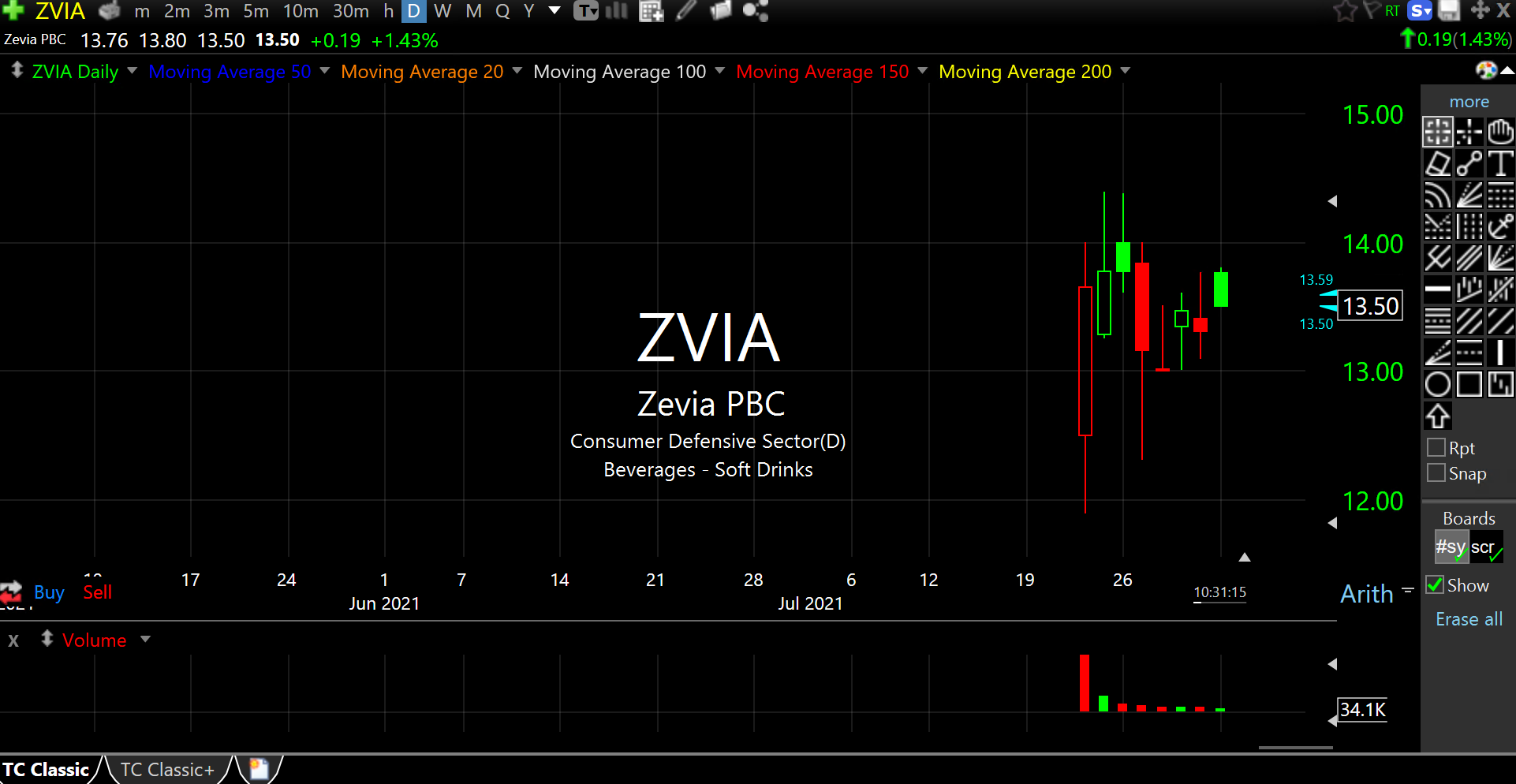 Weekend Overview and Analysi... Stock Market Recap 08/02/21 ...