06Aug10:45 amEST
Some Evidence Against Another Shutdown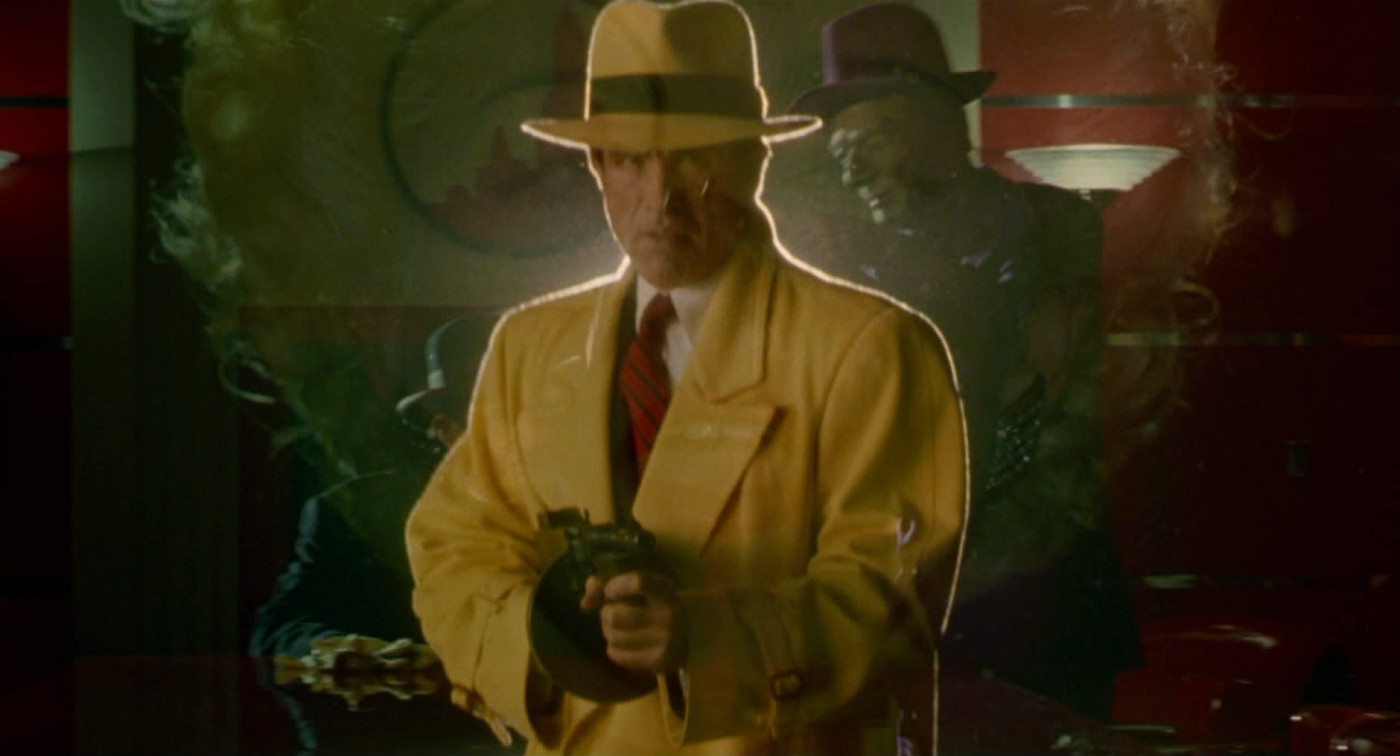 Lost in the shuffle this week was the earnings rally in GOGO. Gogo provides an in-air platform which gives travelers information, services, and entertainment while the airlines are able to display airline-specific information. If the economy truly were on the cusp of another imminent bout of March 2020-style restrictions in the U.S., then I suspect a play like GOGO would not be acting as strongly as it is now, considering how intimately related it is to a freely-moving economy.
The stock remain heavily-shorted and should be watched for a post-earnings continuation short squeeze higher above $12.
Elsewhere, equities are absorbing the stronger jobs number, which seems odd to say. But, then again, as rates go higher there is renewed pressure on The Fed to taper sooner than later. And with banks leading higher which tech lags, that message seems to be reinforced.
The key will be whether TLT stays down this time, as dip-buyers all too willing this summer to call the taper bluff.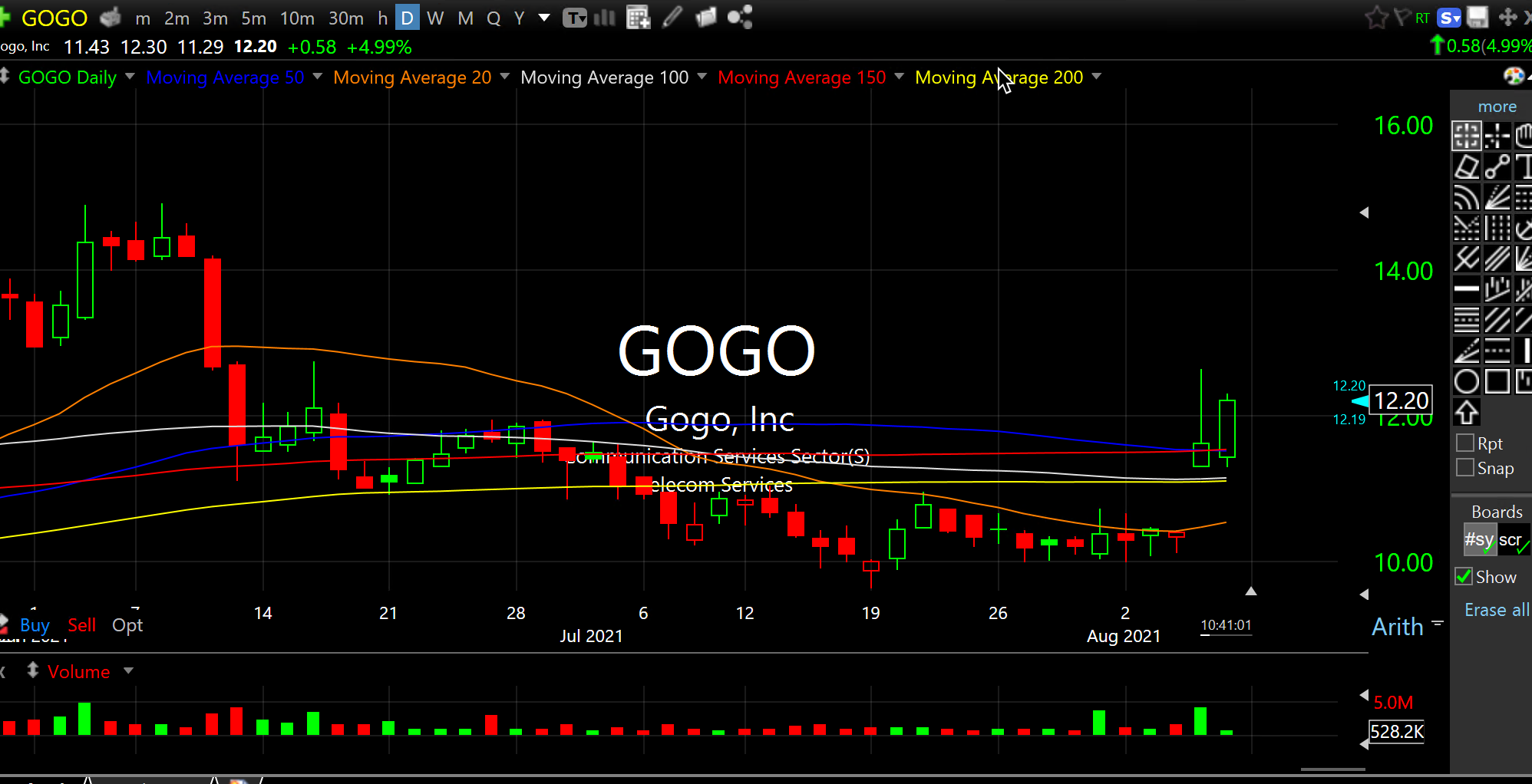 Stock Market Recap 08/05/21 ... COMING SOON: My Book About S...