09Aug3:41 pmEST
A Play Off the DraftKings for Golden Nugget Deal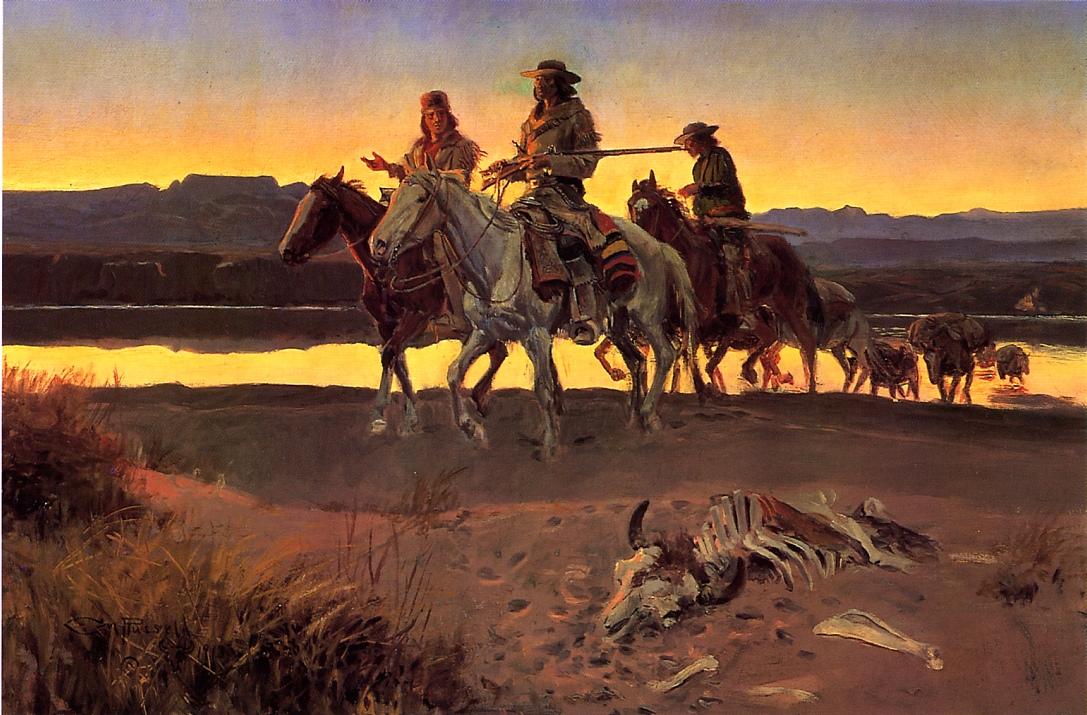 On the back of the DKNG for GNOG deal this morning, many sports betting/gambling-related plays are enjoying a strong session of outperformance amid another "dog days of summer" feel to the tape, albeit a resilient one. Names like ELYS GAN GMBL are doing quite well, just to name a few.
But Skillz.com (SKLZ) may be overlooked.
With earnings now out of the way, the online mobile multiplayer video game competition platform continues to be operate right at or near its April lows, as seen on the updated SKLZ daily chart, below.
The stock is rather heavily-shorted, and my sense is that shorts may be a bit too greedy in the near-term down here to not cover a bit of their positions, especially with M&A now a distinct possibility in the general online gaming space.
Keep an eye out for SKLZ to clear $13 to the upside and put a little bit of heat on the many shorts this week.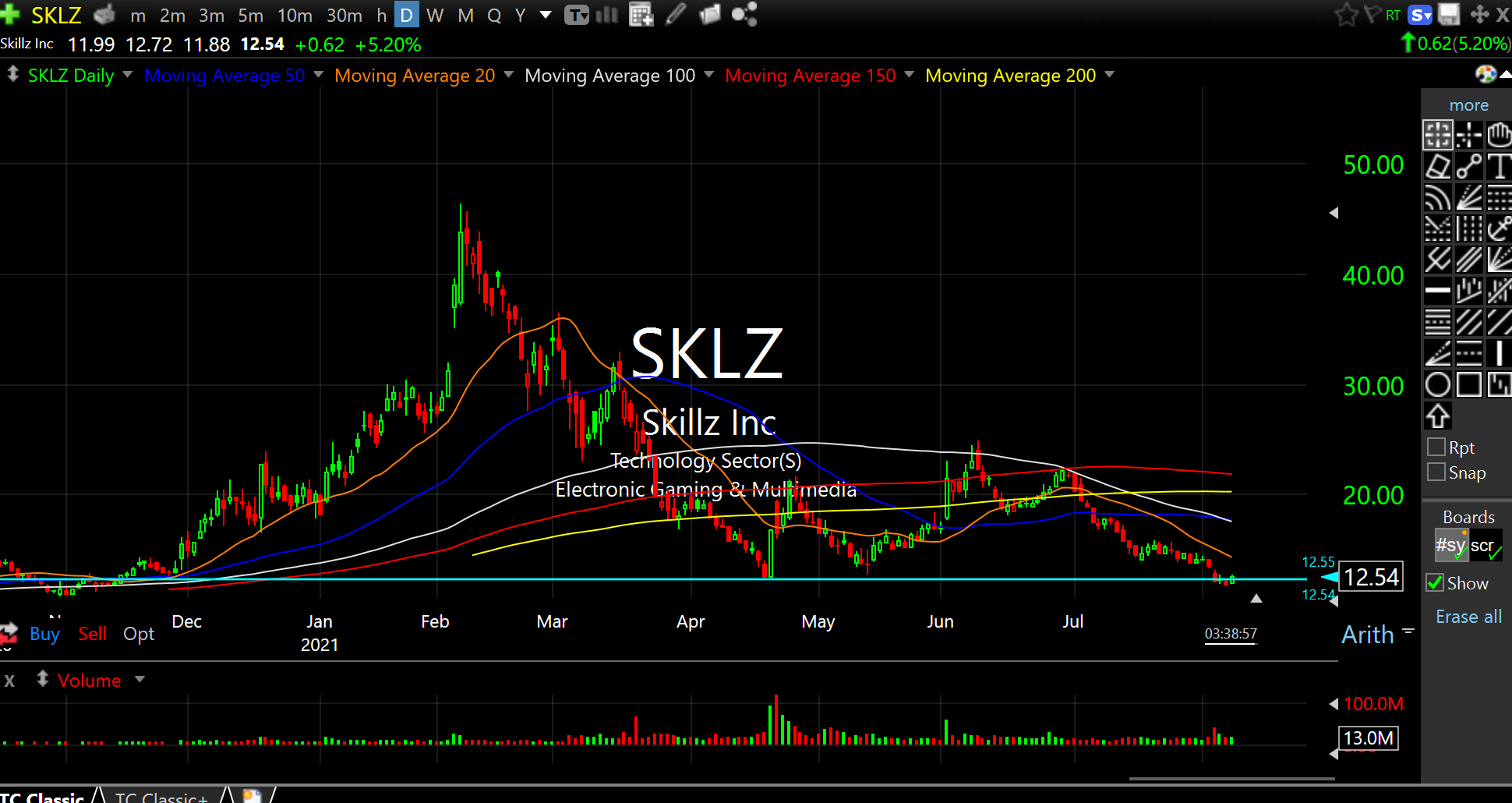 Weekend Overview and Analysi... Way Too Serene to Be a Trada...