12Aug12:14 pmEST
See No Volatility; Hear No Volatility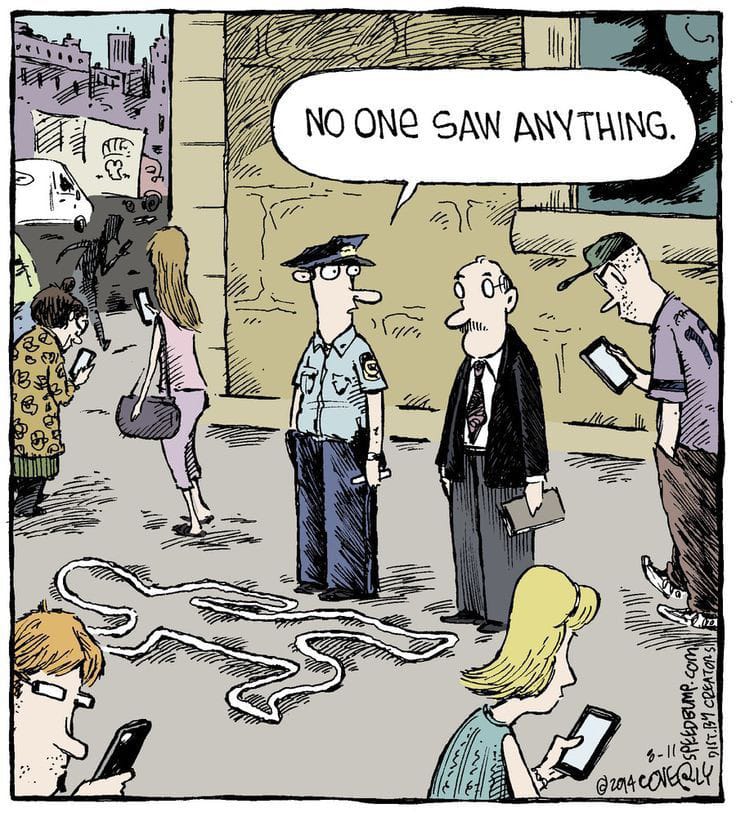 Amid a sudden surge of Fed heads seemingly competing to declare an imminent taper is necessary as soon as next month, markets are taking it all in stride in another docile late-summer trading session.
With two weeks to go until the Jackson Hole Symposium, the VIX's ETF, VXX, is printing multi-year lows this morning. True, the actual VIX is well above the single digit lows it printed back in 2017. But the take-home message is that those who have been pressing volatility longs this summer have been sorely disappointed.
At issue is whether that theme carries over into Jackson Hole and, in particular, beyond Labor Day. As long as the QQQ stays afloat it is going to be tough to see any sustainable move in volatility higher.
However, this very summer stretch may be serving its purpose in terms of burning current volatility hedges and longs to the ground all the while lulling equity bulls into a kind of catatonic state where the assumption is stocks only move higher even during every-so-slight and brief dips.
For now, both the VIX and equities at-large seem watered down, as breadth remains unimpressive and the general pace of the action even as it proves resilient is far from inspiring as we approach the most negative time of year from a seasonal standpoint, all the while The Fed seem to be telegraphing their intent to taper sooner than later.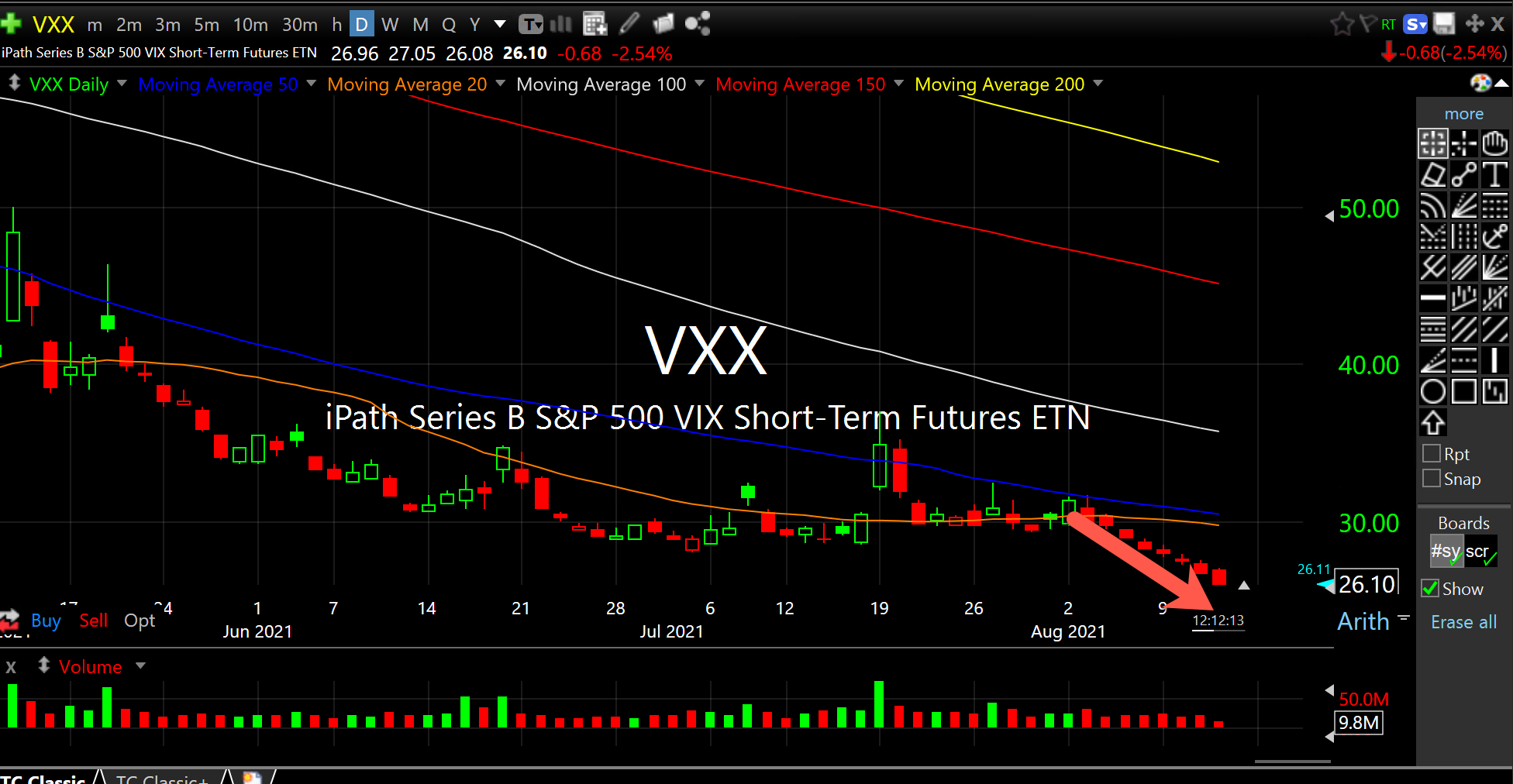 So Tall, They Might Just Be ... Stock Market Recap 08/12/21 ...